Thursday, March 29, 2018
Aboriginal musicians upset over misrepresentation in book
Australian author Clinton Walker faces backlash for inaccurate information of artists covered in new book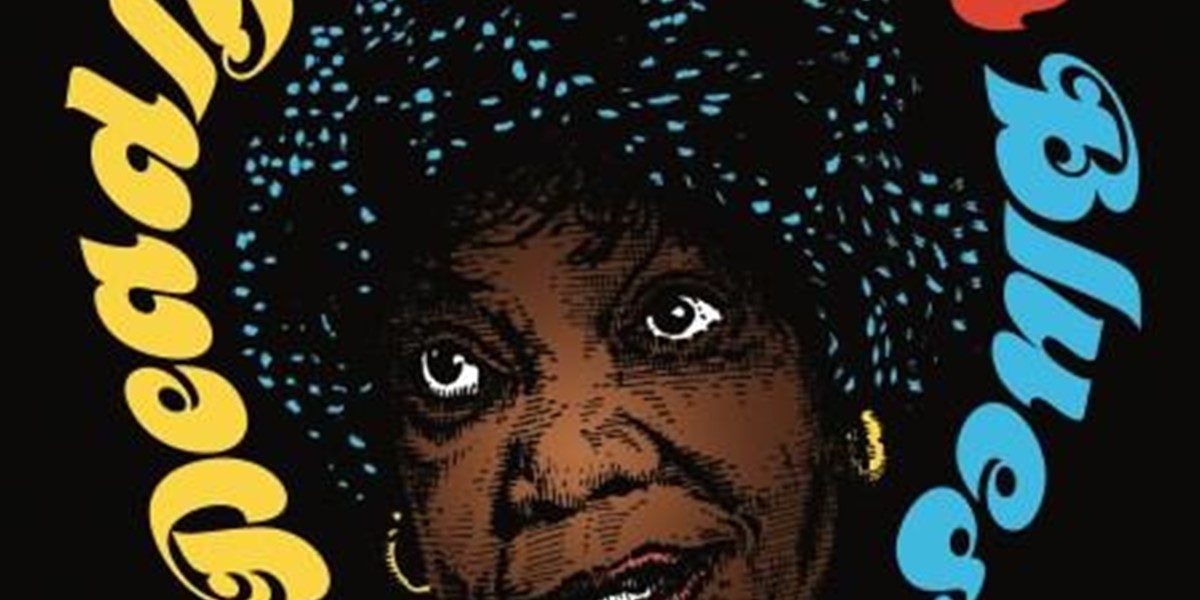 Aboriginal women have perennially encountered difficulties with representation. Their work has been elided in favour of male counterparts, while Aboriginal people as a whole have systematically suffered from prejudiced legislature and discriminatory law enforcement. A new book by Clinton Walker, Deadly Woman Blues: Black Women and Australian Music, was released last month, with its intention to champion female musicians and their craft. Its publication, however, was met with substantial consternation owing to its presentation of inaccurate information on some of the featured performers, including places of birth and affiliations with musical groups.
Upon speaking with Dr Lou Bennett (pictured), who is a founding member of folk trio Tiddas, it seemed apparent that although this level of misrepresentation is deeply upsetting for her, it is also hardly surprising: "Yet again we have an anthropological understanding that looks at us as artefacts. Scholars, linguists and archaeologists from the early years of this nation have been stealing our material. They're still doing it but this is in another form."
Perhaps the most startling aspect here is that the book was released through NewSouth Books, a publication house tied to New South Wales University. "Every university has a strict process of ethics and this publishing company has skipped it," continues Bennett. Nardi Simpson, of Stiff Gins, tried several times to get in contact with Walker before the book was published; however, she never got a reply. "We were shocked that it proceeded to the publication stage without any attempt to contact us. To think that we weren't even worth a conversation, seeing our insights as inconsequential and external, is deeply troubling to me," says Simpson.
As a result of the public outcry, Deadly Woman Blues has been withdrawn from circulation with the remainder of stock to be pulped. Walker has also issued a statement that details his 'devastation to learn that my failure to consult with many of the women in my book has caused such distress and anguish to them and their families.'
Had this book followed due process, though, these mistakes could have been avoided. "There was no establishment of a relationship between Walker and us as musicians. He could not find in his behaviour to even call us," says Bennett. "We deal with this on a daily basis. The status quo is still built around white men. When you give people allowances to behave like this, they will continue to take it."