Tuesday, April 28, 2020
Artists in isolation: enjoy performances by musicians from around the world, via YouTube and Facebook
Musicians around the world have taken to social media to perform their music – and it is wonderfully life-affirming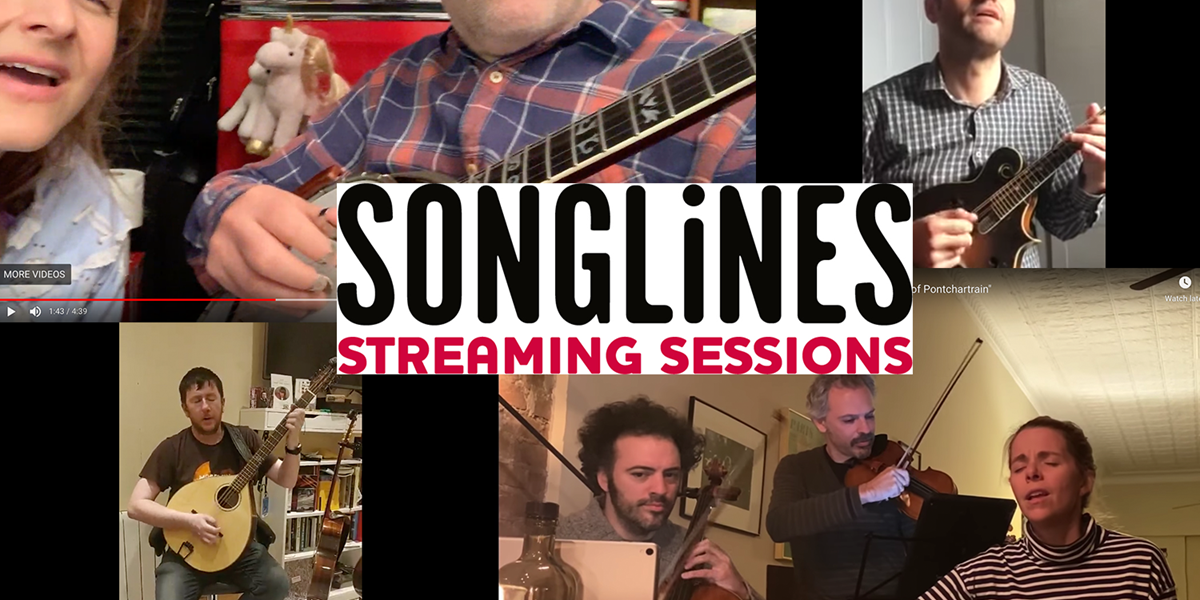 The cancellation of concerts and performances worldwide due to the coronavirus pandemic has led many musicians and singers to live-stream performances in their own homes via social media. 
To show our support for musicians around the world we will gather our favourite performances here for everyone to enjoy. We will keep this page updated, with the most recent performances at the top of the page, so do remember to check back regularly. And please do make a donation towards the artists if you're able to.
If you are an artist and would like us to watch your performance and include it here, use the hashtag #SonglinesStreamingSessions and we will find you! 
Širom at BOZAR #BOZARatHome
Homes United Project Song #1
Singing with Nightingales: Live at Home
Master of Syria – Taim Sahel (Tuned.in London)
Folk On Foot Front Room Festival
Lindblad Expeditions Virtual Music Lounge - Thursdays 4pm EDT
Drew Gonsalves from Kobo Town
Daymé Arocena
Vula Viel
John Spiers
Béla Fleck & Abigail Washburn (#2)
Roberto Fonseca
Aoife O'Donovan, Eric Jacobsen & Colin Jacobsen
Chris Thile
Béla Fleck & Abigail Washburn
Daoirí Farrell