Thursday, July 12, 2018
BBC Folk Prom line-up released
Prom 27: Folk Music around Britain and Ireland champions the traditional music of the UK, presenting collaborations with a host of well-known names and the BBC Concert Orchestra.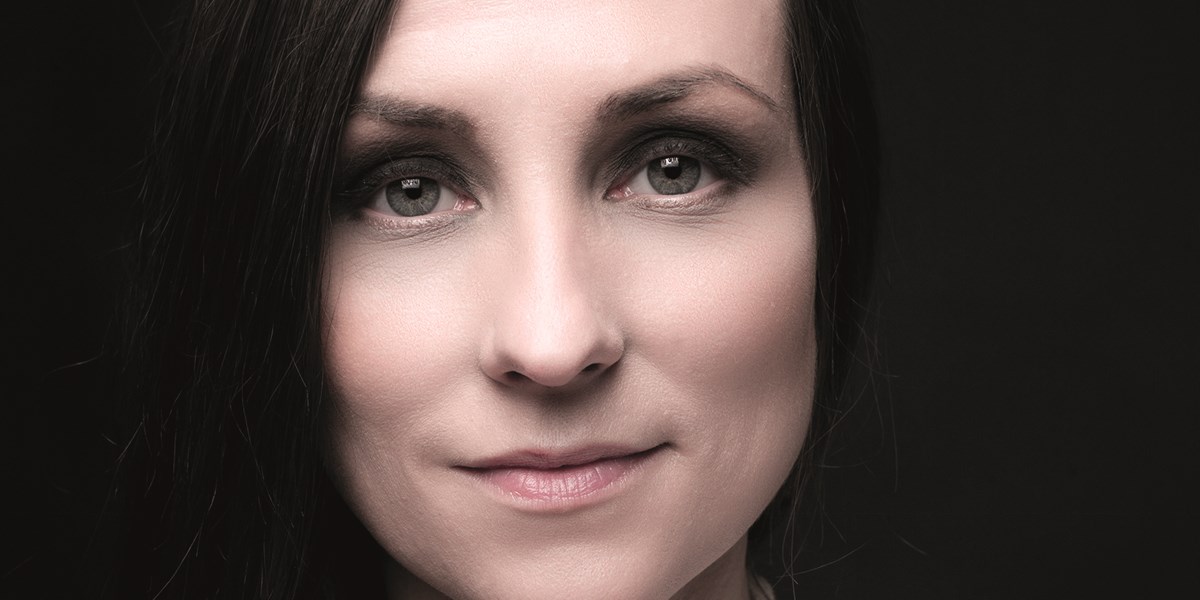 Gaelic folk singer Julie Fowlis ©Craig Mackay/Pictii
An event which largely draws on canonised classical repertoire from continental Europe, Britain's largest and longest music festival, the BBC Proms, is sometimes lacking in home-grown music. The Last Night of the Proms may be a hit with patriots, but if you, like many, are uncomfortable singing along to full-length renditions of colonialist anthems (who knew 'Jerusalem' had so many verses?) while waving a tiny Union Jack flag, Prom 27 provides a less grandiose and more authentic answer to celebrating British culture.
Singers on the night include Sam Lee (our cover star for #128), a song collector, musician and founder of folk music promotion company The Nest Collective. Lee has notably curated the recent Singing With Nightingales project, inspired by the historic live radio broadcasts of nightingale song by the BBC. Julie Fowlis (pictured above) is also set to perform. Brought up on the Outer Hebridean island of North Uist, Fowlis' gaelic repertoire is expansive and always engagingly delivered. Having effortlessly performed for audiences of over 1 billion at the Glasgow Commonwealth Games in 2014, Fowlis is a true master of live performance. The first ever winner of the BBC Young Folk Award, Jarlath Henderson is the final soloist on the bill. His first album Hearts Broken, Heads Turned is a critically acclaimed exposition of his multi-instrumental skills and enthralling vocal timbre, and his performance in the exceptional acoustic of the Royal Albert Hall is sure to be something special.
Now for the bands – Welsh group ALAW, hot on the heels of their latest album Dead Man's Dance, are an exciting watch, championing the rich musical tradition of Wales. Representing English folk are The Unthanks. Champions of Northumbrian folk (not that you'd guess from the title of their second album The Bairns), this group strike the fine balance between conservation and innovation. Their ensembles will encapsulate a full orchestra for one night only!
All of these artists are set to collaborate with the BBC Concert Orchestra. With a whopping 18 violins to play with, it's an exciting prospect to see what these folk legends will come up with. A genre generally confined to small ensembles, this opportunity to see folk at its most opulent is not one to be missed.
Prom 27 is on Friday August 3 and tickets are available from bbc.co.uk/proms