Tuesday, August 29, 2023
Bluegrass pioneer Alice Gerrard previews new solo album with 'You and Me' single
High-lonesome heroine drops conjugal comforter ahead of latest solo full-length release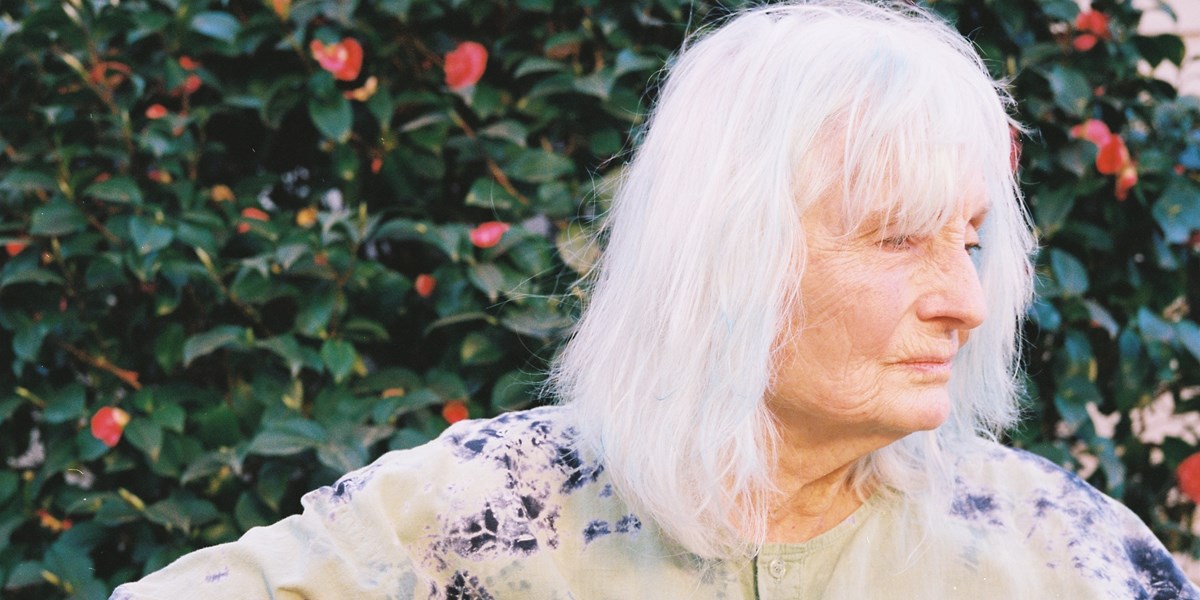 © Libby Rodenbough
Appalachian legend Alice Gerrard – the 89-year-old singer who blazed trails in the 1960s and 70s as part of her influential duo with Hazel Dickens – is giving fans a taste of her forthcoming solo album, Sun to Sun, with the release of the enchanting 'You and Me', a classic country love song originally written to celebrate the wedding of two close friends.  
Imbued with the quintessential bluegrass sound she's made her own during an illustrious career spanning near 60 years, the tune finds Gerrard offering compassion and comfort in her unfussy Southern twang to the accompaniment of Reed Stutz's deftly-picked mandolin arpeggios and some yearning pedal-steel and fiddle courtesy of fellow bandmates DaShawn Hickman and Tatiana Hargreaves. 'You know there's lots that's wrong with this old world / But there's nothing wrong with you and me,' Gerrard sings in a voice that's been moulded by the years, but which has lost none of its homespun heft, tendering a refreshing reminder of life's simpler untarnished pleasures and the need to treasure love anywhere we can find it.
Sun to Sun, Gerrard's fifth album, will be released on October 20 via the Sleepy Cat imprint and will be reviewed in the December issue of Songlines.
Watch