Monday, June 15, 2020
Classical violinist Daniel Hope compiles an exclusive playlist for the July issue of Songlines
By Jo Frost
The award-winning British violinist Daniel Hope reveals his love of music beyond the classical world in his eclectic selection of artists for a Songlines playlist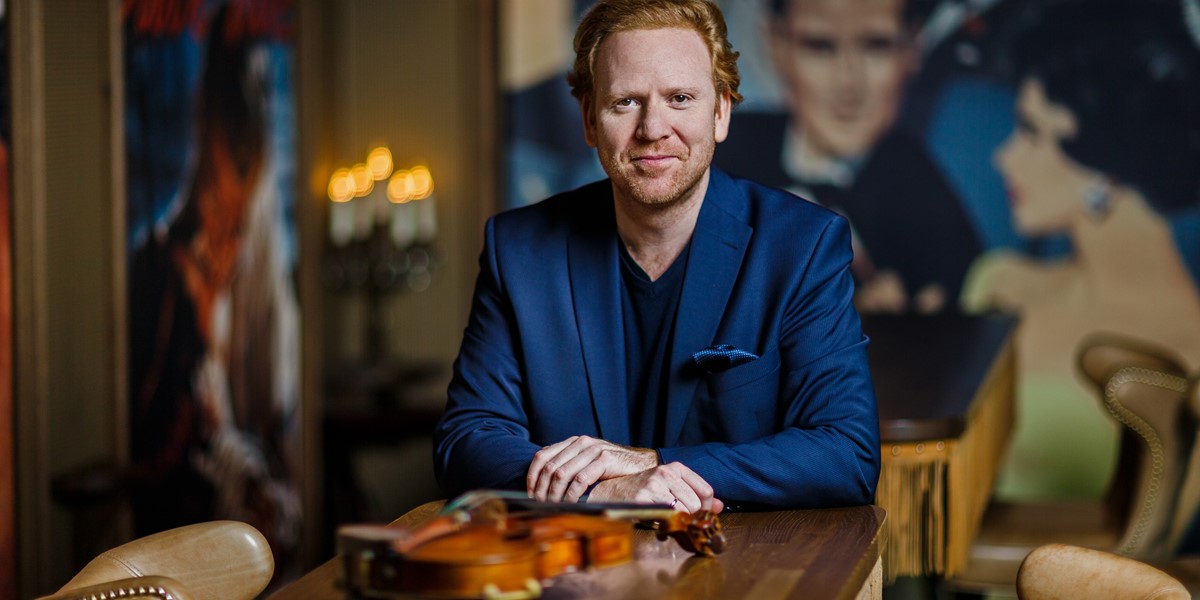 Daniel Hope is currently hosting a series on the European channel ARTE which started during lockdown when he was joined by various musicians for an intimate, socially distanced concert in his Berlin home (Hope@Home). Following its phenomenal popularity and since the easing of travel restrictions in Germany, Hope has been touring around the country playing with fellow musicians in a variety of (empty) venues (Hope@Home On Tour).
Taking time out from his living room concert series, Hope compiled a playlist for Songlines, featuring tracks by acclaimed Indian musicians Ravi Shankar and Zakir Hussain, plus two tracks by fellow violinists – the Hungarian Roby Lakatos and the Grammy winning American Mark O'Connor. In his My World interview he also reveals his love and affinity for Irish music, choosing a track by the traditional Irish band Lúnasa. 
Daniel Hope's playlist is featured on the July issue covermount CD and is also available as a download for digital subscribers. 
Read Daniel Hope's My World interview in the July issue of Songlines (available now). Click here to buy the issue or subscribe.