Monday, June 15, 2020
Dalai Lama to release a new album of mantras and teachings
The Dalai Lama is due to release a new album of mantras and teachings set to music – Inner World (Khandro Music) – to celebrate his 85th birthday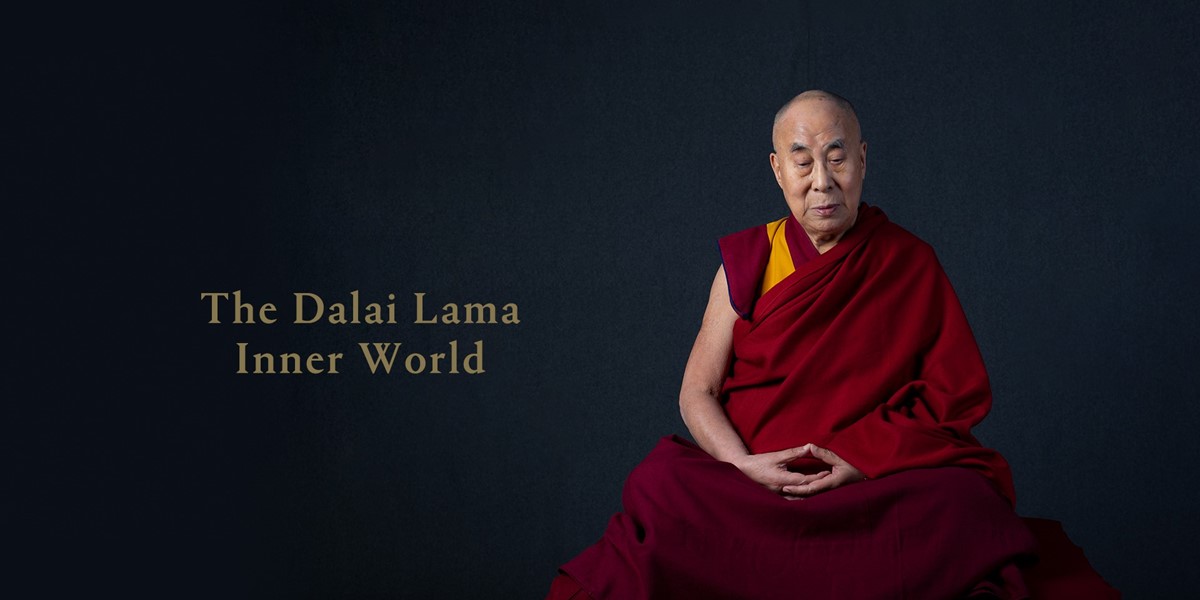 To celebrate his 85th birthday on July 6, the Dalai Lama will release a unique album of mantras and teachings set to music. The album, entitled Inner World, features the Dalai Lama reciting mantras and sharing short teachings over music composed by New Zealand musician Abraham Kunin and features a guest list of collaborators including Anoushka Shankar. 
When asked about the album, the Dalai Lama said: 'The very purpose of my life is to serve as much as I can. Music can help people in a way that I can't.'
The first single, 'Compassion', was released last week and features one of the most famous Buddhist prayers, Buddha of Compassion (Chenrezig in Tibetan or Avalokiteshvara in Sanskrit). It urges us to open our hearts to love and compassion through wisdom, a directive that feels particularly timely now.
The album will be released on Khandro Music and will include a companion booklet detailing the benefits of mantras and artwork from Ella Brewer and Tiffany Singh. 
Watch