Wednesday, November 21, 2018
'David Attenborough: My Field Recordings from Across the Planet' – out November 23
By Tim Romain
After gathering dust for almost 60 years, the music recordings made by the nation's beloved nature scientist have been compiled together on a special double CD, available to order now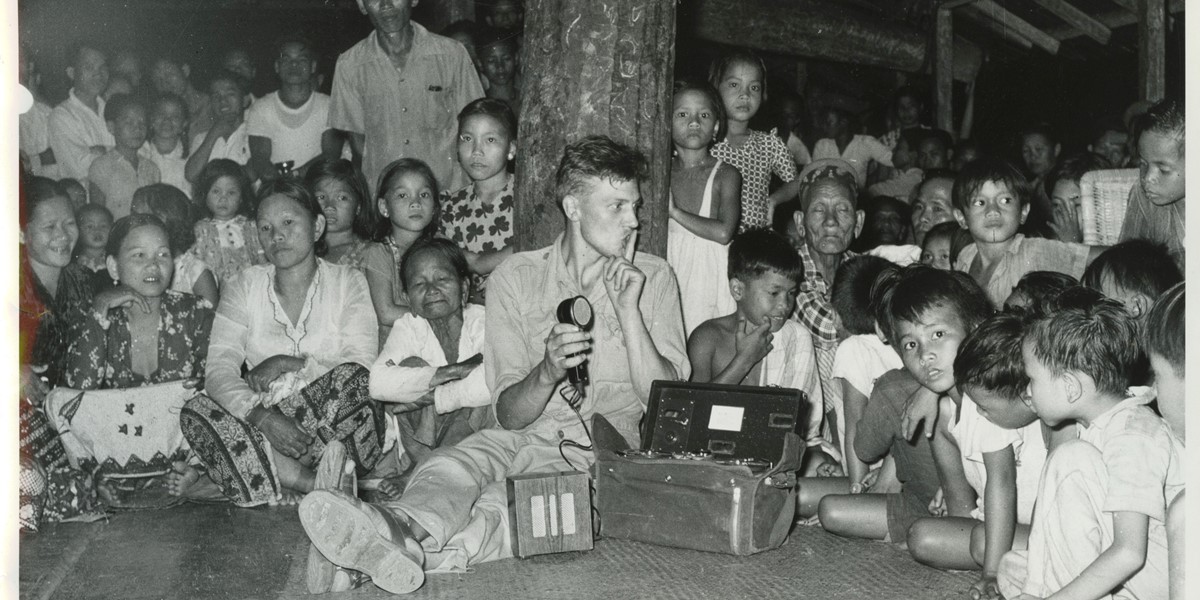 A young David Attenborough records Dyak music in a longhouse in Borneo, 1956 ©David Attenborough
For the first time, Sir David Attenborough's rare field recordings of indigenous musicians are being made available to the public on a double CD compilation, which is available to buy now.
Sir David made the recordings between 1954 and 1963 while travelling to remote parts of the world to film exotic animals for the BBC television series Zoo Quest. In his spare time, he set off with an unwieldy old tape recorder to capture the musical performances and rituals of the people he encountered. Listen to Sir David talking about the recordings in the video below:
The tapes might have remained forgotten were it not for BBC producer Julian May, who re-discovered them untouched after almost 60 years in the depths of the BBC Sound Archive, and who has complied them specially for this release.
David Attenborough: My Field Recordings from Across the Planet includes two CDs of recordings – many of which have never been heard before – with music from West Africa, South America, Madagascar, Indonesia, Papua New Guinea, Pacific Islands and northern Australia. Both CDs include an introduction and afterword from Sir David, plus a 52-page booklet with stories and original photography from the recording sessions.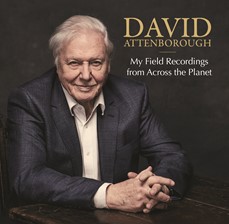 You can order David Attenborough: My Field Recordings from Across the Planet from Amazon here.
Or stream the album via Apple Music below: