Friday, April 24, 2020
Endangered birds music project and crowdfunding appeal launched by Shika Shika label
By Jo Frost
Shika Shika launch a crowdfunding appeal and the first single from the forthcoming Guide to the Birdsong of Mexico, Central America & the Caribbean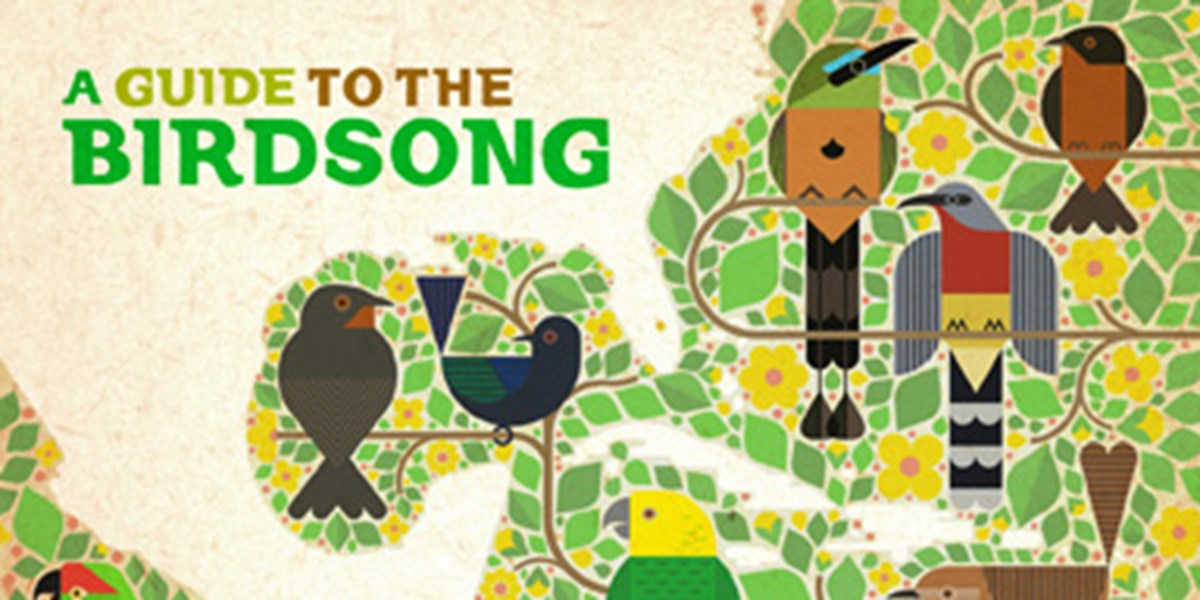 Following the success of the album A Guide to the Birdsong of South America, released back in 2015 (and reviewed in #108), the Shika Shika label have released the first single from the forthcoming second volume – Guide to the Birdsong of Mexico, Central America & the Caribbean.
Ten artists from Mexico, Central America and the Caribbean have written and recorded songs using birdsong from their respective countries. The crowdfunding appeal aims to raise money for local bird conservation projects.
The first single from the release is 'Black Catbird' created by The Garifuna Collective from Belize.
You can listen to the first single, pre-order the album and support the project here: https://shikashika.bandcamp.com/album/a-guide-to-the-birdsong-of-mexico-central-america-the-caribbean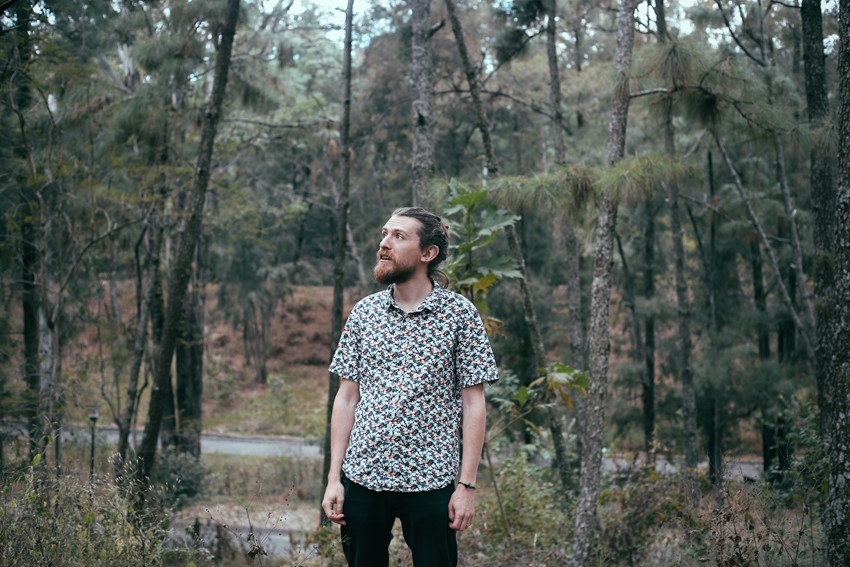 Watch Shika Shika label co-founder and former Greenpeace campaigner, Robin Perkins explain the motivation behind the project on the video below.
Watch