Friday, May 22, 2020
Guinean musician Mory Kanté has died aged 70
By Jo Frost
The Guinean kora player who had a worldwide hit with 'Yéké Yéké' has passed away aged 70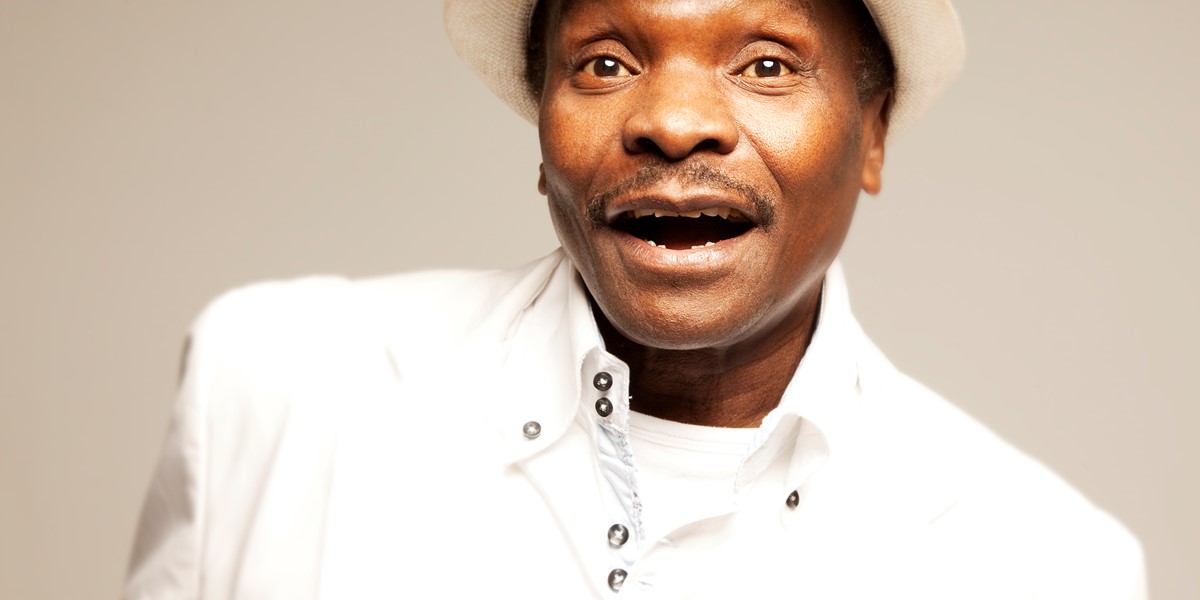 Mory Kanté ©Marc Ribes
The singer and kora player Mory Kanté has passed away in Conakry, Guinea aged 70. He became a star across the world with his 1988 hit single 'Yéké Yéké', being dubbed 'the electric griot' for his fusion of West African pop and kora music. But Mory Kanté started off his career with the legendary Malian Rail Band in the 70s, alongside another West African legend, Salif Keita.
Ever the showman in his trademark white suits, Mory Kanté joined the veteran Malian-Cuban supergroup Las Maravillas de Mali as a guest vocalist when they reformed and toured in 2019.
There will be a full obituary in our July issue (#159), to be published June 19.