Wednesday, May 22, 2019
Le Guess Who? announce giant line-up
The Utrecht festival announces 87 artists including Ayalew Mesfin & Debo Band, Mélissa Laveaux and Ustad Saami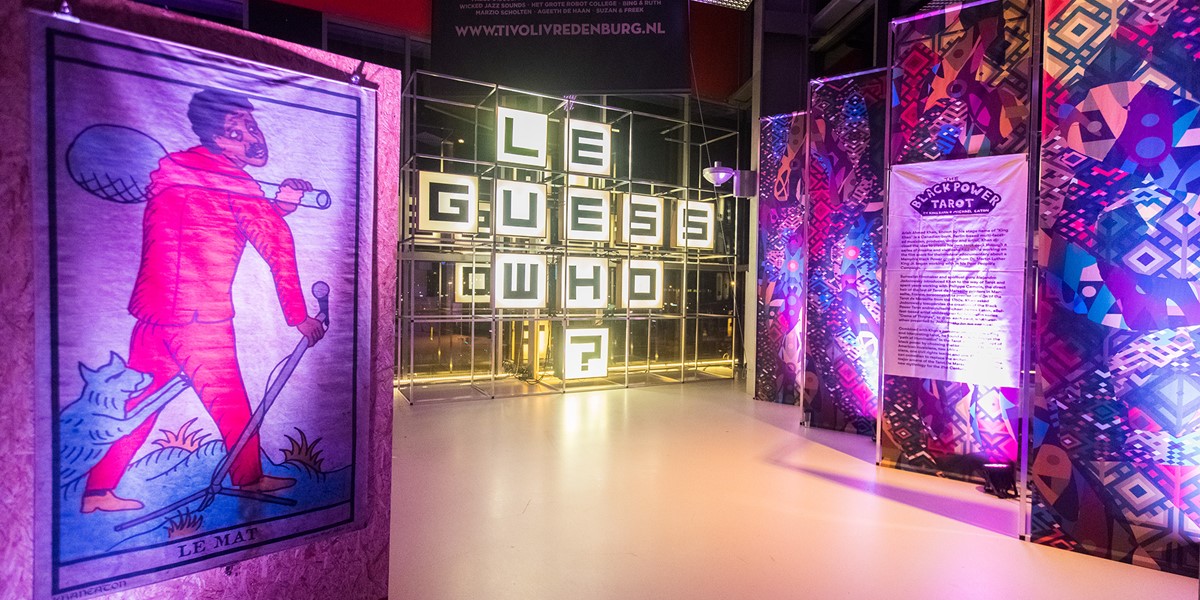 Le Guess Who © Juri Hiensch
Le Guess Who? festival have revealed a huge number of artists in their first line-up announcement for their 2019 edition.
The 13th edition of the festival will take place in Utrecht, the Netherlands from November 7-10, with the stated aim of promoting boundary-crossing music from all over the world, often with a jazzy slant. Today's line-up announcement totals some 87 artists, with highlights for Songlines readers including Ustad Saami, Mélissa Laveaux, Dur-Dur Band, Minyo Crusaders, Lakha Khan, Idris Ackamoor & The Pyramids and an exclusive European performance by Ethiopian golden-age star Ayalew Mesfin with the US-based Ethio-jazz ensemble Debo Band. The full announcement can be found at the Le Guess Who? website.
Every year, Le Guess Who? features specially-curated programmes by artists, and this year guest curators include The Bug, Moon Duo and Jenny Hval; Fatoumata Diawara will also be selecting her own chunk of the programme, which will be announced at a later date.
With an eye on important international developments, the festival co-operates with The Dutch Council for Refugees to bring the 'Grant an Entry' initiative, which gives visitors the option to buy an additional day ticket for a refugee residing in The Netherlands to attend the festival, who would not otherwise be able to.
Tickets for the festival, including day tickets and a four-day festival pass, are now on sale at www.leguesswho.nl.