Friday, October 9, 2020
Mohammad Reza Shajarian 1940-2020
Iran is mourning the loss of Mohammad Reza Shajarian, the legendary master vocalist of Iranian classical music, who has passed away, aged 80, after a long period of illness.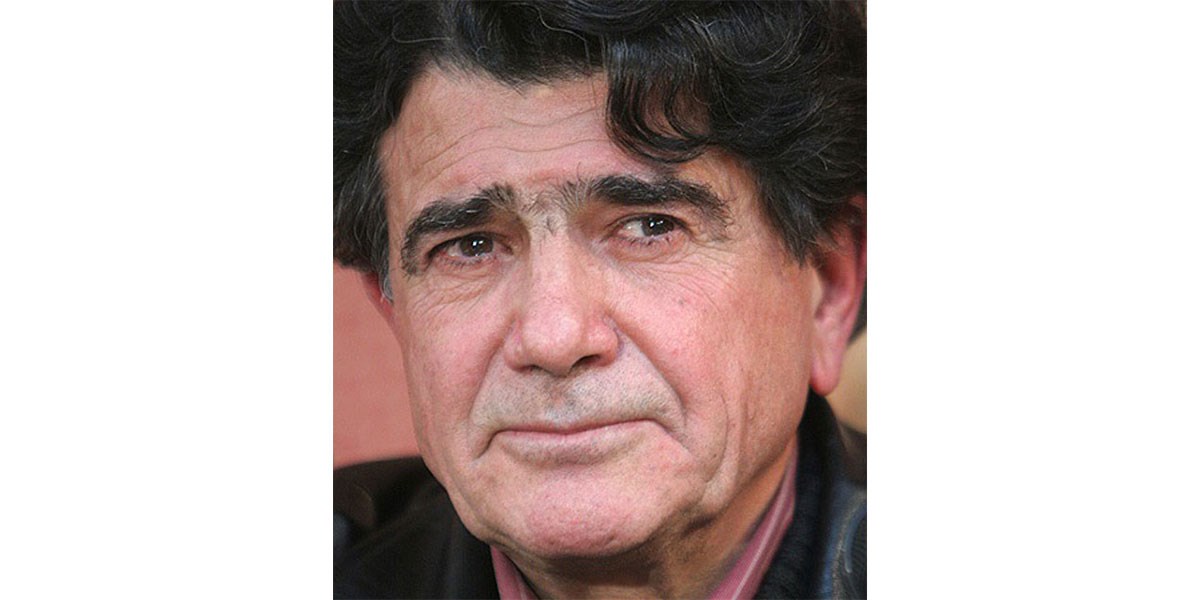 Mohammad Reza Shajarian pictured in 2007 ©Ali Rafiei/Fars News Agency
Shajarian was a formidable presence quite unlike any other in Iranian classical music. He was hugely respected and a significant influence on the local music scene for more than six decades, through his performances, recordings, teaching, writings and research. He played a central role in making Iranian classical music better known, both within Iran and beyond, and will be remembered for his powerful voice, his immense knowledge of the traditional repertoire, his generous spirit and integrity as musician and artist, not to mention his support for humanitarian causes. He was also a skilled calligrapher and a designer of new musical instruments.
Born in September 1940 in Mashhad, north-eastern Iran, Shajarian started voice lessons as a child, studying Quranic recitation with his father. At the age of 12, he began learning the traditional radif repertoire and was soon singing for local radio before moving to Tehran to continue his career. With his distinct voice, Shajarian started to become known through radio broadcasts in the 1960s and later played an important role in the renaissance of Iranian classical music following the 1979 Revolution, particularly through his numerous and eagerly-awaited recordings (public concerts were sparse during the austerity period of the Iran-Iraq war, between 1980 and 1988). Over his lengthy career, Shajarian worked with many of Iran's prominent musicians, including Mohammad Reza Lotfi, Hossein Alizadeh, Parviz Meshkatian and Kayhan Kalhor, and also trained many singers, including his son, Homayoun Shajarian, now a well-known vocalist in his own right.
As well as being a great advocate for Iranian music, what most endeared Shajarian to Iranians was his humility and ability to speak truth to power through his music in the deepest and most sincere way. His was not a voice of empty gestures, but one that always resonated with the national mood. After the contested presidential elections in June 2009, Shajarian requested the national broadcasting organisation (IRIB) to stop playing his music, except for the Rabbana prayer, traditionally broadcast during the holy month of Ramadan. In response, IRIB stopped airing all of Shajarian's music – including the Rabbana prayer – which in turn prompted a spontaneous protest from ordinary people who started loudly playing recordings of Shajarian's performance of the prayer from windows and rooftops.
Shajarian's work has been recognised internationally with numerous awards and prizes. He received the UNESCO Picasso Medal in 1999 and the Mozart Medal in 2006 and his albums Without You and Faryad (reviewed in #22) – both recorded with the group called Masters of Persian Music – were nominated for Grammy Awards in 2003 and 2005 respectively. He performed and toured internationally until well into his 70s and one of his last and most memorable performances in the UK was at London's Royal Festival Hall in November 2011, with his group the Shahnaz Ensemble, through which he also provided a rare platform for female musicians from Iran (including his daughter Mojgan) to be heard abroad.
Shajarian leaves an immense legacy. He will be deeply missed by musicians in Iran and abroad, and by the whole Iranian nation.