Friday, September 25, 2020
Nitin Sawhney releases new video: 'Movement II'
Nitin Sawhney releases a new video – 'Movement II' – with Ayanna Witter-Johnson, recorded in Wigmore Hall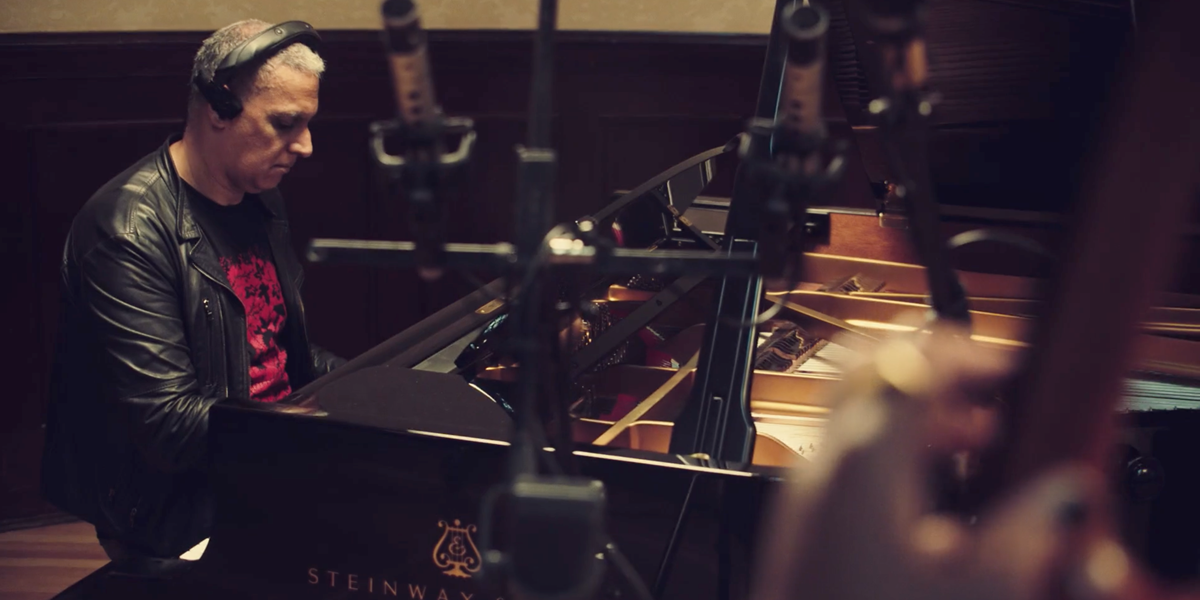 The British composer and musical polymath Nitin Sawhney has released the video for his new track 'Movement II' today. Featuring the stunning voice and cello playing of Ayanna Witter-Johnson under Wigmore Hall's beautiful cupola, 'Movement II' sees Sawhney delve deep into the world of classical piano. 
'I grew up playing a lot of Western classical piano,' says Sawhney, 'but my journey has included a lot of different encounters with Indian classical music, jazz, flamenco and many other musical flavours from different parts of the world. I really wanted to create a piece of music to pay homage to some of the early classical composers, who influenced my thinking across all the forms of music that I have worked with.'
The song is taken from Sawhney's forthcoming album, Immigrants, due out early next year. 
Watch