Wednesday, June 23, 2021
Obituary: Hasan Saltık (1964-2021)
The founder of Turkey's Kalan Müzik imprint remembered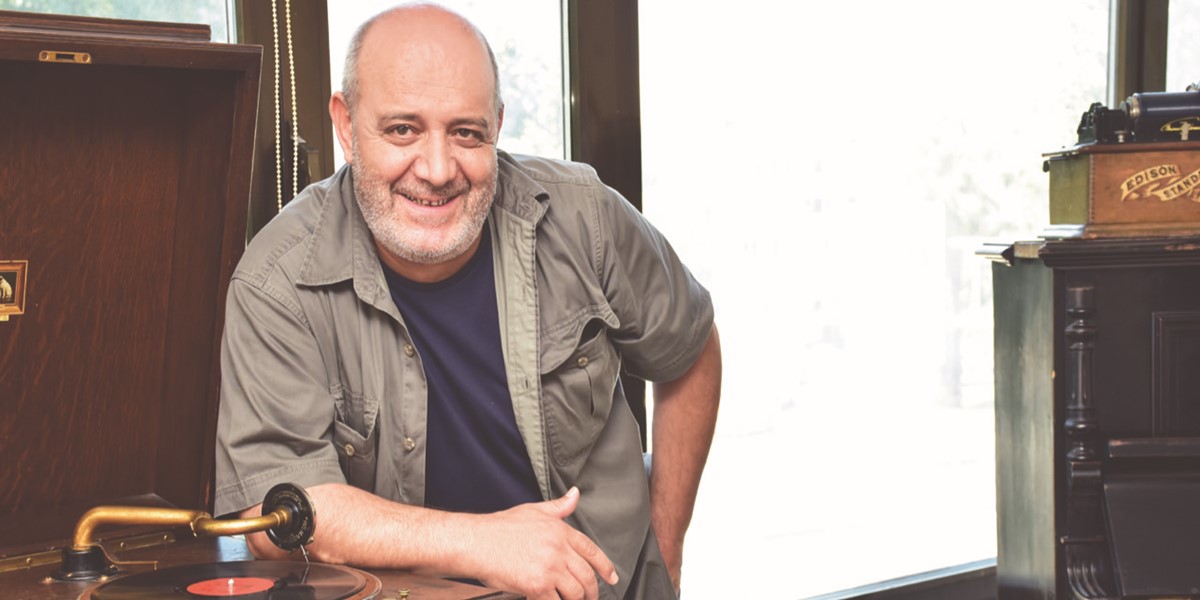 Hasan Saltık
Born in Tunceli, eastern Turkey and belonging to the Zazas minority, Hasan Saltık moved to Istanbul to study music, but had to drop out due to financial considerations. He started working in Unkapanı, the record production centre of Istanbul, with his singer-songwriter cousin Rahmi Saltuk, whose album, Hoy Nare, was the first to break the official ban on records in Kurdish. In 1992 he founded Kalan Müzik, literally meaning 'Music Which Remains'. He saw both the cultural and commercial value of traditional, vernacular and classical music that was not considered marketable in the early 90s when the Turkish market was dominated by international pop and Arabesk.
More than a record company, Kalan remains as an institutional archive releasing recordings of historical and ethnomusicological relevance – probably because of his Tunceli roots, these include the music of Kurdish and other minority groups in Turkey. Over 30 years the label has constituted a comprehensive effort, going beyond political, social and linguistic barriers to fully document the musical traditions of Asia Minor and all its historical populations, something the government has never done.
Some of these have proved very popular, like the political protest band Grup Yorum, while others have been highly specialised, like the monumental Tertele, a book and 3CD set featuring recordings and archive photos documenting the massacres of Kurds and Zazas that took place in Dersim in 1937-1938. In Kalan's vast catalogue there are unique compilations of the music of Pomak immigrants and Tahtacı Turkmen, Black Sea bagpipes and the Jewish music of Istanbul, as well as the finest works of Gypsy clarinettist Selim Sesler. There are folk singers from Sadettin Kaynak to Münir Nurettin Selçuk, from Hafız Yaşar to Muharrem Ertaş, contemporary folk by Erkan Oğur and Kardeş Türküler, Turkish jazz and classical music. Turkey owes Hasan Saltık a huge debt.