Tuesday, December 3, 2019
PICS: The Songlines Music Awards ceremony 2019 went with a bang!
A first look at some of the exciting goings-on that hit the stage at the awards ceremony on November 30.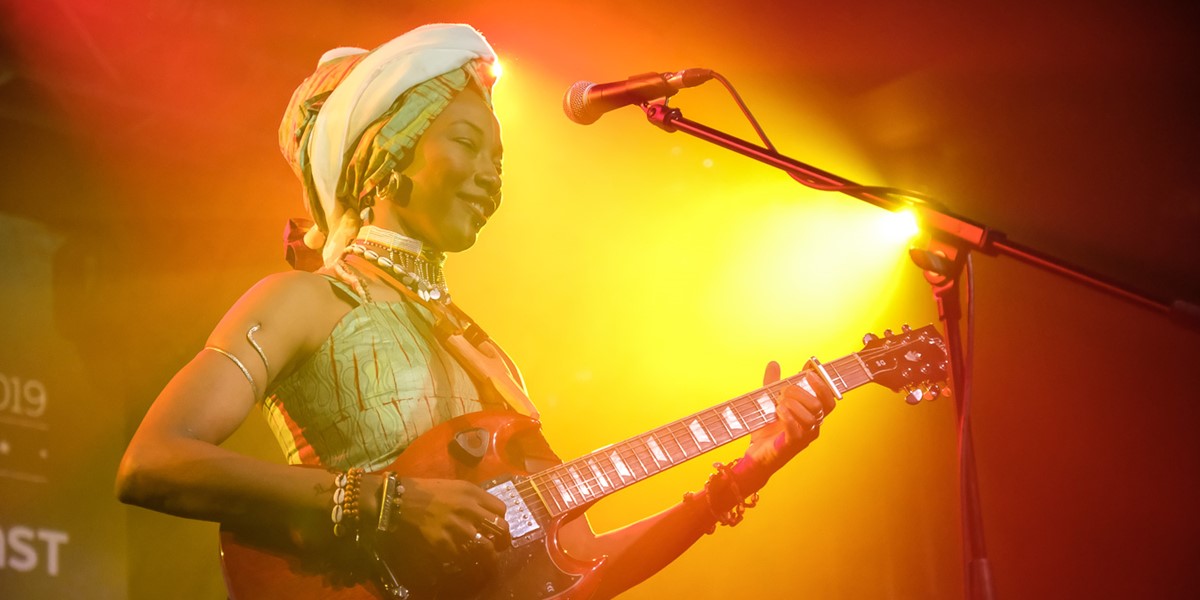 Fatoumata Diawara at the Songlines Music Awards 2019 © Paul Tomlins
On Saturday night, EartH in Hackney, London was the place to be – it was the Songlines Music Awards Ceremony 2019! The evening saw wonderful performances from Monsieur Doumani, Gaye Su Akyol, Fatoumata Diawara, Mariza and Catrin Finch and Seckou Keita – an extra surprise came from Catrin taking to the piano instead of the harp in a world premiere.
There was also awards presented to newcomer Anandi Bhattacharya and world pioneer Nitin Sawhney, and winners Orquesta Akokán and Small Island Big Song were with us in spirit – you can see the full list of #SMA19 winners on our website. There were even some special guests in attendance, with awards presented by such luminaries as actor and director Andy Serkis, sitarist Anoushka Shankar and the Portuguese Ambassador to the United Kingdom, Manuel Lobo Antunes
Keep your eyes peeled for videos from the night to come in the next few days and weeks, but for now, check out these gorgeous photos courtesy of Paul Tomlins and Miguel Santos!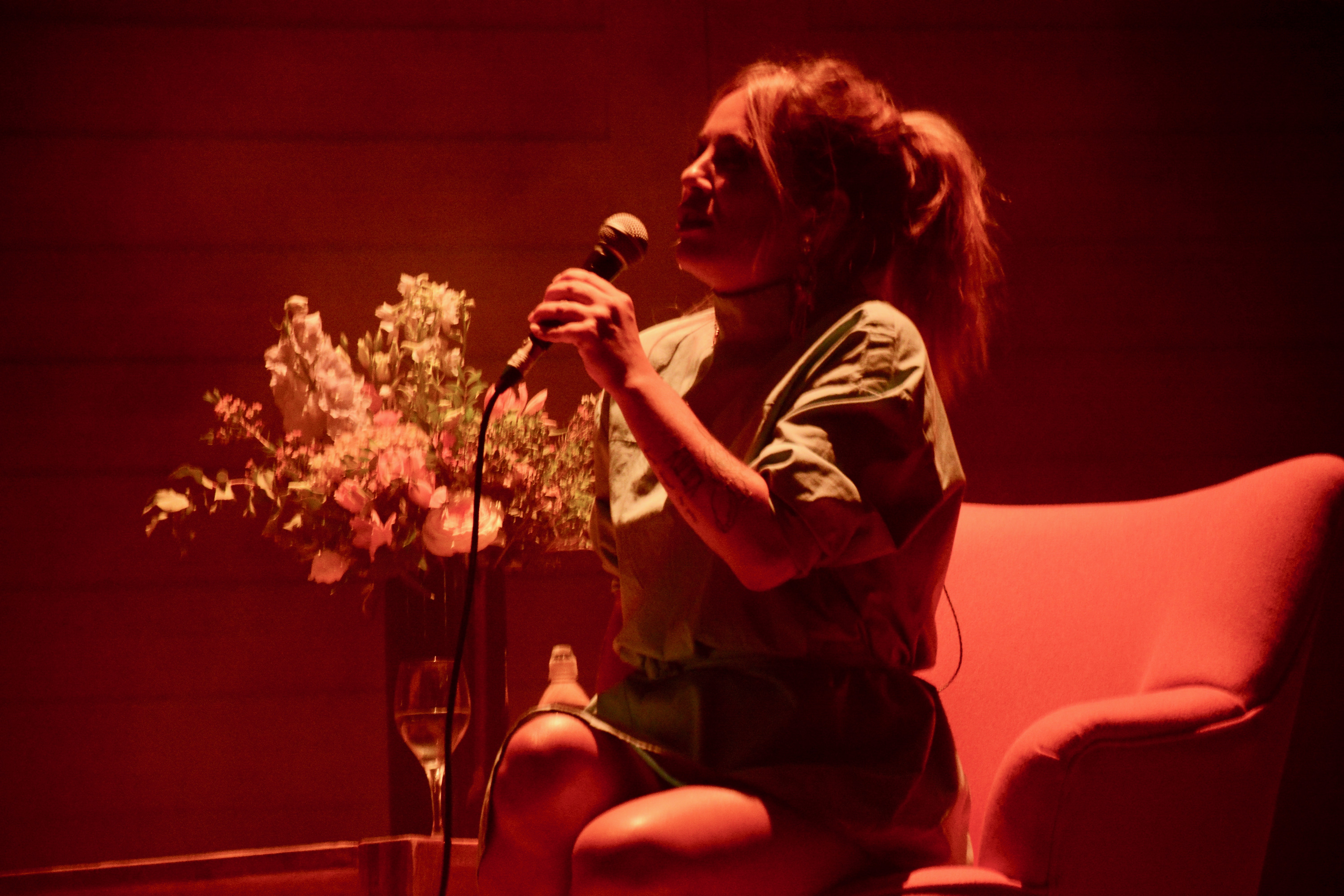 Gaye Su Akyol at the Songlines Music Awards 2019 © Paul Tomlins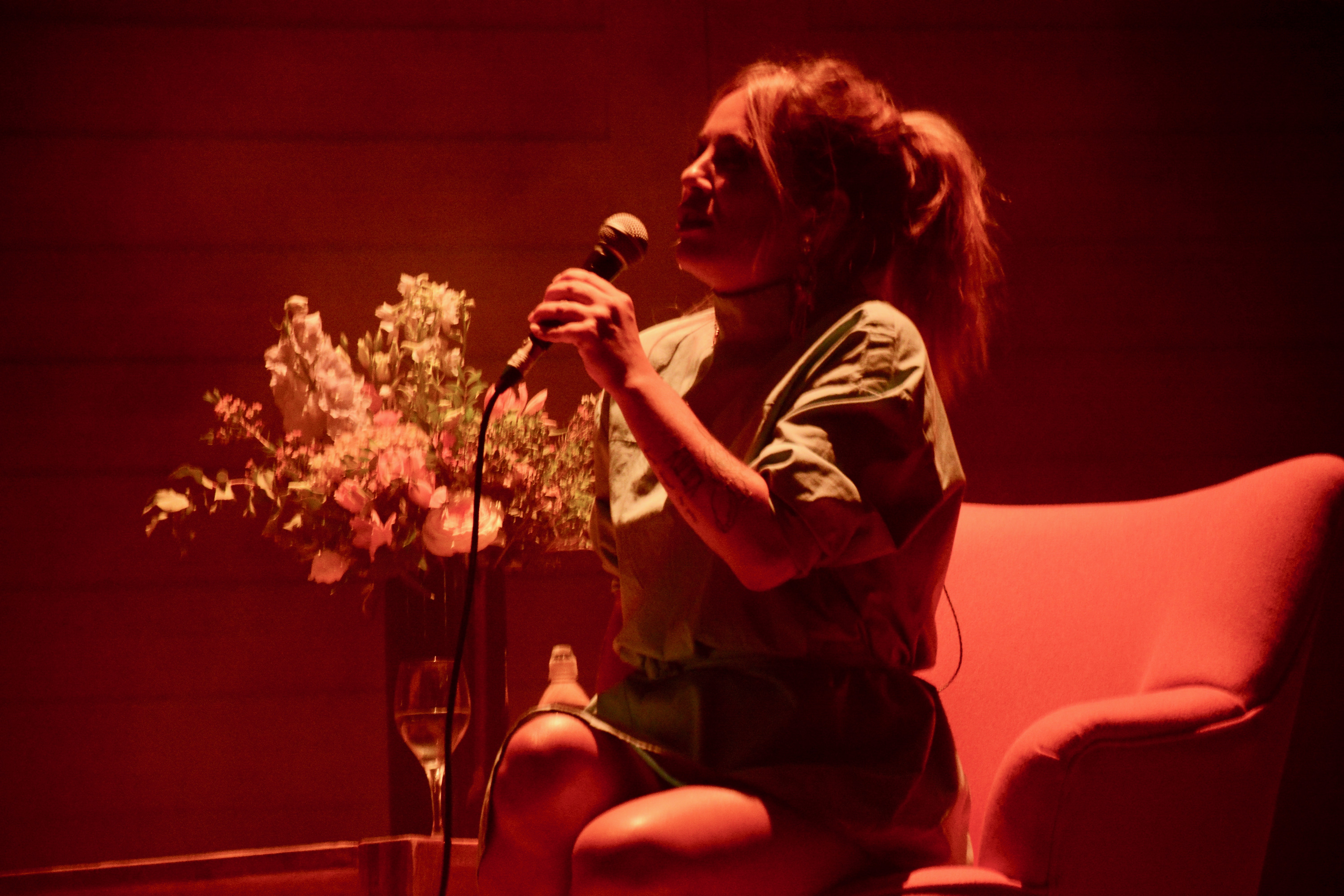 Mariza at the Songlines Music Awards 2019 © Miguel Santos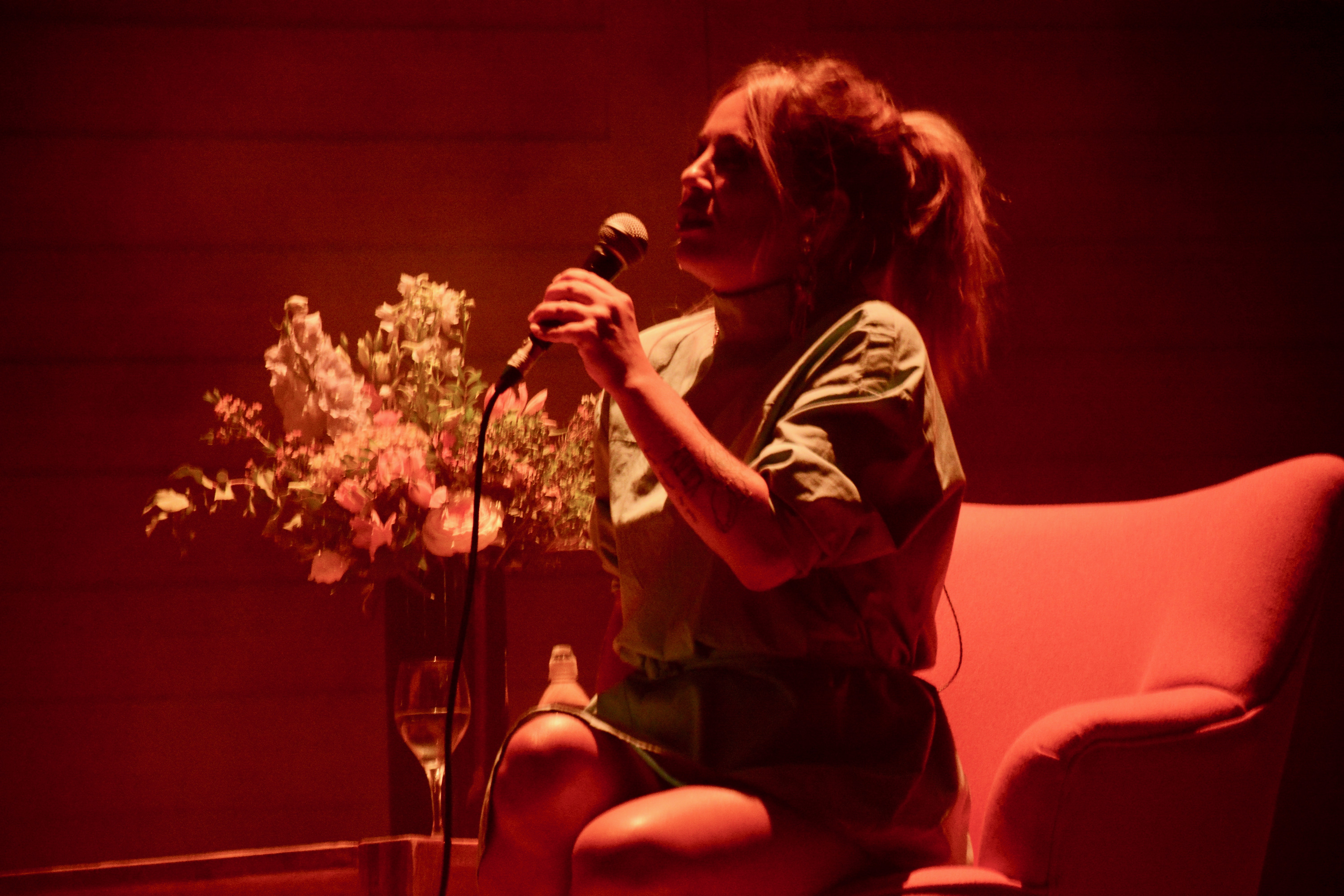 Cerys Matthews at the Songlines Music Awards 2019 © Paul Tomlins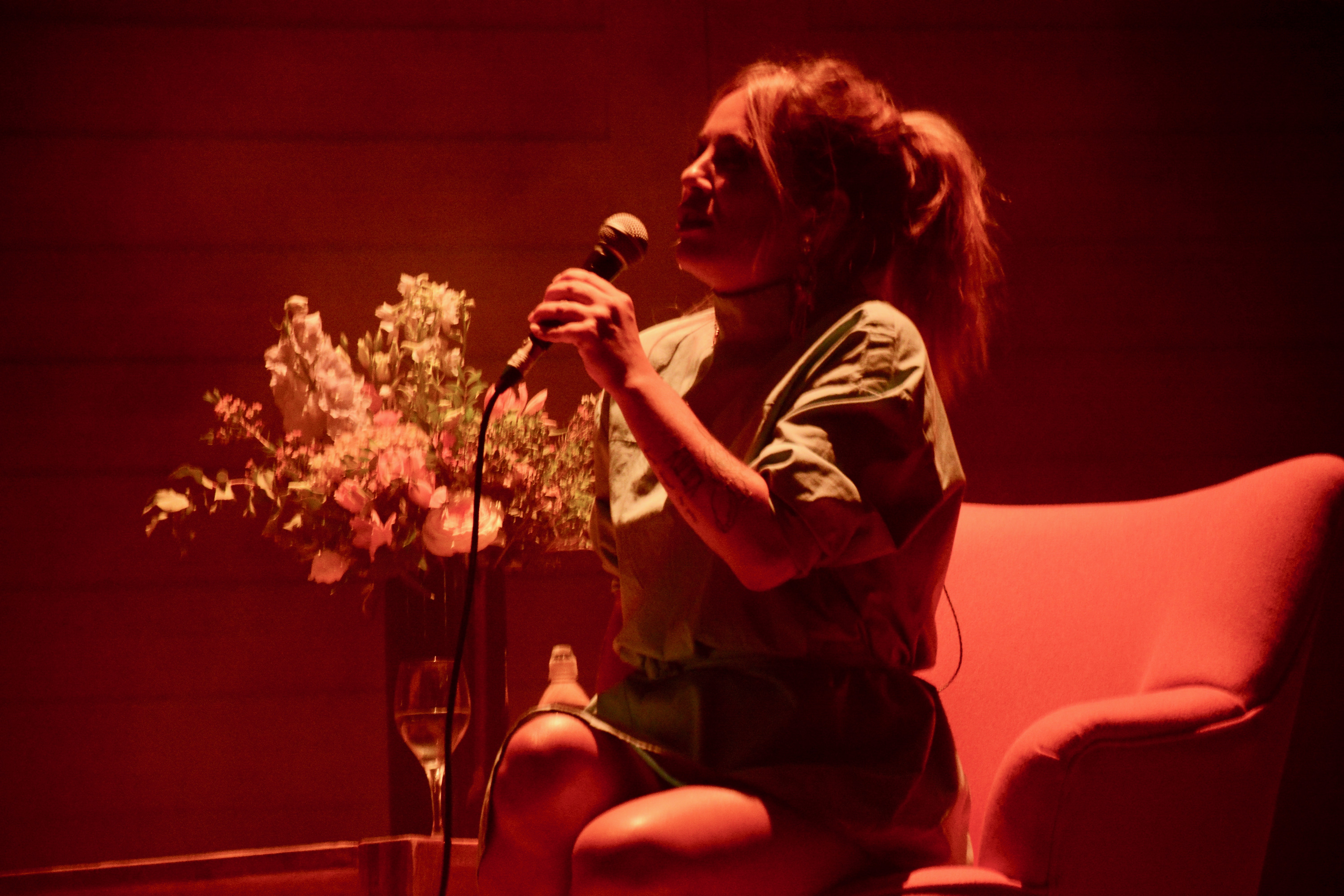 Catrin Finch and Seckou Keita at the Songlines Music Awards 2019 © Paul Tomlins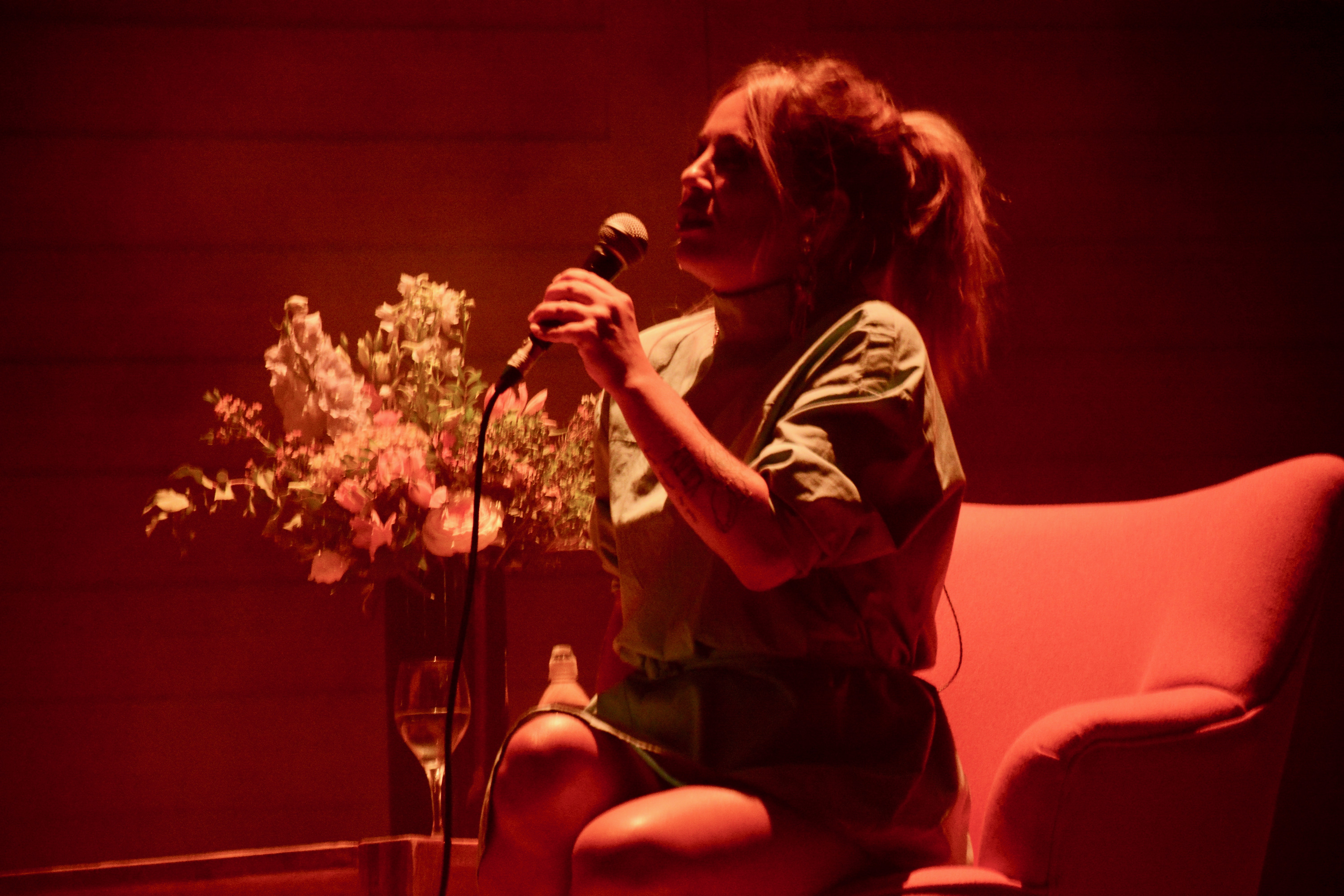 Andy Serkis presents Nitin Sawhney with his World Pioneer Award at the Songlines Music Awards 2019 © Miguel Santos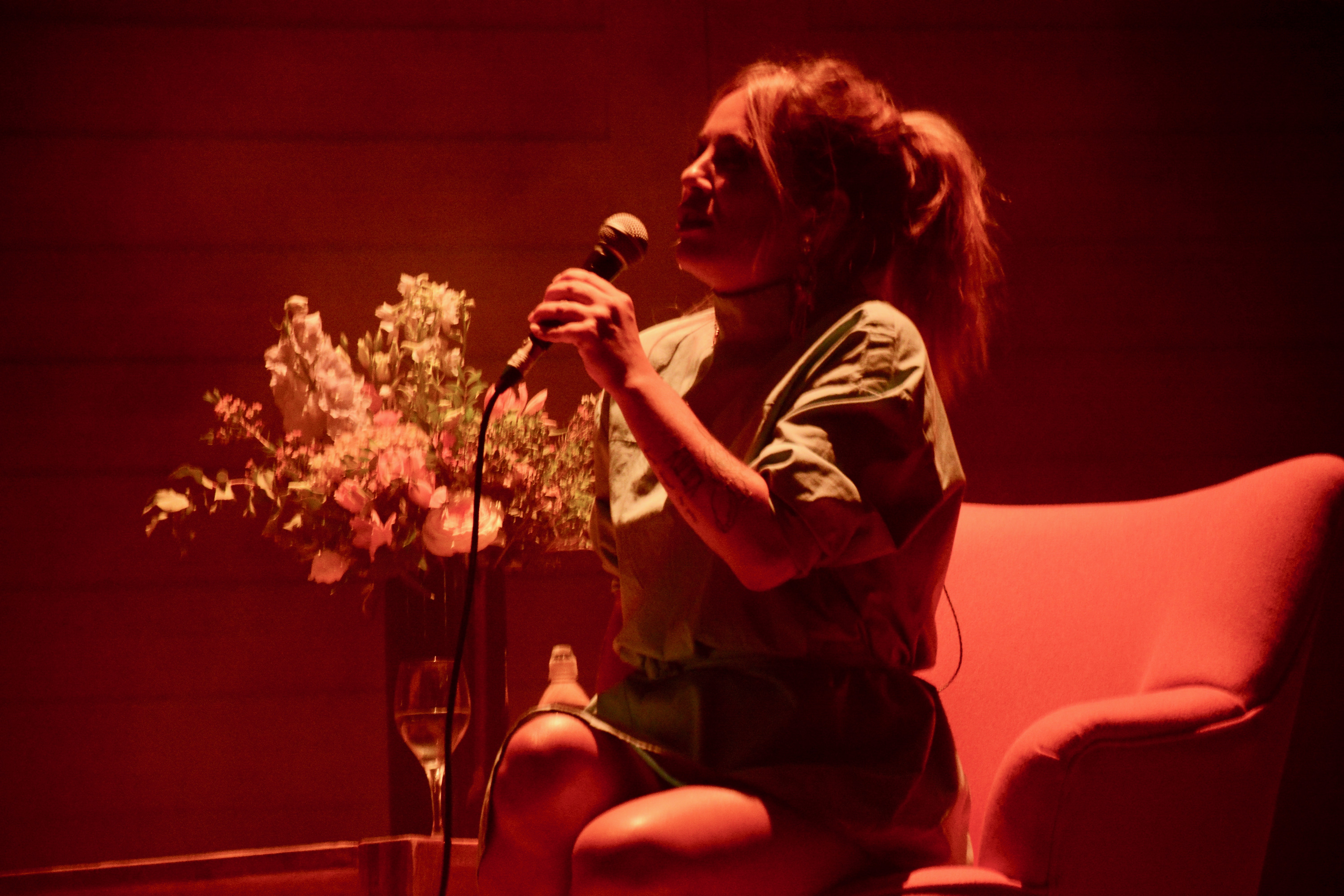 Anandi Bhattacharya at the Songlines Music Awards 2019 © Paul Tomlins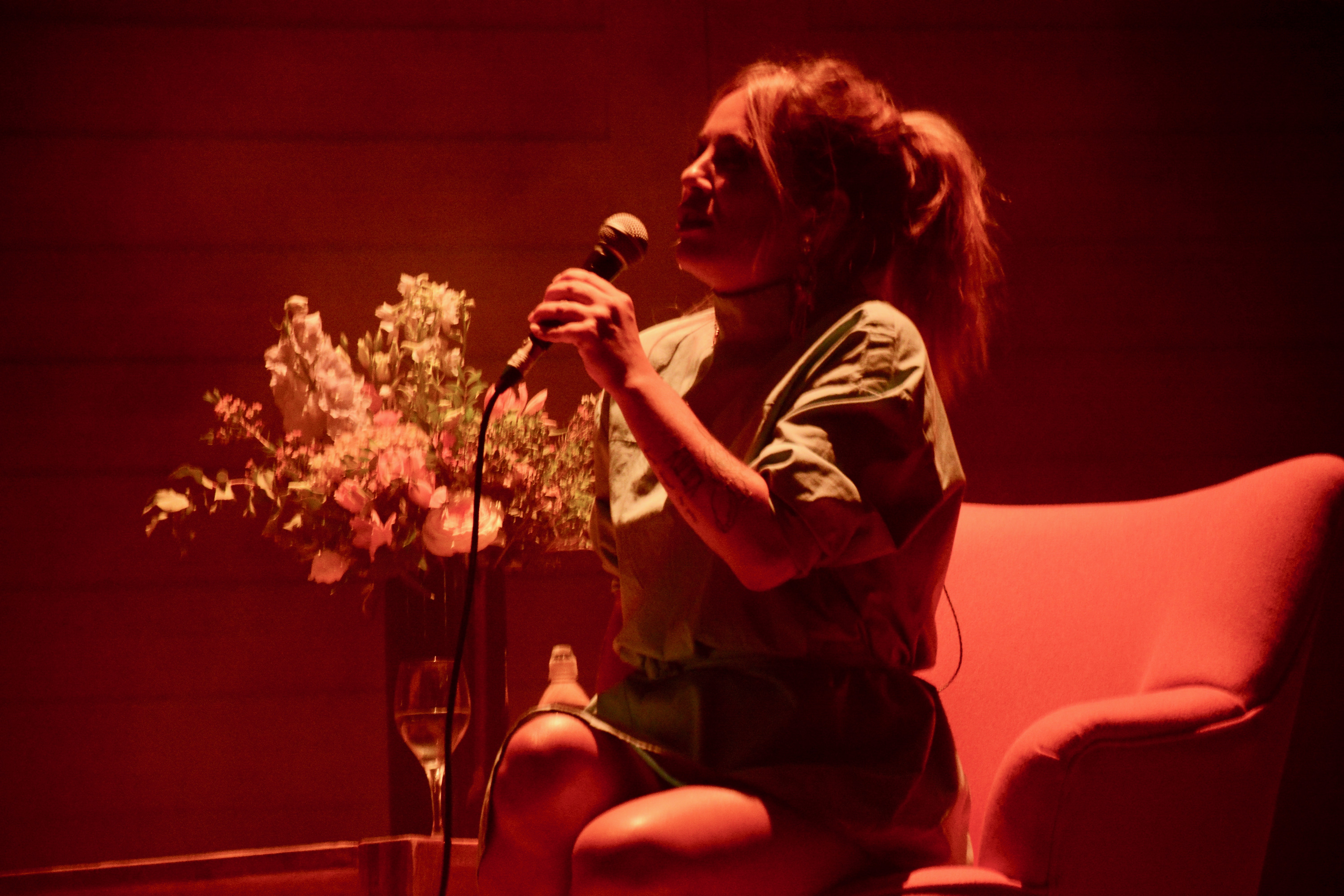 Monsieur Doumani with Songlines Editor-in-Chief Simon Broughton at the Songlines Music Awards 2019 © Paul Tomlins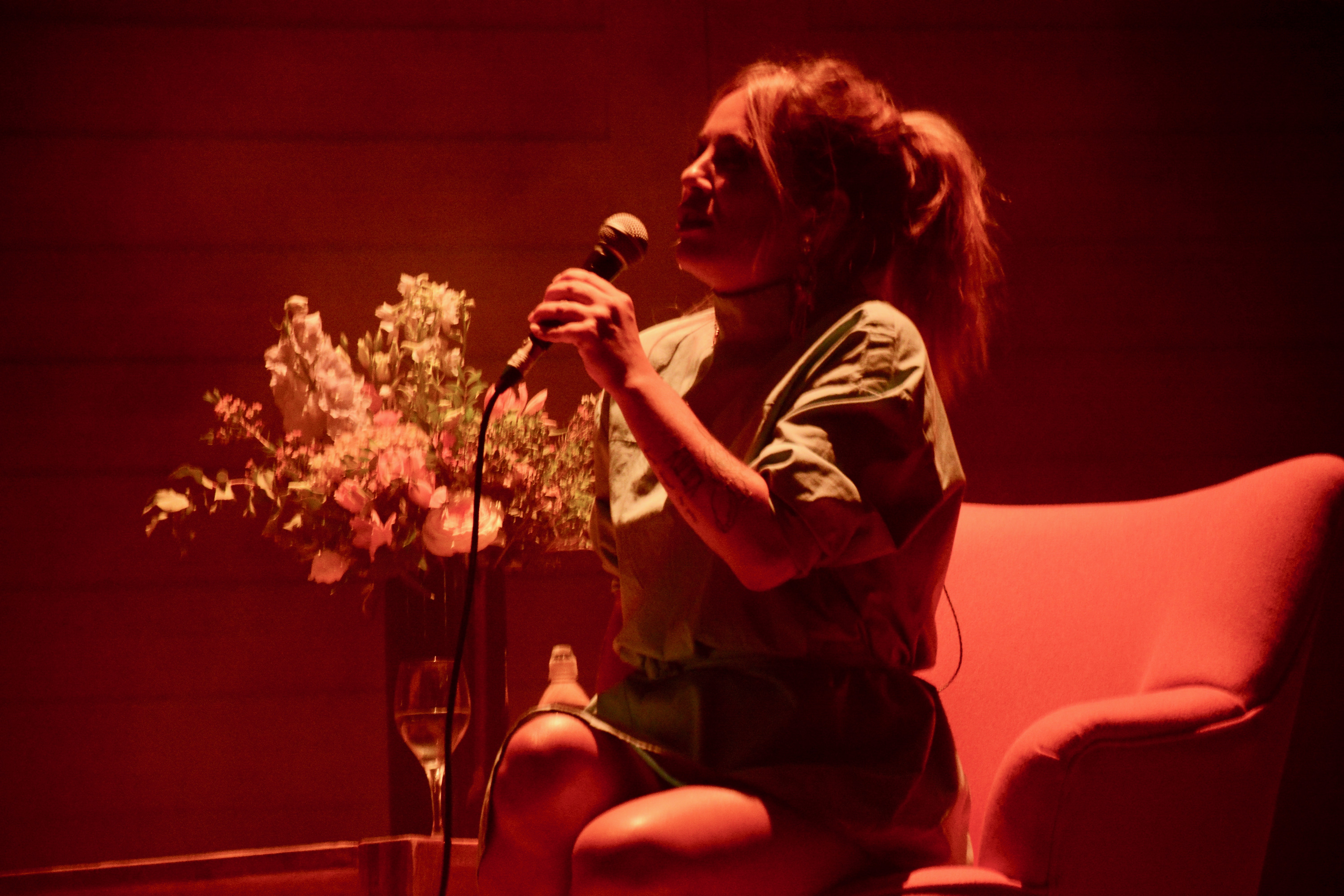 Burland at the Songlines Music Awards 2019 © Miguel Santos