Friday, July 27, 2018
Review: WOMAD 2018 – Opening Night
By Jo Frost
Chilled out reggae vibes dominated the first evening of WOMAD 2018 at Charlton Park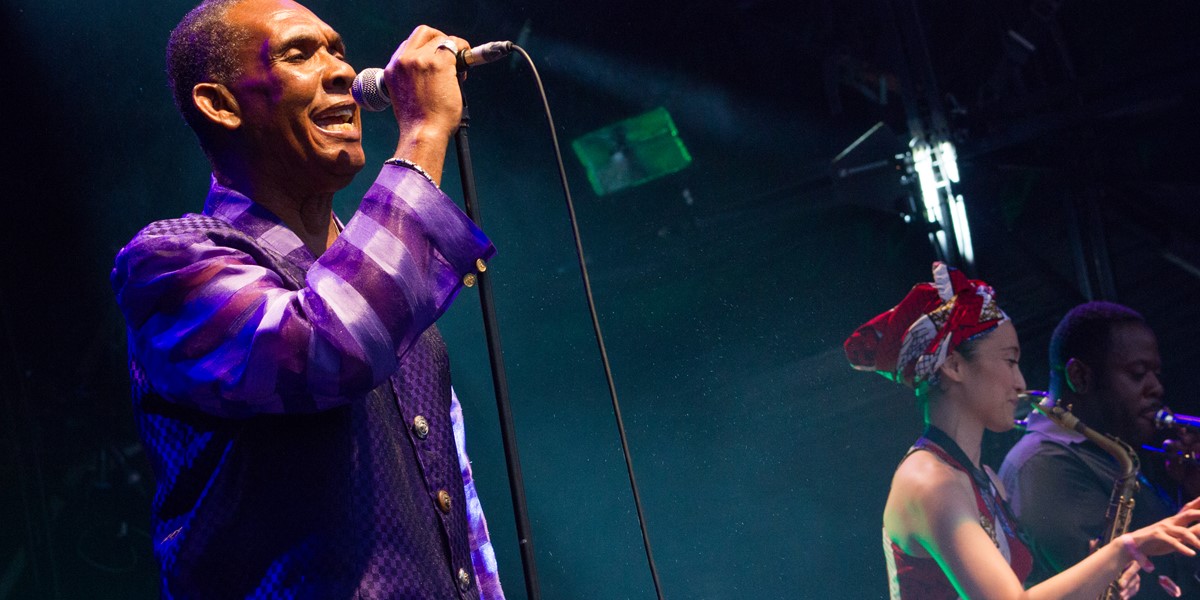 Ken Boothe ©Tom Askew-Miller
So, finally, the wait is over! After months of anticipation and finger crossing that the incredible dry, sunny weather would hold out, WOMAD 2018 kicked off last night in traditional fashion with an opening concert of students from local schools. The talented bunch from Malmesbury performed with a collective of Senegalese musicians, led by kora player Diabel Cissokho.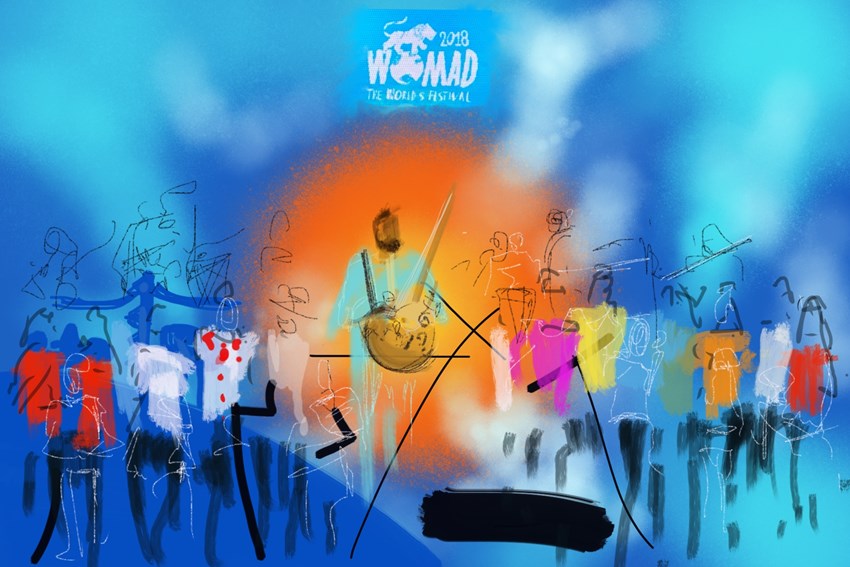 Then it was a quick hop over to the Big Red Tent to check out the soul-jazz collective Jazzanova together with a range of guest vocalists. They all seemed to be enjoying the occasion, but somehow their set lacked the energy and excitement of previous opening concerts – or perhaps it was just the heat.
Thankfully reggae veteran Ken Boothe proved to be more of a crowd pleaser as he got the Open Air stage audience smiling, dancing and singing along to many of his classic songs such as 'Artibella,' 'When I Fall in Love,' and 'The Train is Coming'. Sporting a very snazzy electric blue suit, the soulful Jamaican crooner proved to be a fittingly gentle warm-up to what looks set to be a very hot, music-filled weekend.

To keep up-to-date with everything going on at the festival, follow @SonglinesMag and @WOMADFestival on Twitter.