Wednesday, April 4, 2018
Shambala announces line-up
Seun Kuti & Egypt 80, Last Poets and Nubiyan Twist will perform amidst an impressive line-up at this year's Shambala Festival, August 23-26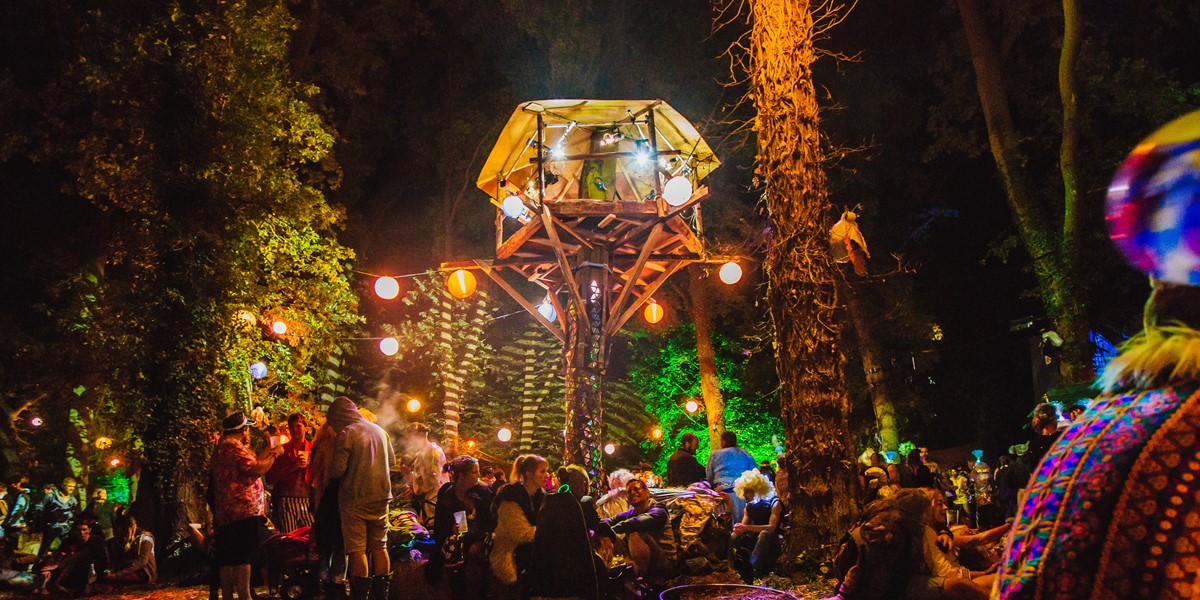 ©George Harrison
Shambala Festival sold out in record time this year – before the line-up was even announced! The festival has a reputation for its excellent programming, so punters were sure to be treated yet again. The line-up has now been released and Shambala has once again delivered its trademark assortment of big names, rising stars, glitter-strewn parties and quirky craft activities.
After a string of European shows in Dublin, London, Cologne, Berlin, Vienna, Caen, and Amsterdam, Seun Kuti & Egypt 80 will end their season in style at Shambala. As the eldest son of Fela Anikulapo Kuti, Seun has carried the torch of politically-driven Afrobeat into the next generation – his magnetic virtuosity is sure to make for a memorable performance.
Leeds-born Afrojazz outfit Nubiyan Twist will also take to the stage. Sporting a percussion section sourced from top British and Brazilian musicians, this group are capturing imaginations with their unique blend of styles.

Other highlights include:
Ashley Henry & The Re:Ensemble (UK)
Gaspar Nali (Malawi)
Gentleman's Dub Club (UK)
Jally Kebba Susso (Gambia)
Lowkey (UK)
Mohammad Reza Martazavi (Iran)
Mr Raoul K (Ivory Coast)
My Baby (The Netherlands)
Ozomatli ft Chali 2Na (US)
Rumba De Bodas (Italy)
Susan Cadogan & The Friendly Fire Band (Jamaica/UK)
For more information, visit shambalafestival.org