Thursday, November 1, 2018
Sir David Attenborough in the December issue of Songlines Magazine
By Tim Romain
The nation's favourite natural scientist discusses his recently-rediscovered musical field recordings from 1954-63 in the latest issue of Songlines Magazine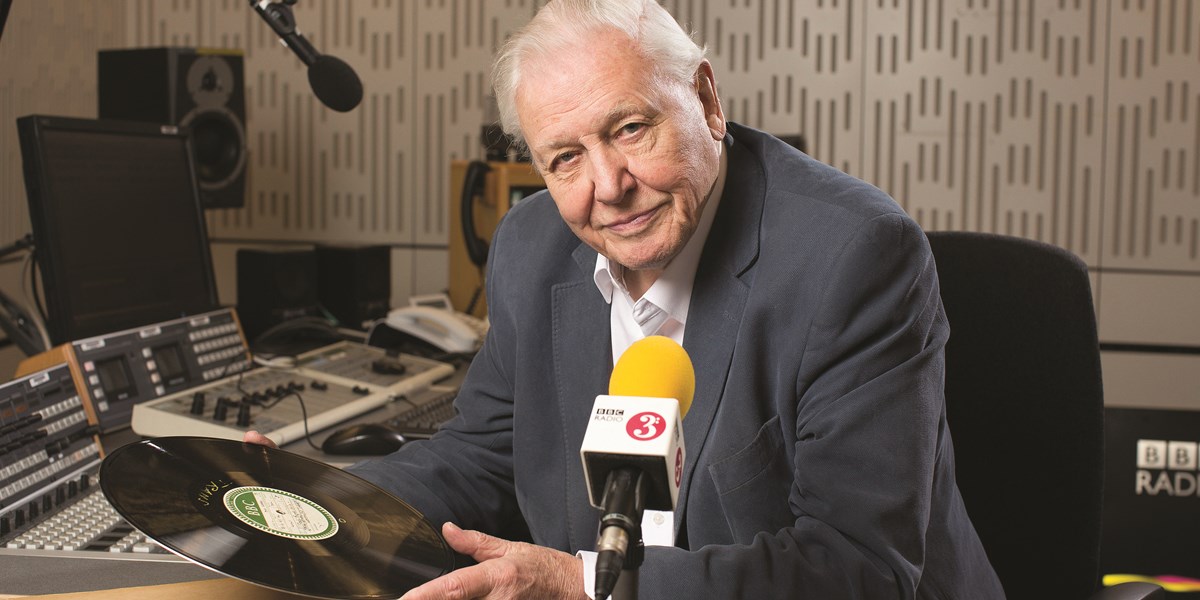 ©BBC/Sophie Mutevelian
We are very proud to have Sir David Attenborough on the front cover of our December edition of Songlines Magazine (#143), on sale now.
Inside the magazine is an interview with the beloved presenter in which he talks about field recordings made during his extensive travels between 1954 and 1963. After lying dormant in the BBC archives for over half a century, these recordings are being made available to the public for the first time this month.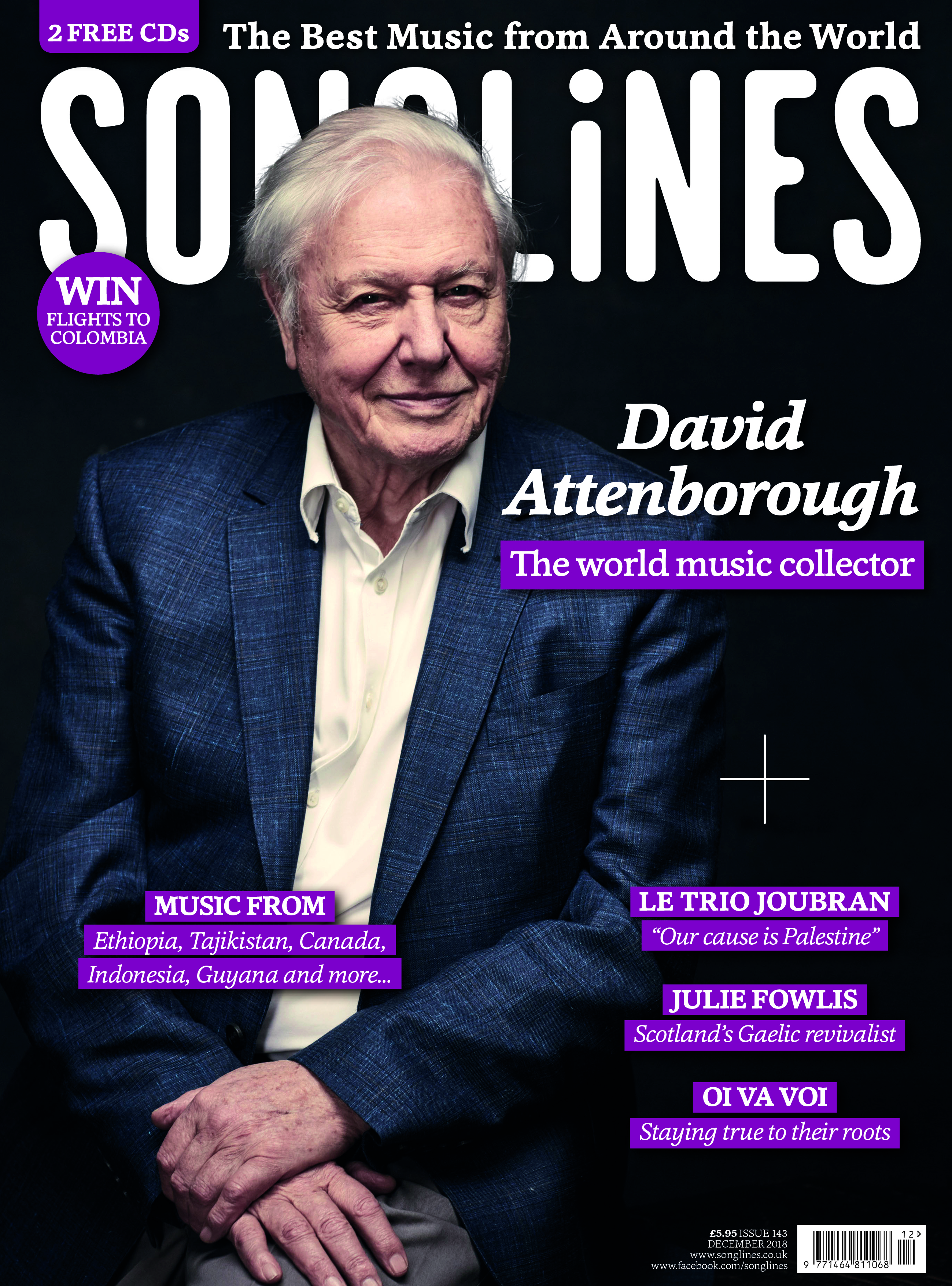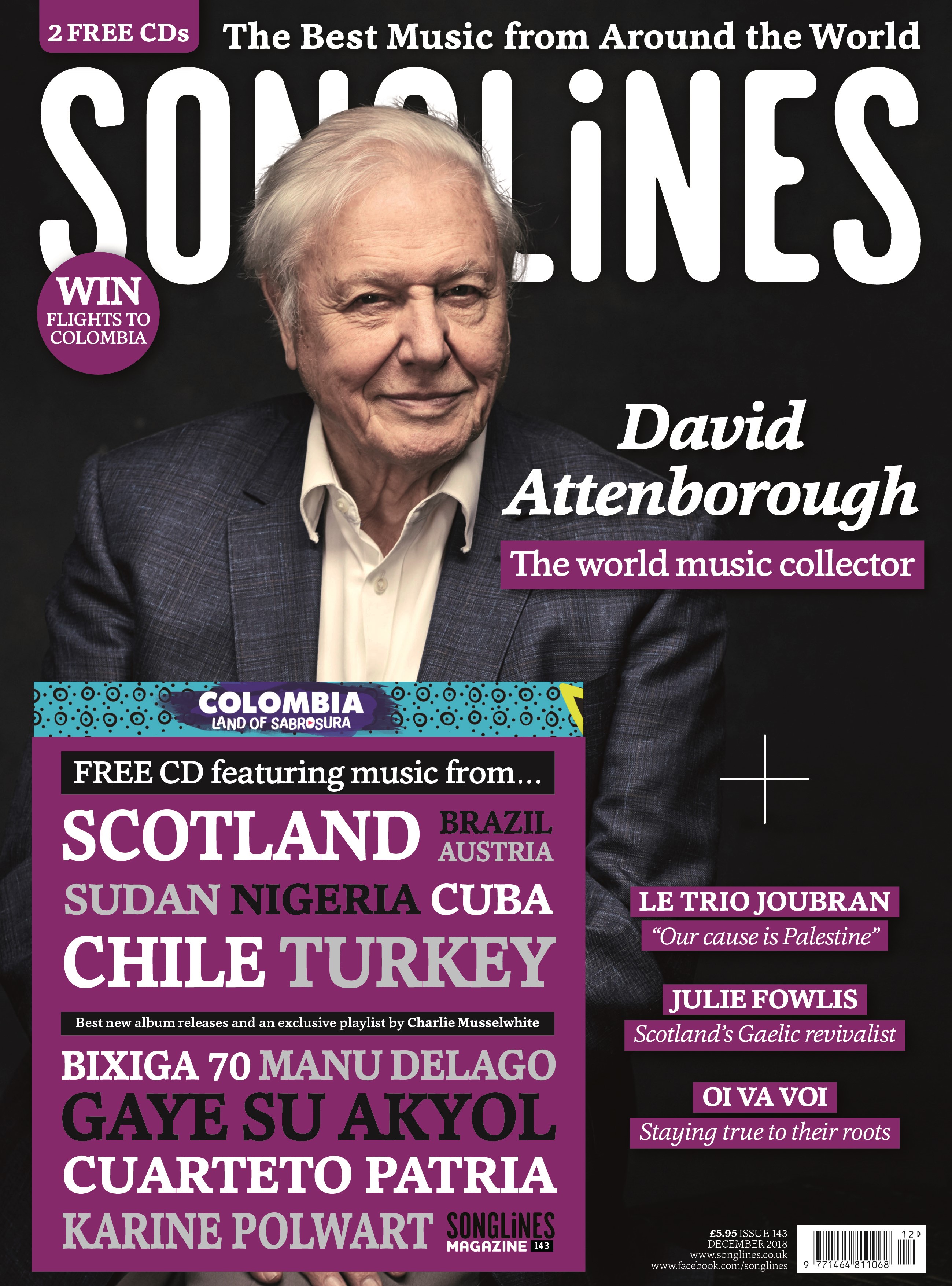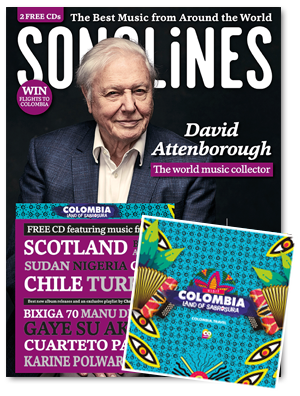 Attenborough made the tapes – which include music from West Africa, South America, Madagascar, Indonesia, Papua New Guinea, Pacific Islands and northern Australia – while he was filming the BBC programme Zoo Quest, at a time when European music styles had not yet been heard globally, making them rare and valuable documents.
In the article Attenborough recounts to Julian May, the BBC producer who rediscovered the recordings, some of the extraordinary and at times hilarious encounters he had while recording in far-flung places on an unwieldy 1950s tape recorder.
Songlines' publisher Paul Geoghegan worked with Wrasse Records to produce David Attenborough: My Field Recordings from Across the Planet, a set of two CDs with a 52-page  booklet with more tales and original photography from the recording sessions, out November 23. Pre-order the album on Amazon.co.uk here.

David Attenborough recording in Borneo, 1956 ©David Attenborough