Sunday, August 2, 2020
Smithsonian Folkways label director sacked
The recent sacking of Smithsonian Folkways Recordings' director Huib Schippers has surprised the music industry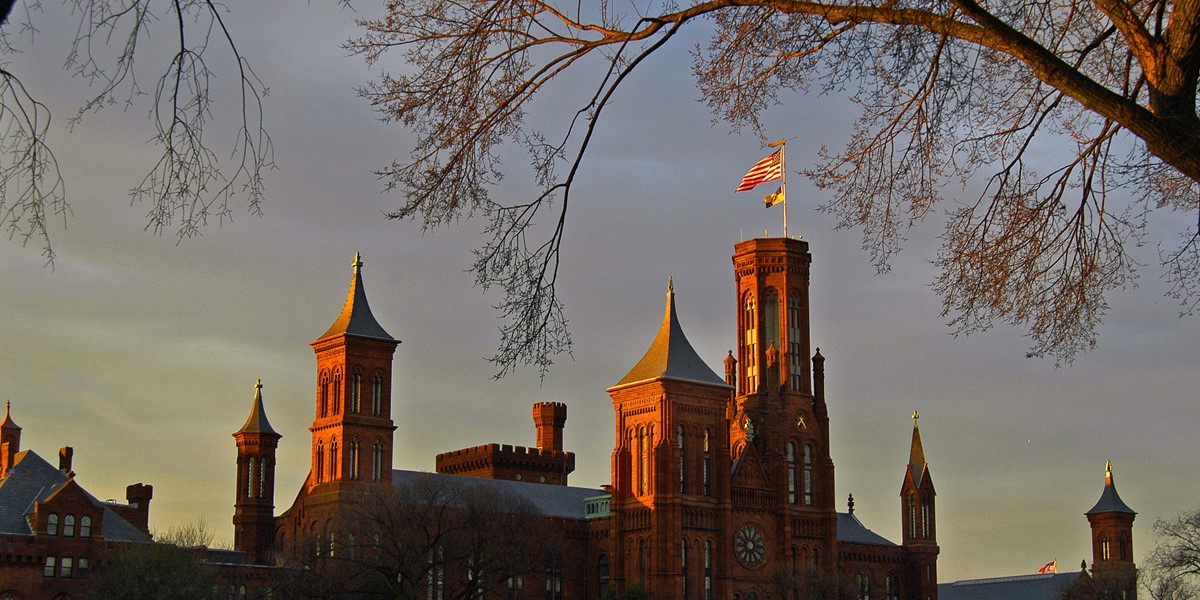 Smithsonian Institution HQ © Eric F Long
The Smithsonian Folkways label has been going from strength to strength in recent years, which is why I was surprised and dismayed to hear of the sacking of its director and curator last month. Huib Schippers took on the role in 2016 but, after four years, his contract has not been renewed. "People hire me because I care, I am passionate about stuff and will challenge existing structures if they don't work anymore," Schippers says from Washington DC by Skype. Curiously, Smithsonian has made no public statement about Schippers departure. "I've been disappeared," he says, "while ironically Billboard just named me as one of 75 Power Players in the [music] industry."
The Smithsonian Institution is the world's largest museum, education and research complex, with its HQ in the 19th century Castle among its museums on the National Mall. Smithsonian Folkways with a collection of over 60,000 tracks, continually growing, is a division of the Center for Folklife and Cultural Heritage run by Michael Mason.
In response to Songlines' request for a statement Mason replies: "While I am unable to comment on personnel issues, Huib Schippers left SF in June. The organisation is now in the capable hands of associate director John Smith, who has been named interim director." Essentially, it's 'no comment.'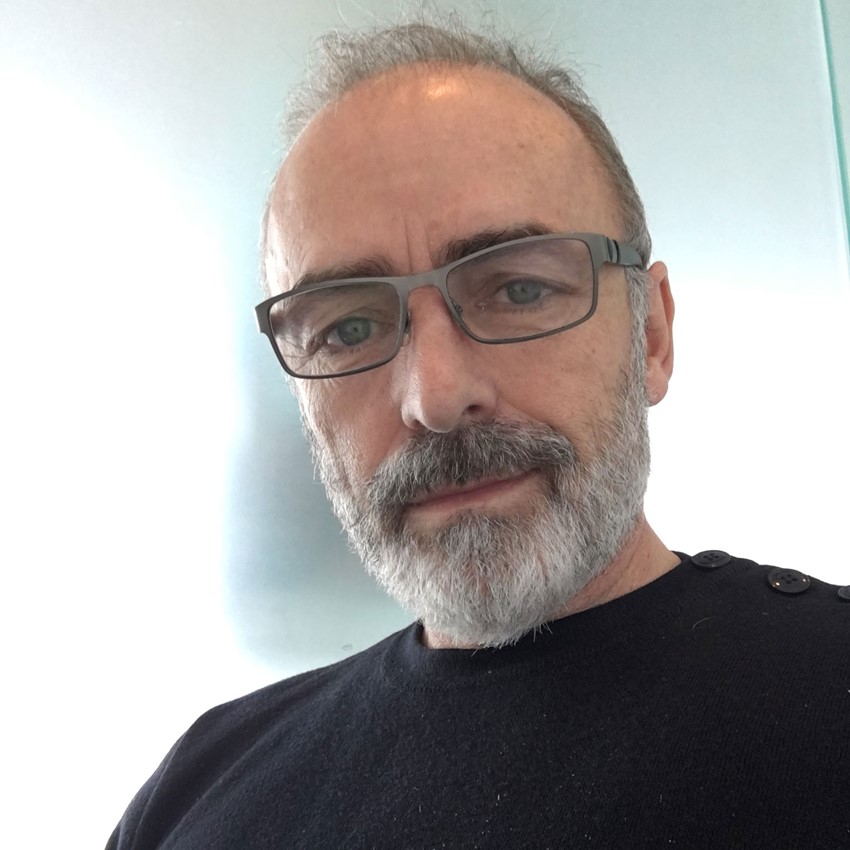 "I'm not denying that I can be a pain and say in a research meeting that people are out of touch," explains Schippers. "But that's seen as completely inappropriate because the Smithsonian has divine knowledge which I also challenge. Its motto is 'the increase and dissemination of knowledge' and the idea is that the Castle and the museums is where the knowledge is and we spread it out to the ignorant. To me that's not how knowledge works anymore. The idea that there's one centre where all the smart people are and we know everything and you know nothing is a very outdated concept of how knowledge is both developed and disseminated."
Schippers has certainly thrust SF into the digital world. Their staff of 20 have a reach of 304 million people. The rest of the Folklife Center has a reach of two million. Everyone I've spoken to at SF says that Schippers has turned it around, financially, curatorially and raised its profile publicly. When Schippers came in 2016 there was a $300,000 deficit which he turned into a profit within two years.
Songlines had Wu Fei & Abigail Washburn on the cover of the June issue (#158), our first SF cover. Last year saw the impressive Songs of Our Native Daughters, featuring Rhiannon Giddens and Leyla McCalla and later this year comes the much-anticipated Smithsonian Anthology of Hip-Hop and Rap, a project Schippers put together with Lonnie Bunch, who set up the National Museum of African American History and Culture. That museum is "a truly honest account of what America did to black people. America became a world economic power on slave labour and never properly dealt with it as we see with the whole George Floyd situation." With projects like this, music magazines like Rolling Stone and Billboard have been paying attention to SF, which hasn't happened in years.
The issue seems to be a long-term professional conflict between Schippers and his boss Mason, who said his "communication style" was the problem. But Schippers isn't the first to have been at odds with Mason. "There is a long history of conflicts with senior staff, including my predecessor Dan Sheehy. That led to a very firm memorandum of understanding, which was to ensure that Michael did not drain or interfere with Folkways. The agreement ran out June 2018. From then on he was trying again to milk the label that could just sustain itself by very hard work and clever strategic choices. But what I'm most surprised by is that the Castle allowed someone who is widely considered a dysfunctional director to get rid of people who sincerely call out the problems in the organisation. To me, that is more White House than Smithsonian."
Anthony Seeger, a former director, curator and chair of the advisory board says: "This is a very unhappy story because Folkways was in the process of being transformed in a number of important ways – with new artists and in terms of moving from sales of physical product to creative ways of making music available in other ways and in terms of reaching out. Huib did all of those things."
Giddens, the most high-profile artist on Songs of Our Native Daughters tells me that "without Huib (and Greg Adams, also at SF) that would have never have come to pass in the beautiful way that it did. He's blunt but never unkind; truthful without being overbearing, and above all, just wants the music and the culture to have its day. In my book that is a rare character in this business, and I was shocked to find out his contract had not been renewed. I am very surprised and disappointed for the future projects in the works."
There will be a review of the organisation before a call for another director goes out. But Schippers is anxious about its future: "The staff are very unhappy about what's happened and the sad thing is that if it happens again it might be the death of Folkways."