Wednesday, November 17, 2021
Songlines Music Awards 2021 Ceremony
Watch this year's virtual ceremony, hosted by Cerys Matthews and featuring live performances from Ayom, Jake Blount, Liraz, Siti Muharam and others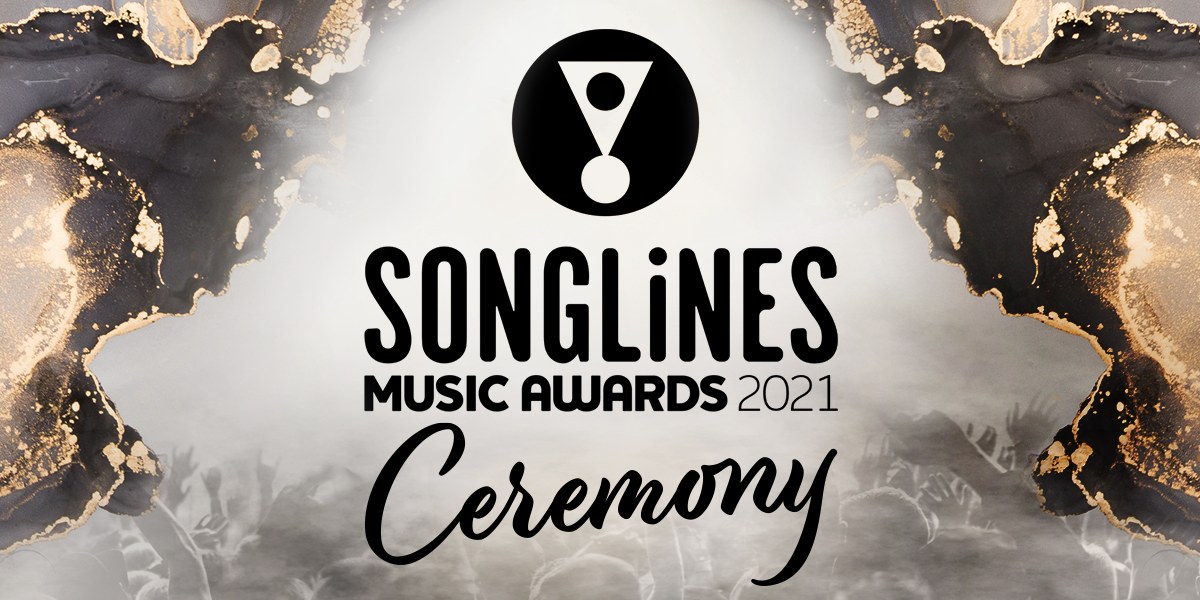 This year's Songlines Music Awards ceremony, which took place as a free virtual event on Sunday, December 12, is now available on catch-up.
Presented by BBC 6Music's Cerys Matthews, and featuring performances from all of this year's individual category winners, including Ayom, Jake Blount, Bab L' Bluz, Damir Imamović, Khusugtun, Liraz and Siti Muharam, the event also heralded the unveiling of the victors of our esteemed Newcomer and World Pioneer categories – Alostmen and Omara Portuondo.
"We are excited to present the latest crop of Songlines Music Award winners at this year's virtual ceremony," says Alexandra Petropoulos, Songlines editor. "There is some excellent music represented, with an impressive number of new artists picking up awards for their debut albums: Maghrebi rockers Bab L' Bluz; Barcelona six-piece Ayom; the new voice of Zanzibari taarab, Siti Muharam; and American banjo and fiddle player Jake Blount."
"Also featured here is an album dedicated to Iranian women by Israeli-Iranian singer and actress Liraz, stunning sevdah from Damir Imamović and epic Mongolian throat singing from Khusugtun. Congratulations to everyone!" 
---
Watch