Thursday, May 21, 2020
Sounds and Colours launch anniversary fundraising campaign
By Jo Frost
The Sounds and Colours team are marking their tenth anniversary with a special fundraising campaign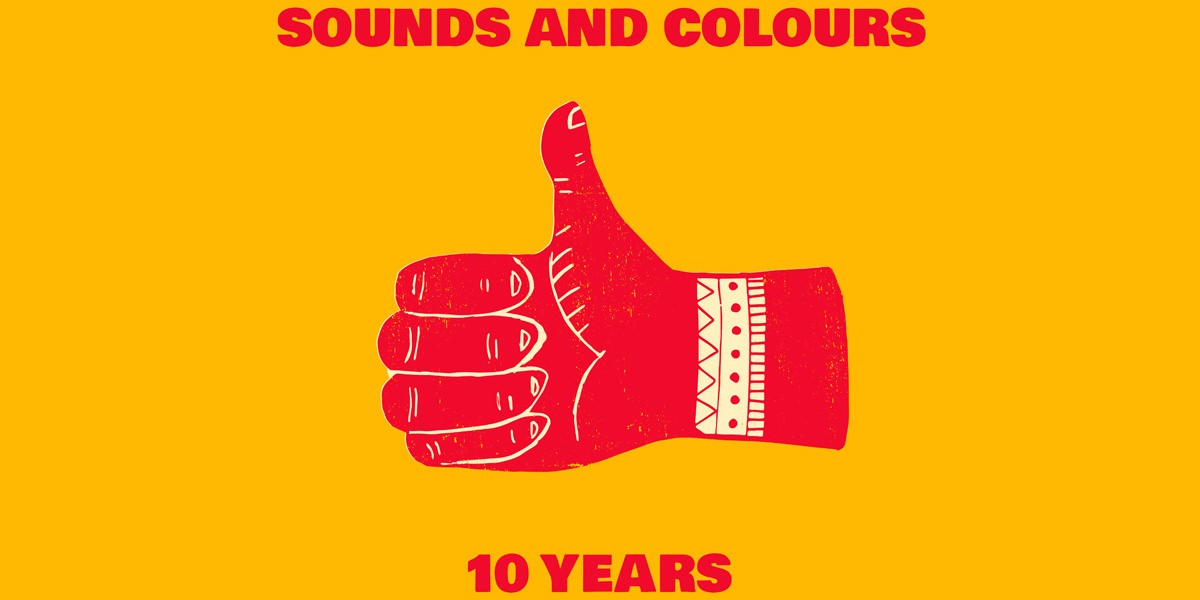 The hub for all things to do with Latin American culture was launched ten years ago by a small team (including Songlines long-time contributor and news editor, Russ Slater), passionate about promoting all aspects of Latin American non-mainstream culture so often overlooked elsewhere.
To mark their anniversary and to ensure their survival during this increasingly difficult time, Sounds and Colours have launched a fundraising campaign and are offering some enticing incentives for supporters, including a compilation of new, previously unreleased and rare Latin American music, a stash of goodies from various labels and a tenth anniversary book.
To find out more, visit soundsandcolours.com and to support their campaign, visit their Indiegogo page.