Wednesday, April 10, 2019
The Sounds of Moroccan Festivals
Discover 'The Sounds of Moroccan Festivals' on the bonus CD with the May issue #147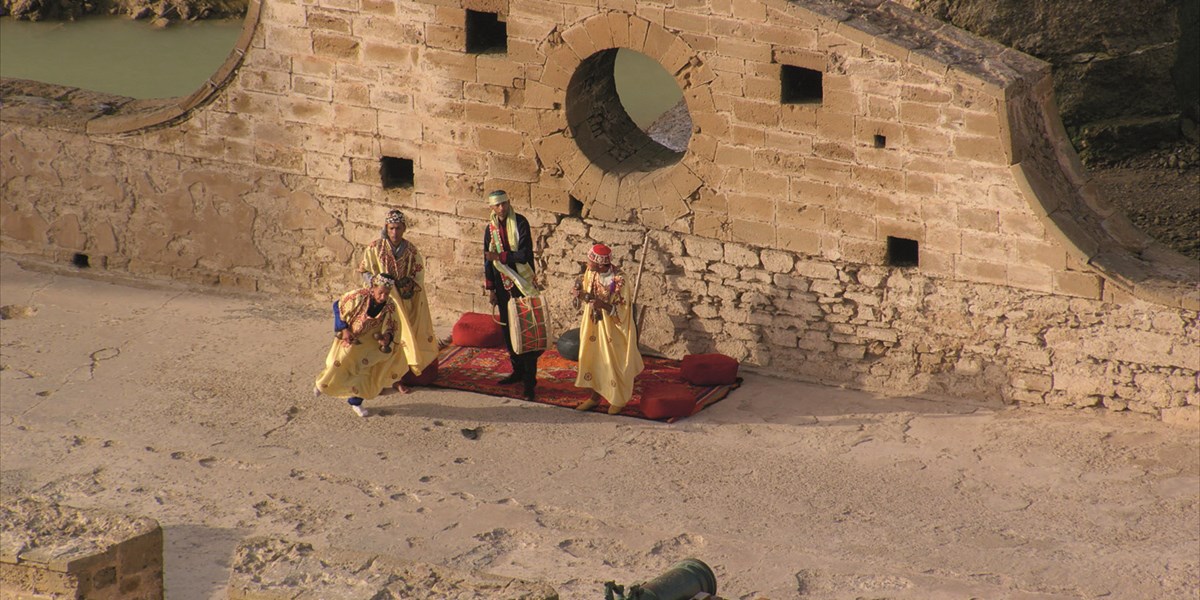 © ONMT - Hope Production
Morocco is home to some of the most exciting music festivals on the planet. This compilation CD, available exclusively with #147, features a selection of artists who have performed at the following festivals: Essaouira Gnawa & World Music Festival; the Fes Festival of World Sacred Music; Taragalte, on the edge of the Sahara; Timitar in Agadir on the Atlantic coast; and Visa for Music in the capital, Rabat.
The variety of these ten tracks shows the diversity of artists and sounds programmed at these festivals. The tracks from Fes Festival of World Sacred Music are exclusive live recordings from last year's festival, made publicly available for the first time.
Artists featured on The Sounds of Moroccan Festivals include Aziz Sahmaoui (who presents his hymn to the Maghreb), Hindi Zahra (one of the country's most successful musical exports), Oum (who works with jazz, soul, gospel and trance), Mehdi Qamoum (a member of the Sufi Gnawa brotherhood), Hamid El Kasri (a revered gnawa maalem), Khadija Margoum (a practitioner of Aïta from the Atlantic coastal regions), Nabyla Maan (a rising star reworking traditional Moroccan repertoire) and many more. 
See below for a selection of Moroccan music festivals taking place from April through to November 2019.
For more details about music festivals in Morocco, visit www.muchmorocco.com