Anouar Brahem
Profile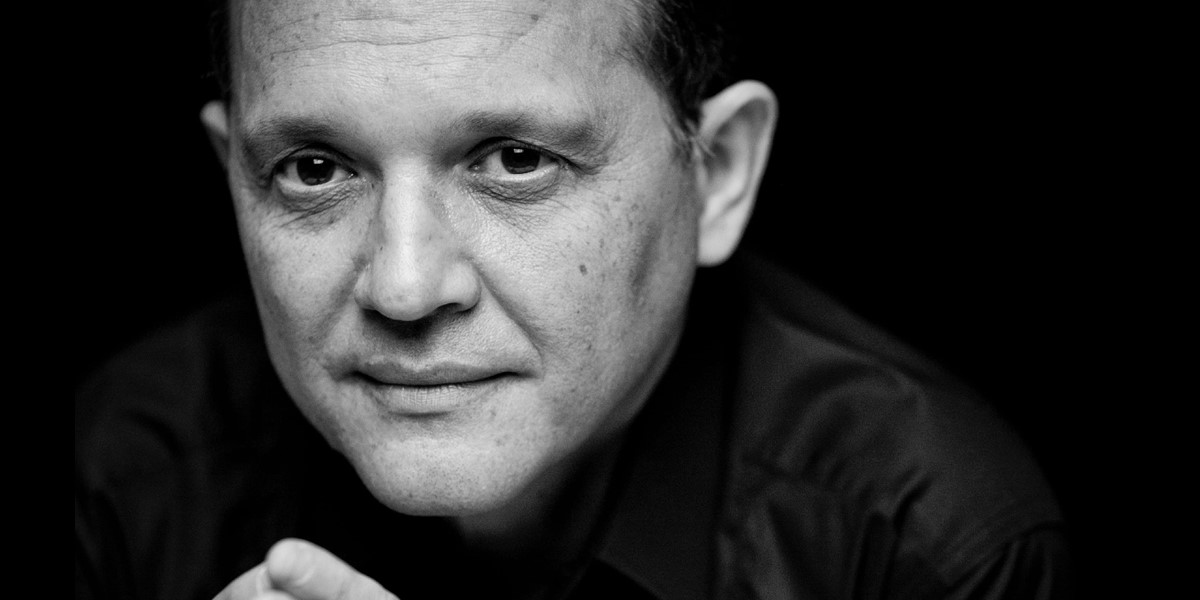 Photo: Marco Borggreve
Related Artists:

Driss El Maloumi

,

Dhafer Youssef

,

Munir Bashir

, Anouar Brahem
Related Countries:

Tunisia

Related Genres:

Arabic jazz
A exceptional oud player and collaborator, Anouar Brahem is one of the leading lights in Tunisian music
---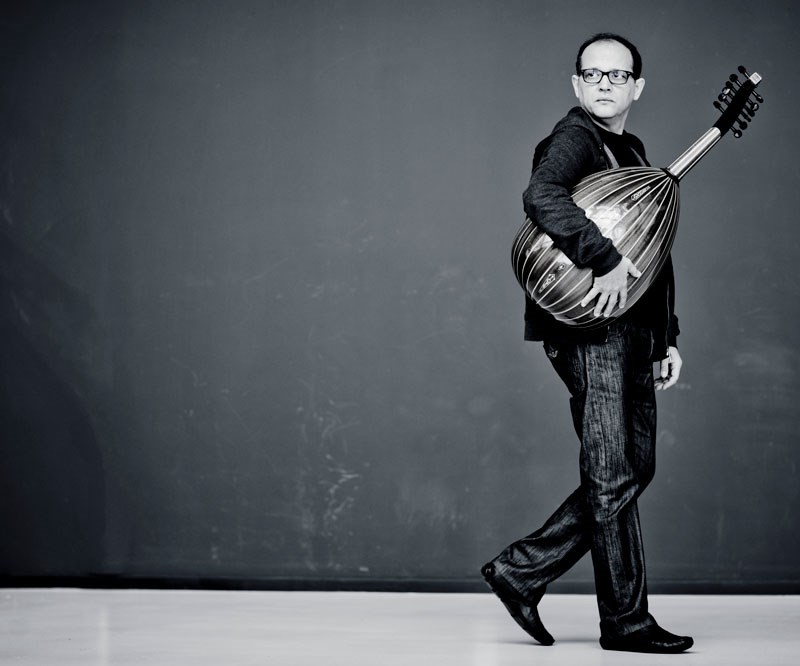 The Tunisian master of the oud, Anouar Brahem has travelled his own path for more than 30 years, bringing together the sounds and flavours of Eastern and Western music in a style that might be described simplistically as Arabic jazz but more accurately exists in a genre all of its own.  
Brahem came to the oud early, enrolling at the Conservatoire National de Musique in Tunis when he was 10 years old. Having established himself as the wunderkind of Tunisian music, in the 1980s he moved to Paris for several years, broadening his musical horizons and deepening his understanding of jazz and other Western forms.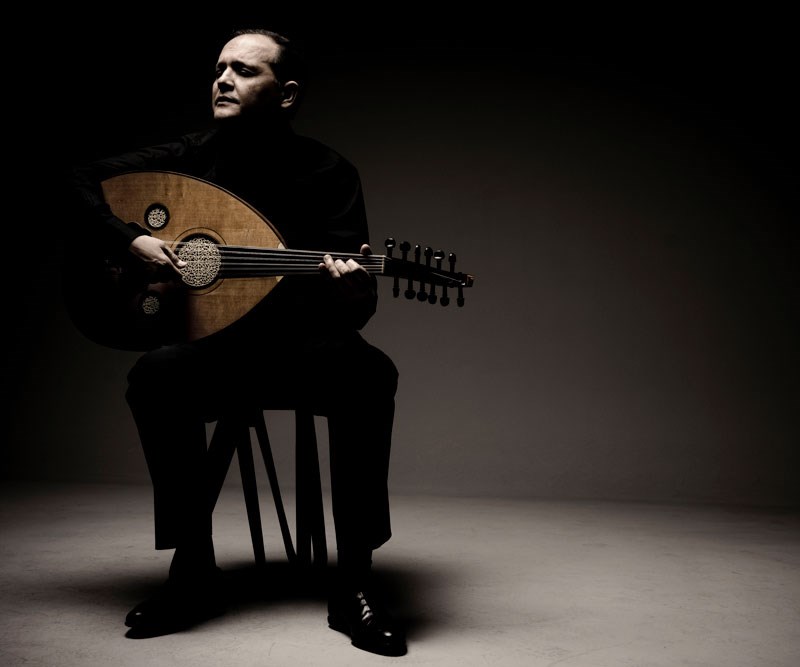 On his return he was appointed director of the prestigious Ensemble Musical de la Ville de Tunis and embarked upon the first of his cross-cultural projects, Liqua 85, which brought together Tunisian, Turkish and French jazz musicians. 
Much of his best work has been recorded for ECM Records, whose founder Manfred Eicher has allowed him the freedom and space to develop his ideas. Each album is unique, bringing together a small hand-picked group of musicians spanning Western and Middle-Eastern styles in an intimate and fluid hybrid. Typical was 2017's exquisite Blue Maqams, which found him working with jazz double bassist Dave Holland, American drummer Jack DeJohnette and the British pianist Django Bates.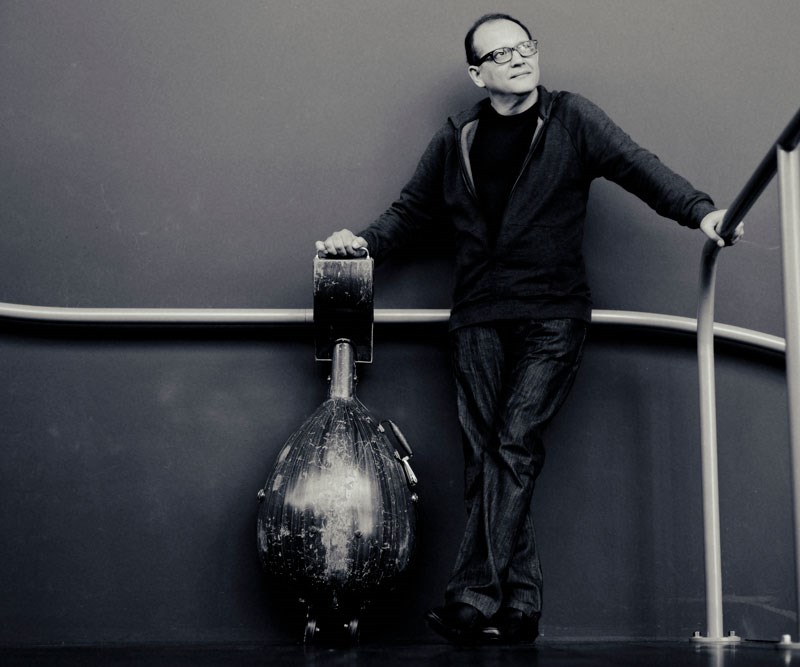 'When composing I try to be free of the restrictions of musical grammar,' he says. 'I don't think about modes or scales. The most important thing is that it must be natural.'