Fanfare Ciocărlia
Profile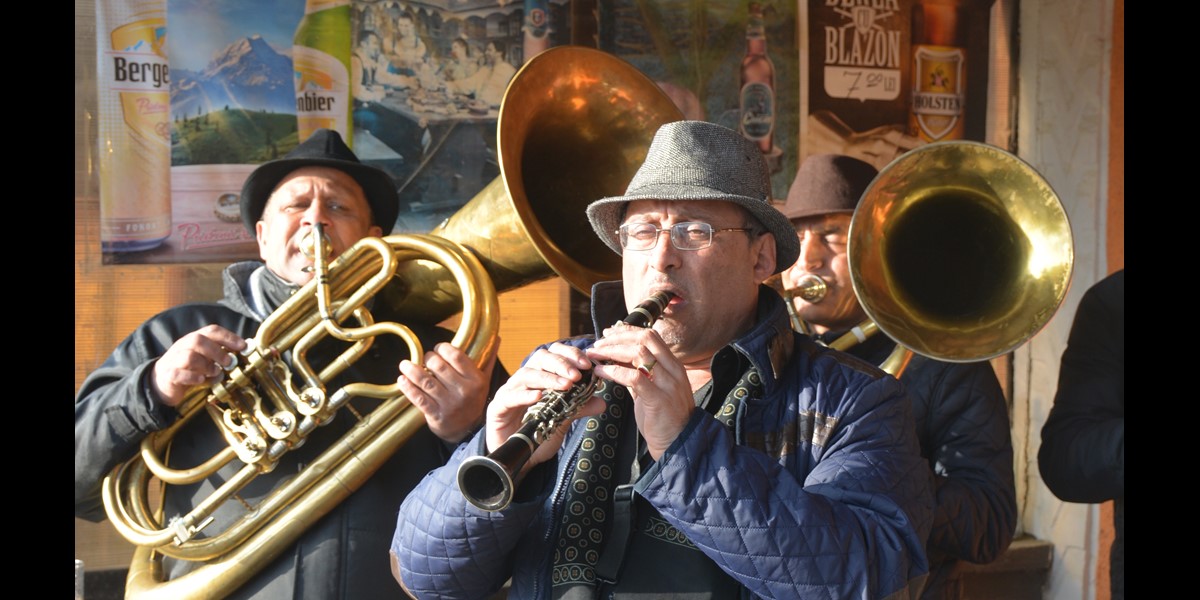 (Photo: Simon Broughton)
Romania's foremost Gypsy band, Fanfare Ciocărlia, have been playing their breakneck speedy Balkan grooves for over 20 years
---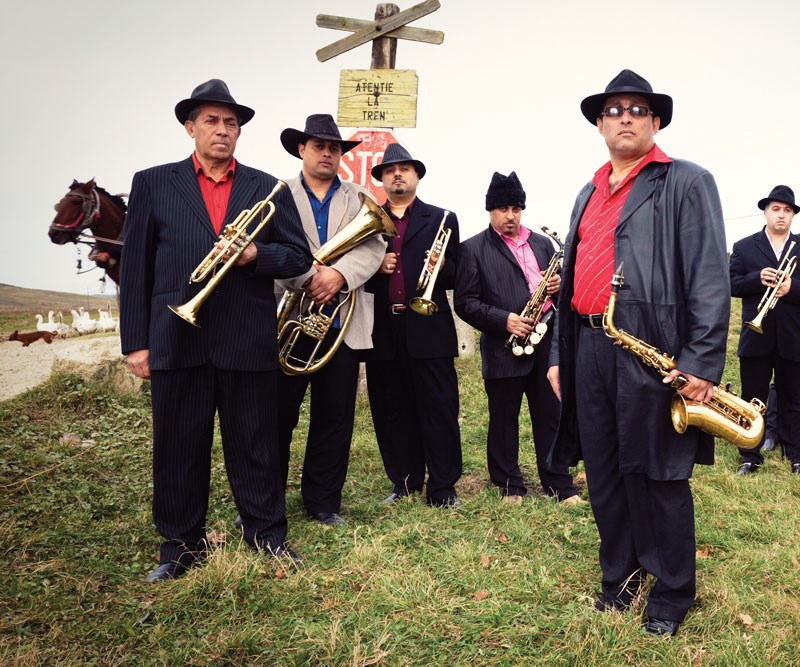 The isolated village of  Zece Prăjini in north-eastern Romania is situated in a misty valley of dirt roads, where horse and cart is still a common form of transport. With a population of around 80 gypsy families who live a traditional rural lifestyle dictated by nature's seasons, it is also home to Romania's world famous gypsy brass band Fanfare Ciocărlia.  
Such bands are a rarity in Romania, where most traditional music groups tend to centre around the fiddle. But hidden from the outside world, in Zece Prăjini the ancient Ottoman tradition of brass bands playing at weddings and funerals continued to exist long after dying out in most of the rest of the country.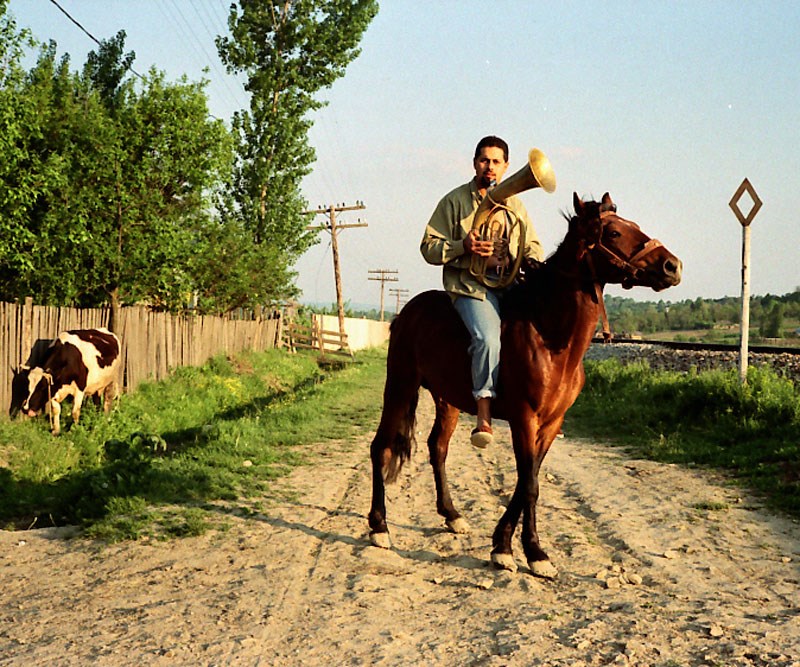 Having learnt their craft at the feet of their fathers and grandfathers, Fanfare Ciocărlia remained a well-kept local secret until they were belatedly discovered in 1996 by Henry Ernst, a radio engineer from what used to be East Germany. He booked them on a tour of western Europe and their first album, 1998's Radio Pașcani, sold 150,000 copies. 
Since then their energy, ingenuity and enviable ability to play at breakneck speed have made them one of the world's best loved live bands and their Balkan grooves have invaded dance floors.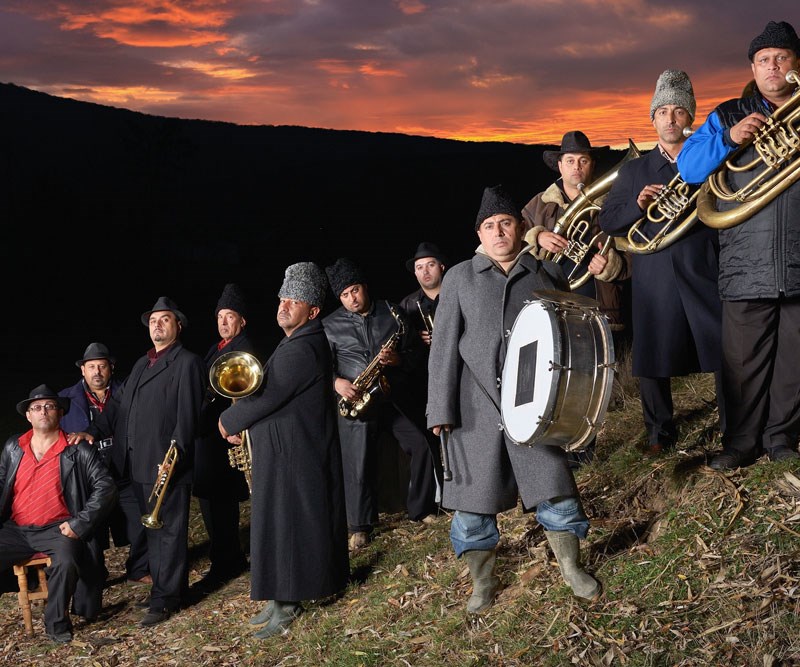 Although their natural milieu is live performance, their recorded output is thrillingly exuberant, too, evidenced in a series of fine albums which culminated in 2016's glorious 20th-anniversary release Onwards To Mars!, which features everything from antique gypsy dance tunes to Balkanised versions of the 'James Bond Theme' and 'I Put A Spell On You'.