Kathryn Tickell
Profile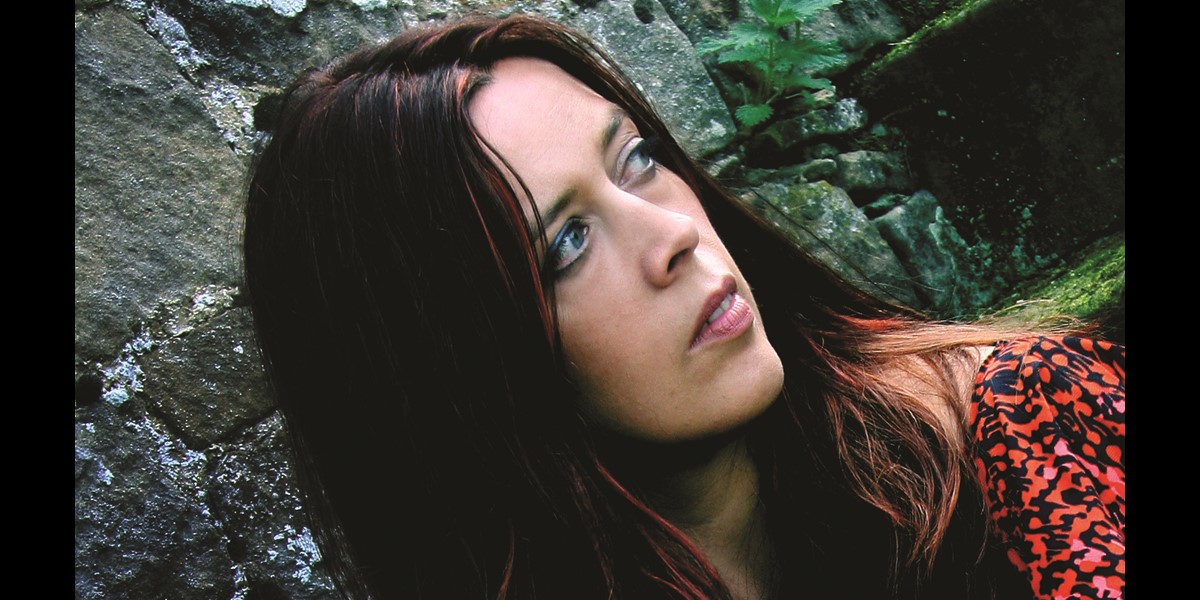 Smallpipes player Kathryn Tickell is steeped in the rich folk traditions of North East England and the Borders
---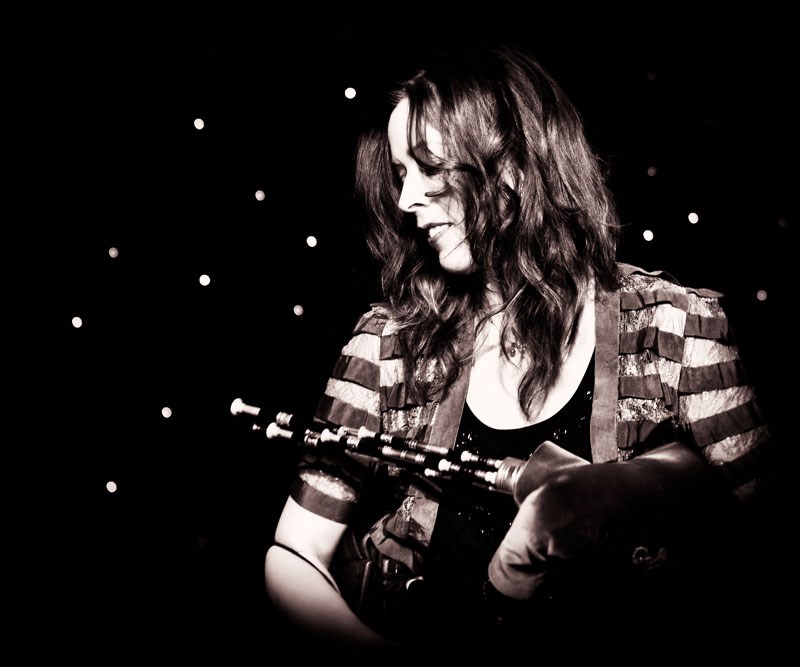 Hailing from Northumbria, the small pipes player Kathryn Tickell is steeped in the rich folk traditions of North East England and the Borders. Her grandfather and great grandfather were singers and musicians and her father Mike Tickell is a well-known singer of Border ballads. 
She began playing the Northumbrian pipes at the age of nine, a task she once once described as 'trying to tame an octopus'. 
Like the Irish uilleann pipes, the Northumbrian pipes are bellows blown but, uniquely, the chanter – the pipe that plays the melody – is closed at the end. This means a note is only sounded as a finger is raised, giving the instrument is characteristically perky staccato sound.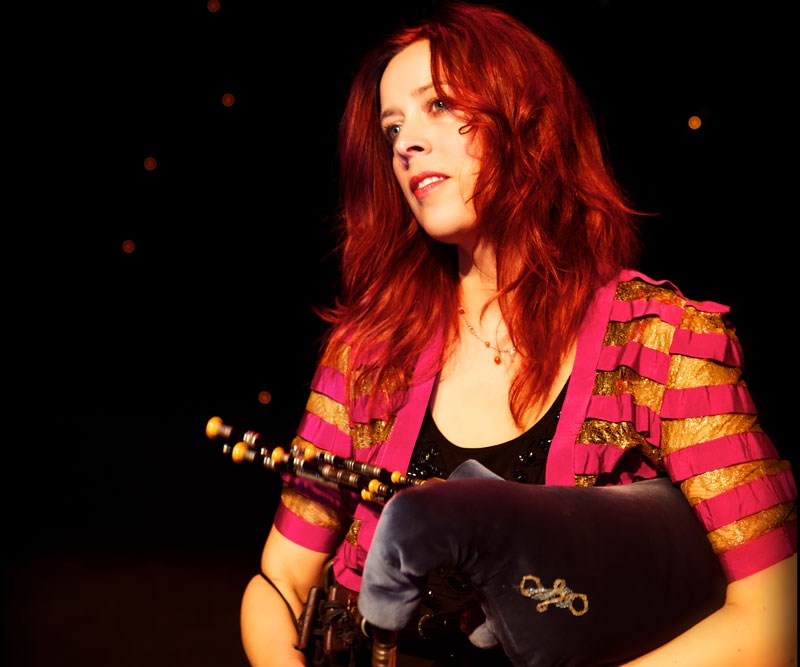 By the age of 13 Tickell had won every small pipes competition and she recorded her debut album at the age of 16 in 1984. A succession of fine recordings has followed, featuring jigs, airs and reels, predominantly from the Northumbrian tradition but with tunes also borrowed from Scotland, Ireland and the Shetlands.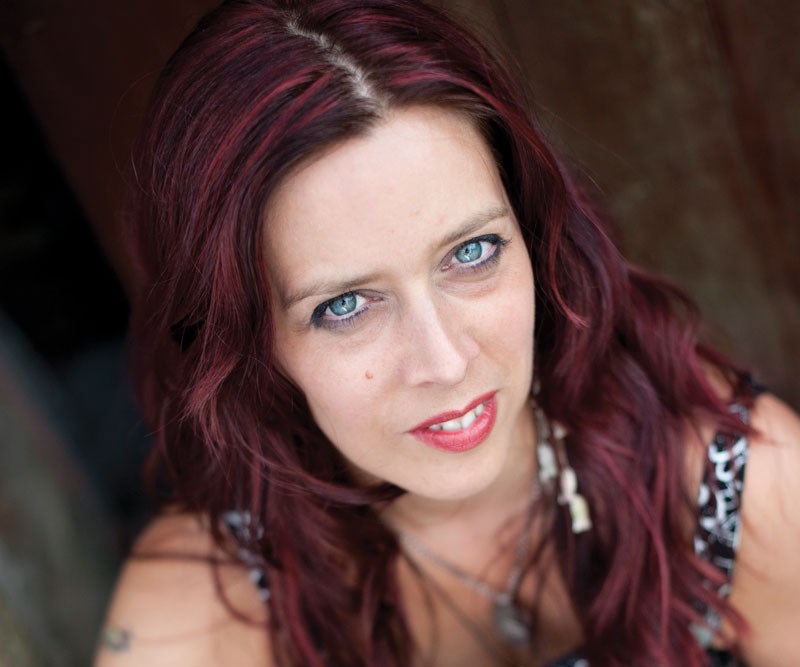 The composers Sir Peter Maxwell Davies and Howard Skempton have written pieces for her and she has worked with the percussionist Evelyn Glennie and pianist Joanna MacGregor. She has also played on no fewer than five albums by Sting. 
'I think that I'm still a traditional musician,' she told Songlines. 'That's more the way you learn and the way you see things, I don't think it's about the kind of music that's coming out. I'm very content with that.'