Americas Award Winner
Le Vent Du Nord

20 Printemps on La Compagnie Du Nord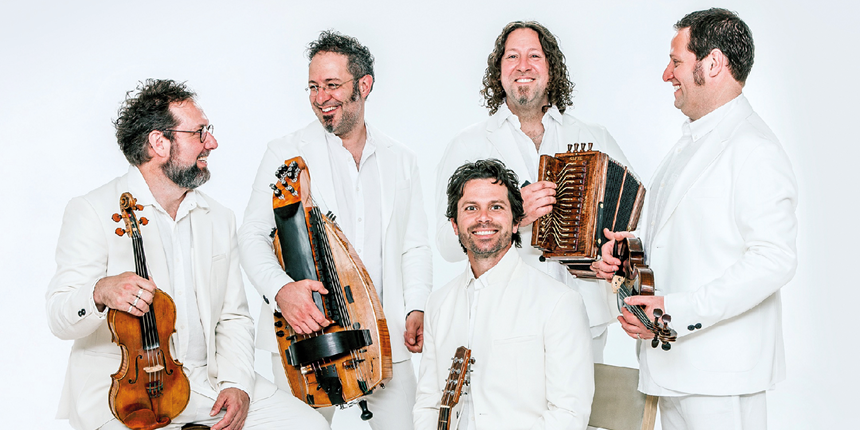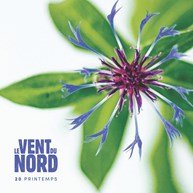 For their legions of fans, this award – their first from Songlines – is a long-awaited recognition of Le Vent du Nord's achievements. 20 Printemps marks the French-Canadian group's 20th anniversary and it's an apt title, given spring's association with rejuvenation.
The album exudes bonhomie and is jam-packed with many of the group's trademarks, including the energetic clacking of podorythmie (foot-tapping) and some top-notch playing on a variety of instruments such as the accordion, fiddle, hurdy-gurdy, bouzouki and jaw harp. Another distinguishing feature of Le Vent du Nord is their close harmony singing, as illustrated on 'L'Auberge'.
This soulful a cappella number shows they can do slow and tender just as well as they do boisterous and up-tempo. The five-piece have become known as the unofficial cultural ambassadors of Québec and rightly so, as they're clearly fiercely proud of their traditions and history, with songs such as 'Amériquois' that remember their forefathers and 'Dans L'Eau de Vie de l'Arbre', a song about Québec's biggest export, maple syrup.
"We're very much a cultural mélange," explains Olivier Demers who says they're happy to be known as 'protectors' and 'guardians' of the tradition but also as 'innovators'. It's a classic album and one that proves Le Vent du Nord are at the top of their game.
Read the album review Buy from Amazon
Watch