Best Artist Award Winner
Oumou Sangaré

Timbuktu on World Circuit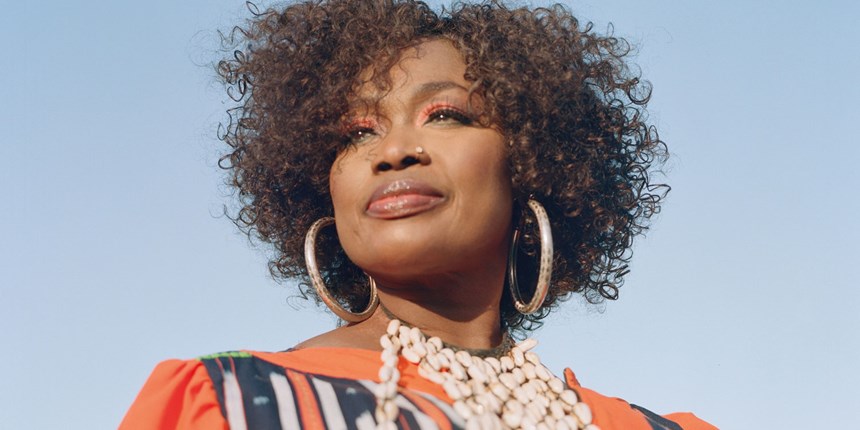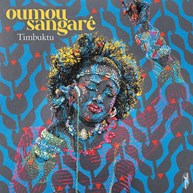 For more than 30 years Oumou has been a feminist icon in what is still a highly patriarchal society, singing out against polygamy, forced marriage, female genital mutilation and the other indignities enforced on West African women. After a series of brilliant albums in a predominantly traditional vein she grew increasingly restless to mix her Wassoulou dance rhythms with other styles, and her ability to do so without compromising her authenticity was evident when she duetted with Alicia Keys and when Beyoncé sampled her song 'Diaraby Néné' for the soundtrack of The Lion King: The Gift.
It led to 2017's Mogoya, a more experimental record than anything she had done before, with traditional instruments such as the ngoni and calabash joined by synths and electronica.
Emboldened by its success she recorded the even more audacious Timbuktu, written when she found herself stranded by lockdown in the USA and unable to return home to Mali. Produced by the French duo of Pascal Danaë and Nicolas Quéré, it was widely hailed as the boldest and most ambitious set of her iconic career. It found her thrillingly fusing African tradition with blues, folk and rock idioms while her voice seems to grow ever richer with the passing of time. 
Read the album review Buy from Amazon
Watch