Thursday, January 28, 2021
Best New Albums – March 2021 (Les Mamans du Congo & Rrobin, Made Kuti, Urban Village, Edgelarks)
Great new releases from Les Mamans du Congo & Rrobin, Made Kuti, Urban Village, Edgelarks and more... Tracks from all of these albums are included on the free cover-CD with the March 2021 issue of Songlines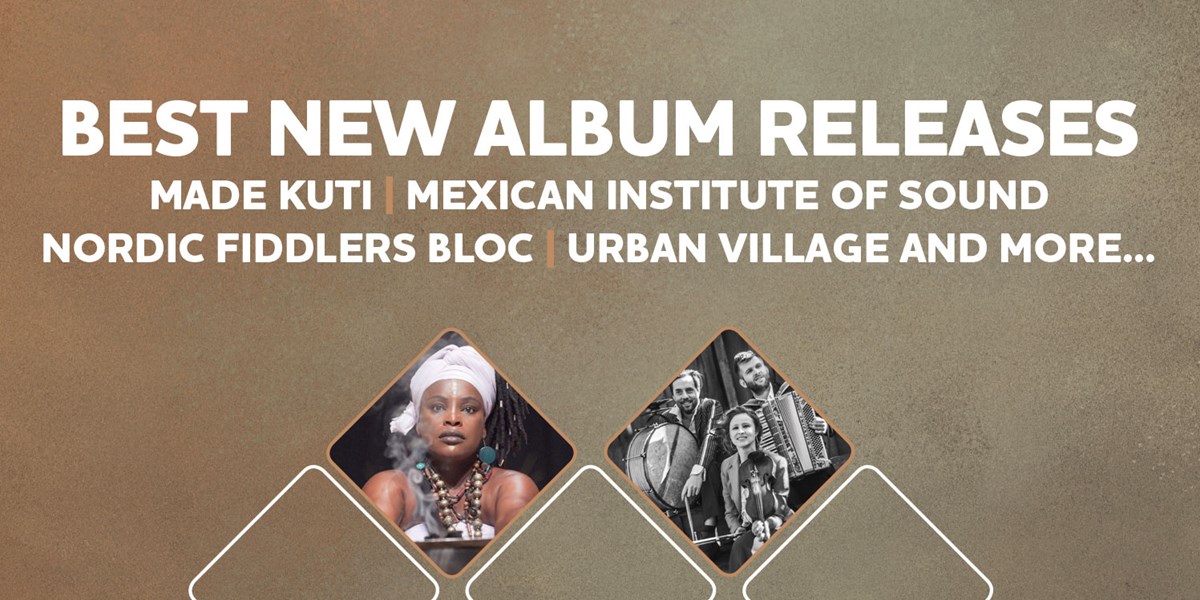 ★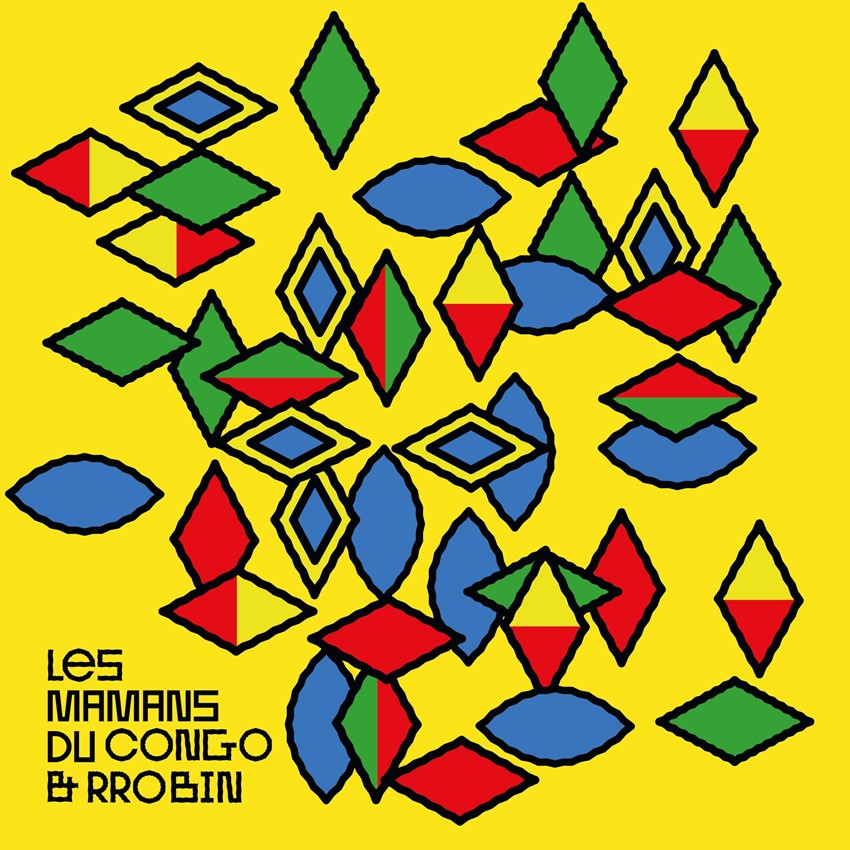 Les Mamans du Congo & Rrobin
Les Mamans du Congo & Rrobin
Jarring Effects
Blending any sort of traditional music with electronic effects is always a risk. Meanings may be lost, or rhythms diluted. Purists are inevitably incensed. But this lovely project – as much art as music – has been handled with care, with the French Institute in Brazzaville bridging a meeting between the Mamans du Congo, a fluid collective of Congolese women led by charismatic singer and percussionist Gladys Samba, and left-field French beatmaker RRobin. The latter's penchant for found sounds, mashed up or stretched out, made him an inspired pairing with the Mamans, whose members sing ancient Bantu lullabies and stories of female emancipation over rhythms played out on kitchenware – forks, pestles, baskets – whose functionality is subverted, rendered revolutionary...
★
---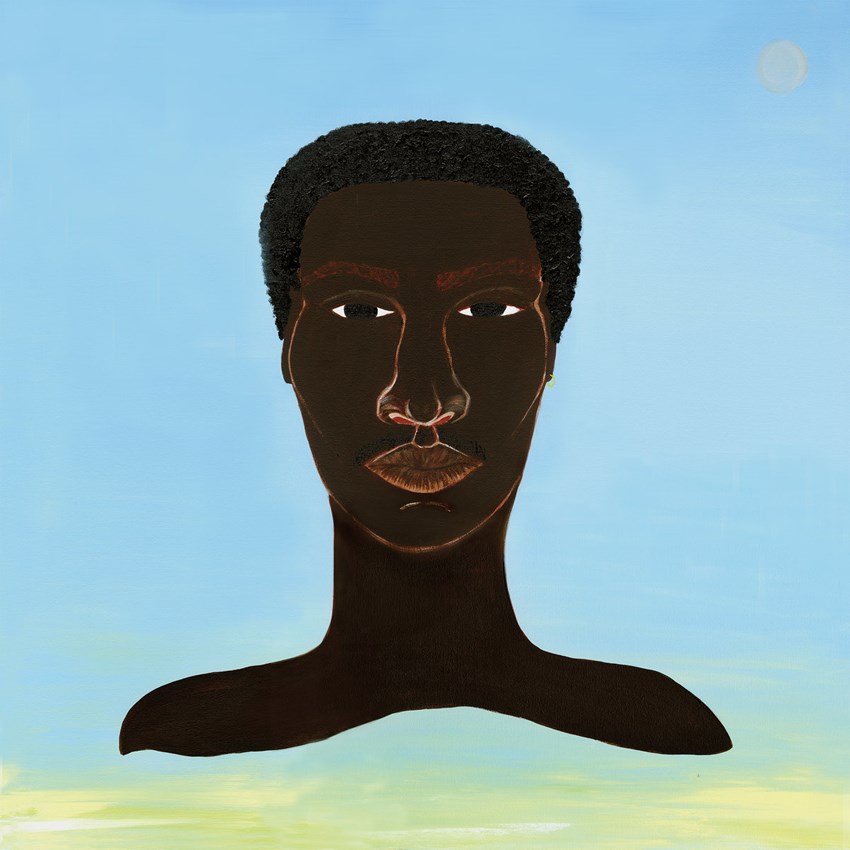 Made Kuti
For(e)ward
Partisan Records
The dynasty continues with the debut from Omorinmade Kuti, grandson of Fela and son of Femi – but with a difference, as Made emerges as the first of the Kuti clan to step decisively outside the family tradition to fashion a sound entirely his own.
Classically-trained in London, the legacy is honoured on 'Different Streets', which pays tribute to his grandfather and namechecks several of his albums. Yet Afrobeat is just one of an eclectic stream of global influences that includes alt-rock, experimental jazz, Latin, reggae and contemporary classical composition...
★
---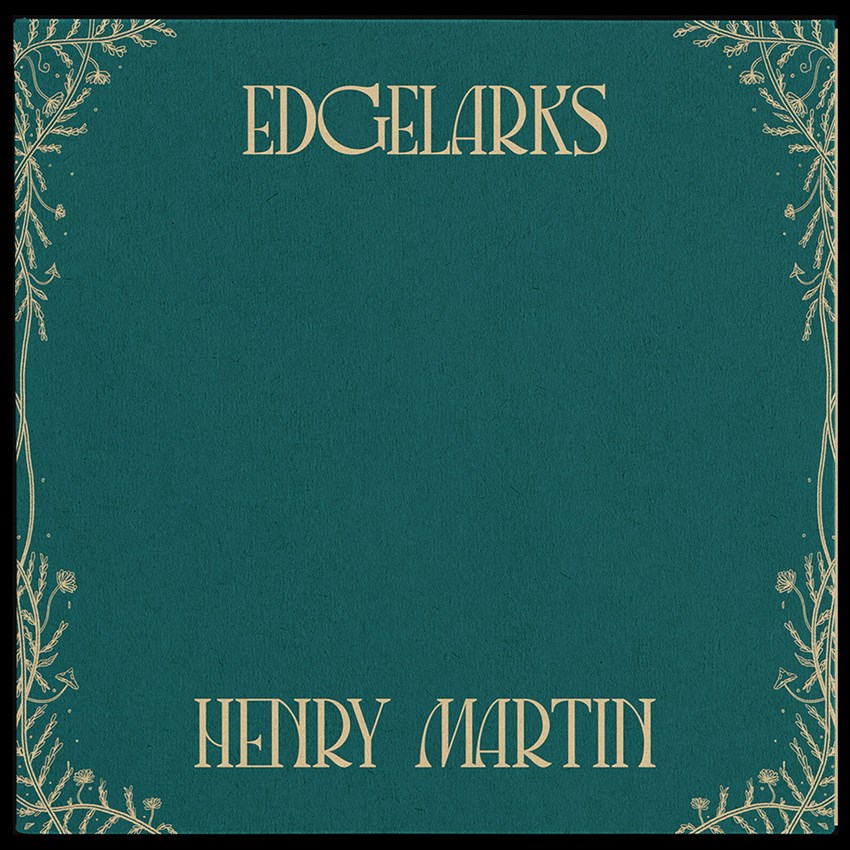 Edgelarks
Henry Martin
Dragonfly Roots
Some voices just hit you right in the guts. One of those is that of Hannah Martin – the Devon singer and fiddler who is one half of the duo Edgelarks with lap steel guitarist and general instrumental whizz, Phillip Henry. This is their sixth studio album, their first of entirely traditional material, and a beautiful rendering of the power of folk music. It takes as its title-track a folk ballad collected in their native Dartmoor, which rather neatly incorporates the duo's surnames...
★
---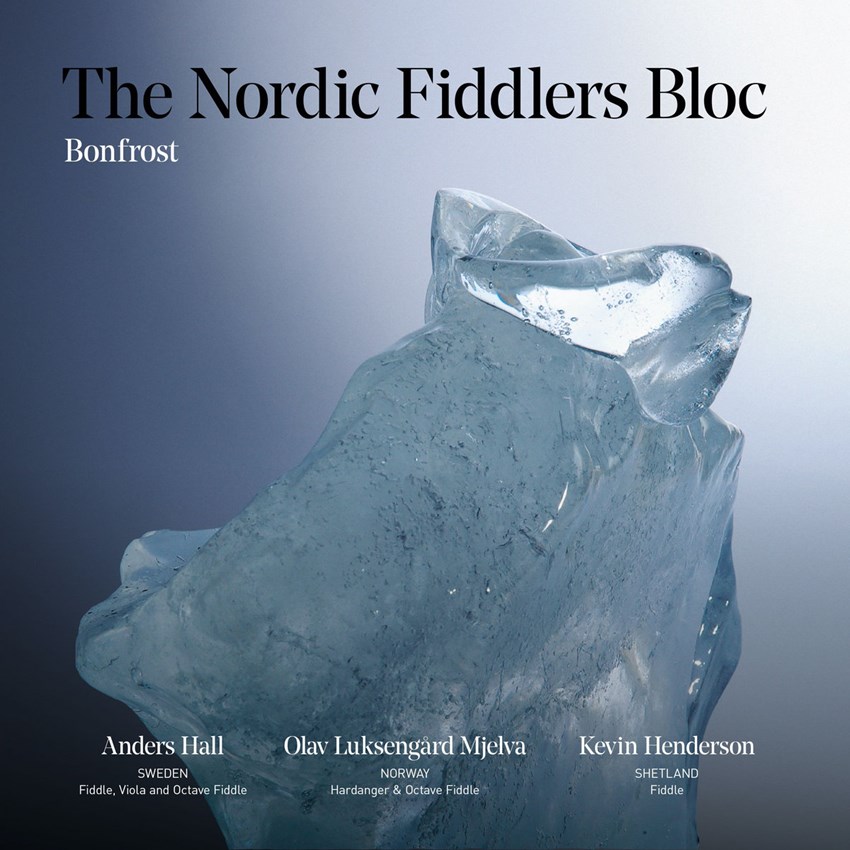 The Nordic Fiddlers Bloc
Bonfrost
NFB Records
When they got together in 2009 The Nordic Fiddlers Bloc were something of a curiosity: three outstanding string players from three different countries, three different traditions and styles. Would this unusual combination of fiddle, octave fiddle, viola and Hardanger fiddle actually work? Shetland, Norway and Sweden come together in Kevin Henderson, Olav Luksengård Mjelva and Anders Hall whose compelling fire and energy and determination to explore each other's music and reveal hidden depths has created something new...
★
---
R.Wan
La Gouache
Poupaprod/Modulor
In 2000, Parisian band Java gave traditional bal-musette (French accordion music) a 21st-century makeover, adding the lyrics of Erwan Séguillon (alias R.wan) to the mix to create rap musette. Giving a modern voice to a much-beloved sound, the genre immediately took off; now, 20 years later, R.wan is back with his fifth solo album. In La Gouache, the self-proclaimed 'godfather of rap musette' revisits and reworks his signature style...
★
---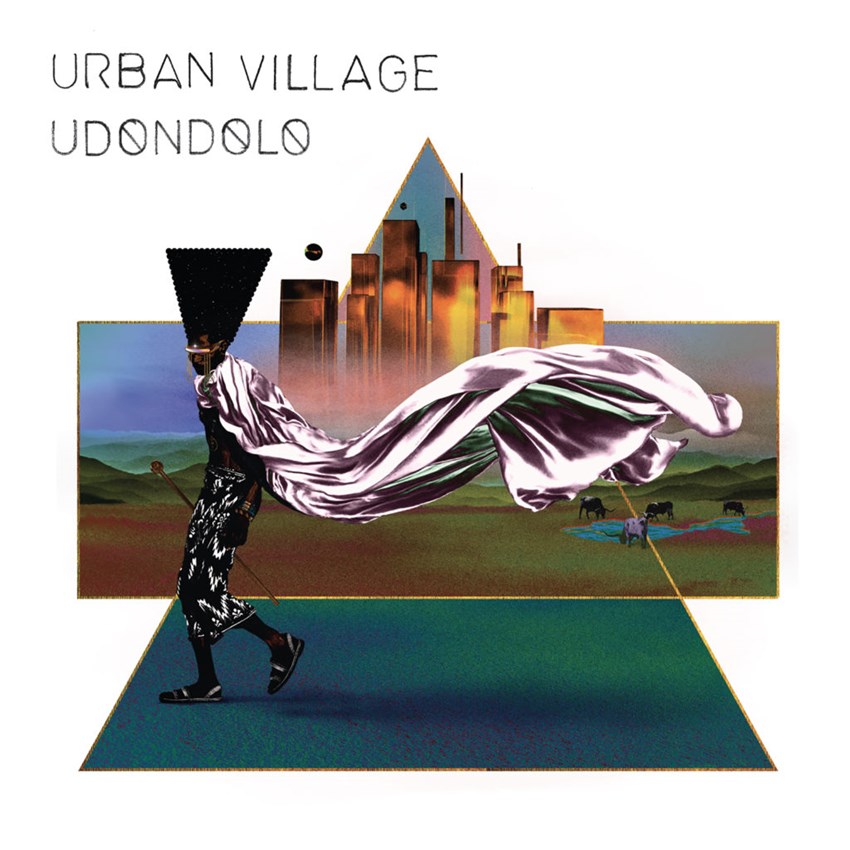 Urban Village
Udondolo
Nø Førmat!
It is unsurprising that black South African music in recent years has lacked the game-changing potency it enjoyed when soundtracking the anti-apartheid struggle, but we are now witnessing the coming of age of a new generation of acts that rank among the finest to emerge from the post-Mandela era. Hot on the charismatic heels of the Zulu singer Zoë Modiga, featured on the cover of #162, come the impressive Urban Village...
★
---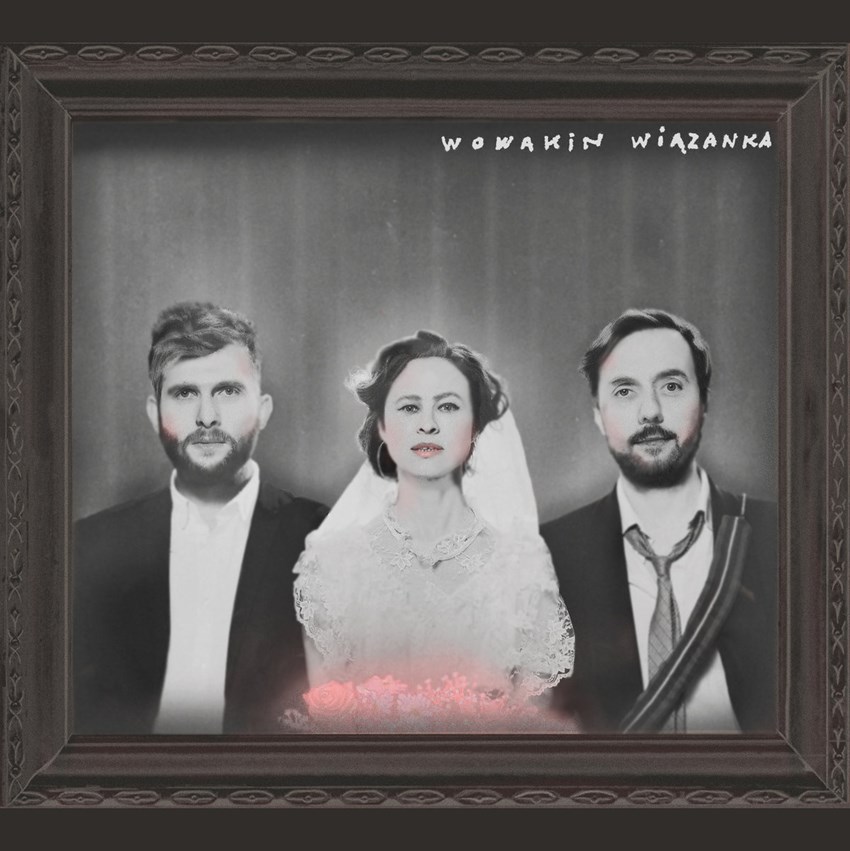 WoWaKin
Wiązanka
Baba Sound Studio
The opening track of Wiązanka (The Bunch) launches us straight into a wild mazurka in the spirit of a rural wedding. In fact the album cover is inspired by wedding photos of the grandparents of Paula Kinaszewska, the violinist in the group – although there weren't three of them in that marriage. The trio WoWaKin are Kinaszewska (fiddle), Mateusz Wachowiak (accordion) and Bartlomiej Woźniak (drums) with the band name being a composite of the three. Having started in 2016, they are relatively new on the scene...
★
---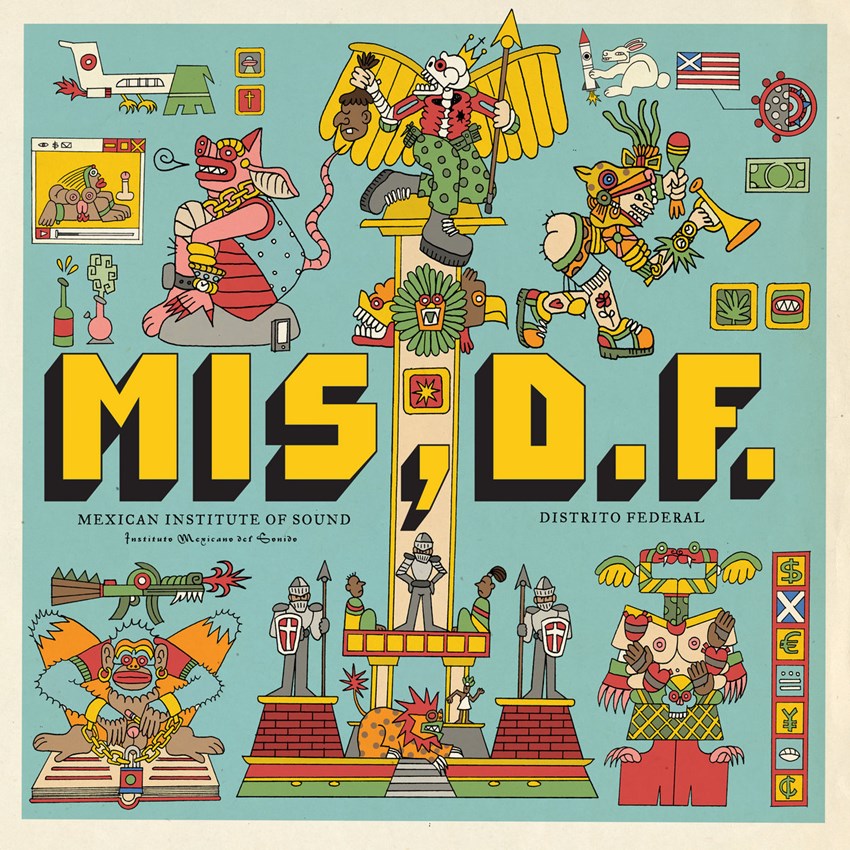 Mexican Institute of Sound
Distrito Federal
Soy Sauce Records
Camilo Lara is a busy man – music supervisor for Disney's Coco, founding member of Mexrrissey and Compass, perennial collaborator – but he always comes back to Mexican Institute of Sound, a project that he started in 2005, taking a hip-hop approach of beats, sampling and scratching to Mexican folk music. On his sixth album the formula hasn't changed a lot, it's still just as powerful but it has been refined and there's a healthy cynicism to boot...
★
---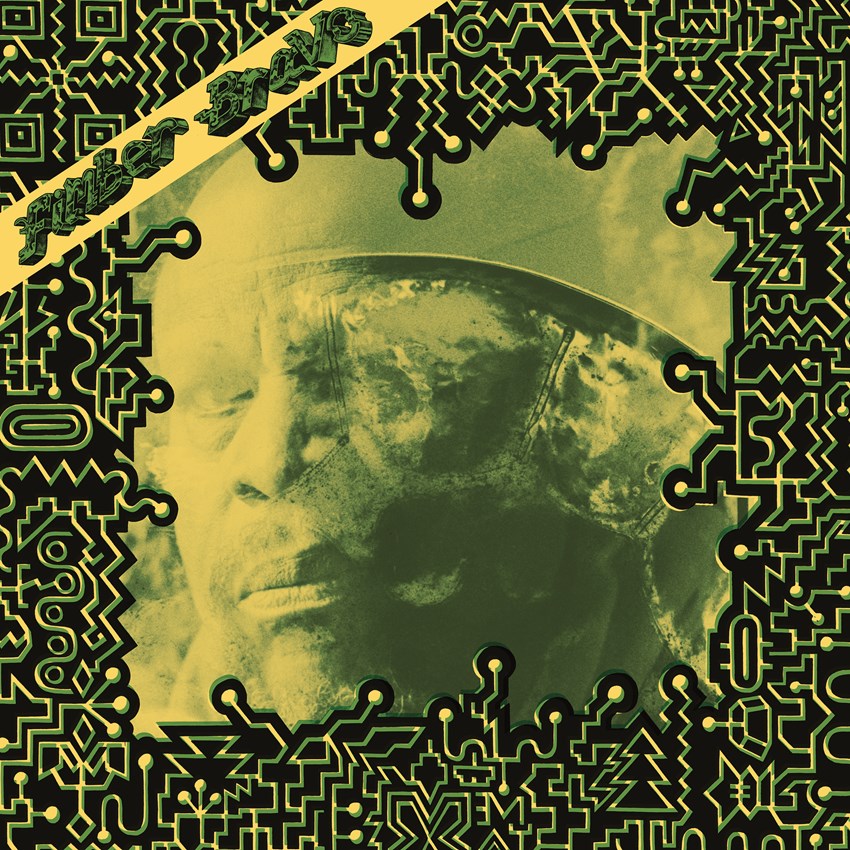 Fimber Bravo
Lunar Tredd
Moshi Moshi Records
Fimber Bravo may not be Trinidad's best-known steel pan player. His skill comes instead through experimentation, a creative approach that makes for a perfect collaboration with Hot Chip's Alexis Taylor. The resulting album, Lunar Tredd, is a brilliant piece of easy-on-the-ear electronica with a distinctly human pulse. Versatility comes naturally to an instrument that evolved from an impulse to bash anything that came to hand — a pot, a pan, an oil drum — when, as happened in the slave trade history of Trinidad, the human right to create music was removed. And as Bravo proves, a few subtle hits can distort a pan into just about anything...
★
---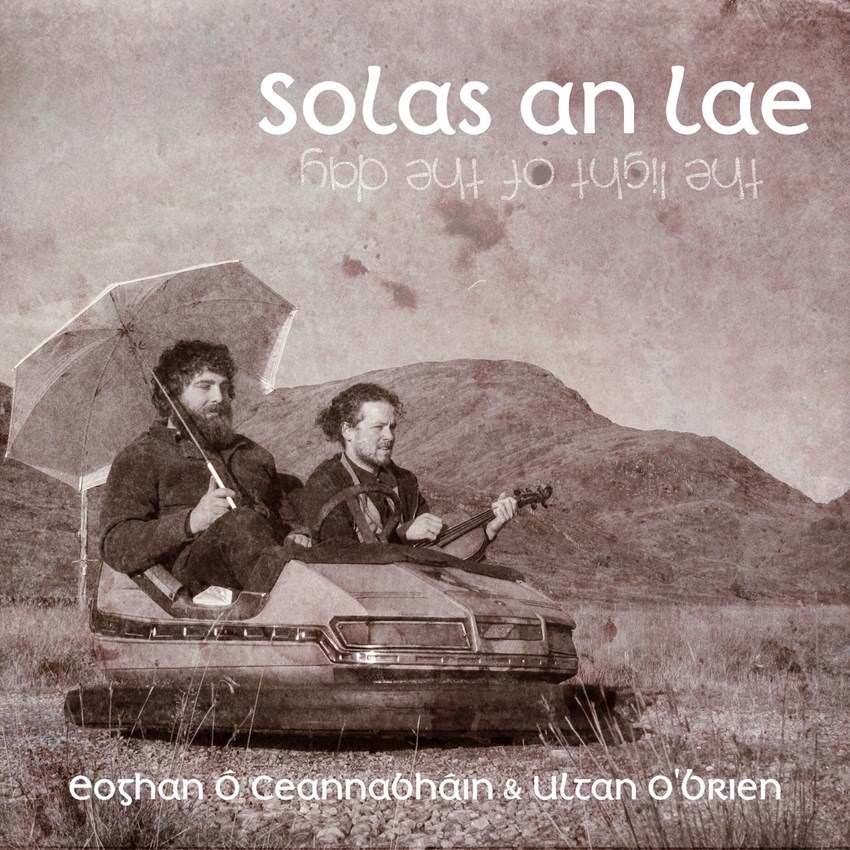 Eoghan Ó Ceannabháin & Ultan O'Brien
Solas an Lae
Watercolour Music
Fiddler Ultan O'Brien and singer Eoghan Ó Ceannabháin have been one of Ireland's best-kept secrets in recent years. Having first worked together in folk group Skipper's Alley nearly a decade ago,their debut duo outing on disc, Solas an Lae (The Light of the Day), is an accomplished meeting of minds and musical equals. Ó Ceannabháin's sonorous sean-nós tenor sounds freshly dug from the soil of his native Connemara, O'Brien's fiddle strongly accented by his County Clare origins...
★
---
Never miss an issue of Songlines – subscribe today!