Thursday, October 8, 2020
THE BEST NEW ALBUMS FROM AROUND THE WORLD (NOVEMBER 2020)
Great new releases from The Rheingans Sisters, Joachim Cooder, Lauren MacColl, Natalia Lafourcade and more... Tracks from all of these albums are included on the free cover-CD with the November issue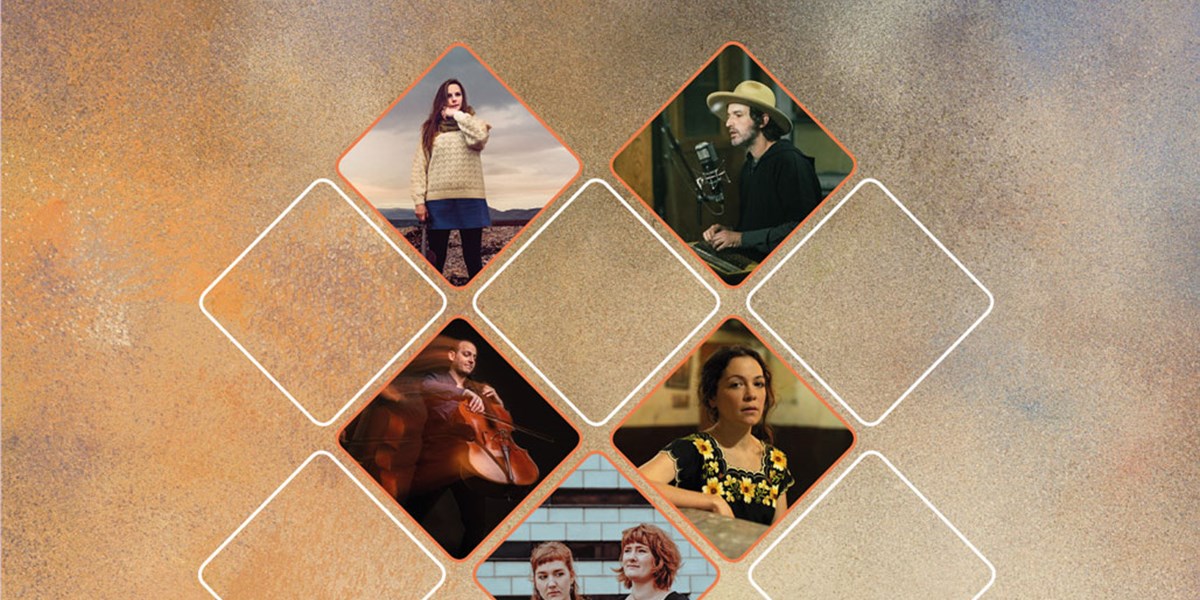 1
Ladama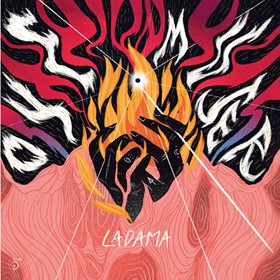 'Misterio' From Oye Mujer on Six Degrees
Samba and reggaeton are mashed up to powerful effect on this pounding track from the all-female pan-American group, who are the sound of a bright, border-straddling feminist future.
2
Sidi Touré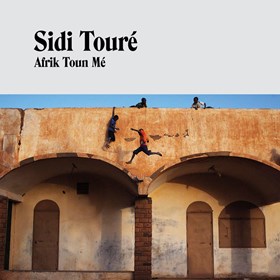 'Tchaw Yan' From Afrik Toun Mé on Thrill Jockey
The Malian singer releases an easy-going set that's notable both for the intricate guitar work and for Sidi's fine vocals. This, the album's finest track, is about the importance of science in the drive for progress.
3
Sandeep Das & the HUM Ensemble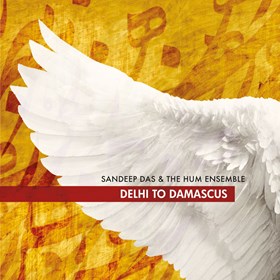 'Parvaaz e Noor: Flight of Light' From Delhi to Damascus on In a Circle
An album that demonstrates how stunning the combination of oud and Indian instruments can be.
4
Natalia Lafourcade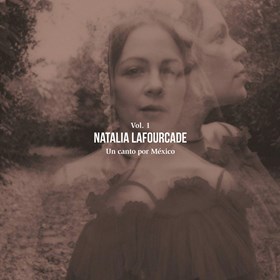 'Una Vida' From Un Canto por México, Vol 1 on Sony Mexico
Mexican singer Natalia Lafourcade combines the pop-rock that has made her a hit across Latin America with the more rootsy son jarocho that is the soundtrack of her native Veracruz.
5
The Rheingans Sisters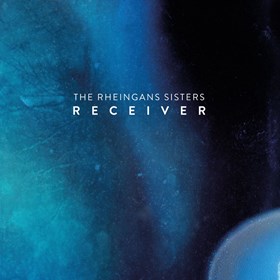 'The Yellow of the Flowers' From Receiver on bendigedig
This opening track begins with a fiddle drone, as if this has been going on already and you have happened upon it; a gift from siblings Rowan and Anna Rheingans and one you'll be happy to receive. 
6
Joachim Cooder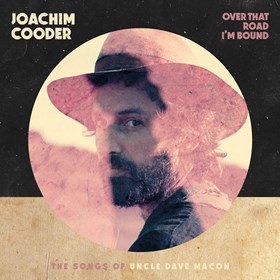 'Backwater Blues' From Over That Road I'm Bound on Nonesuch Records
Armed with an electric mbira, Joachim Cooder presents a dozen songs that have all been sourced from old-time recordings made by banjo player Uncle Dave Macon 80-90 years ago. 
7
Raúl Monsalve y los Forajidos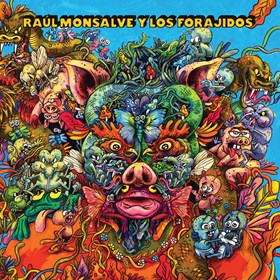 'Bocón' (feat Luzmira Zerpa) From Bichos on Olindo Records
An album that feeds off the golden era of fusion in the 70s through a distinct Venezuelan prism, exemplified in the quitiplás percussion of this track.
8
Lauren MacColl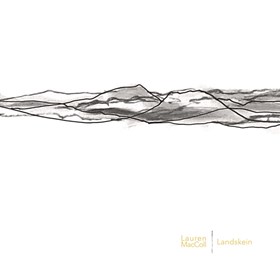 'Air Mullach Beinn Fhuathais' From Landskein on Make Believe Records
One of Scotland's finest fiddlers creates haunting music that explores the theme of binding – of people, places and music across miles and time. 
9
Mike Block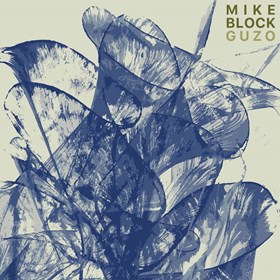 'Iniche Cosebe' From Guzo on Bright Shiny Things
A member of Yo-Yo Ma's Grammy-winning Silk Road Ensemble, Block matches his cello up with traditional instruments from around the world, including Balla Kouyaté's balafon on this track.
10
Ustad Saami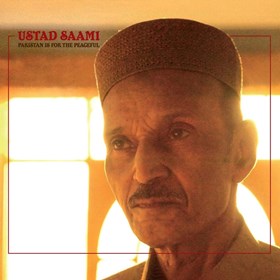 'True Notes ('Happy Morning')' From Pakistan is for the Peaceful on Glitterbeat Records
The Pakistani vocalist has spent years perfecting his command of microtones, a mastery that can be heard on this affecting album of devotional music.