Wednesday, April 4, 2018
Top of the World – April 2018
By Jo Frost
The editor's selection of the top ten new releases reviewed in the April 2018 issue. All of these great tracks appear on the free cover CD included with the magazine.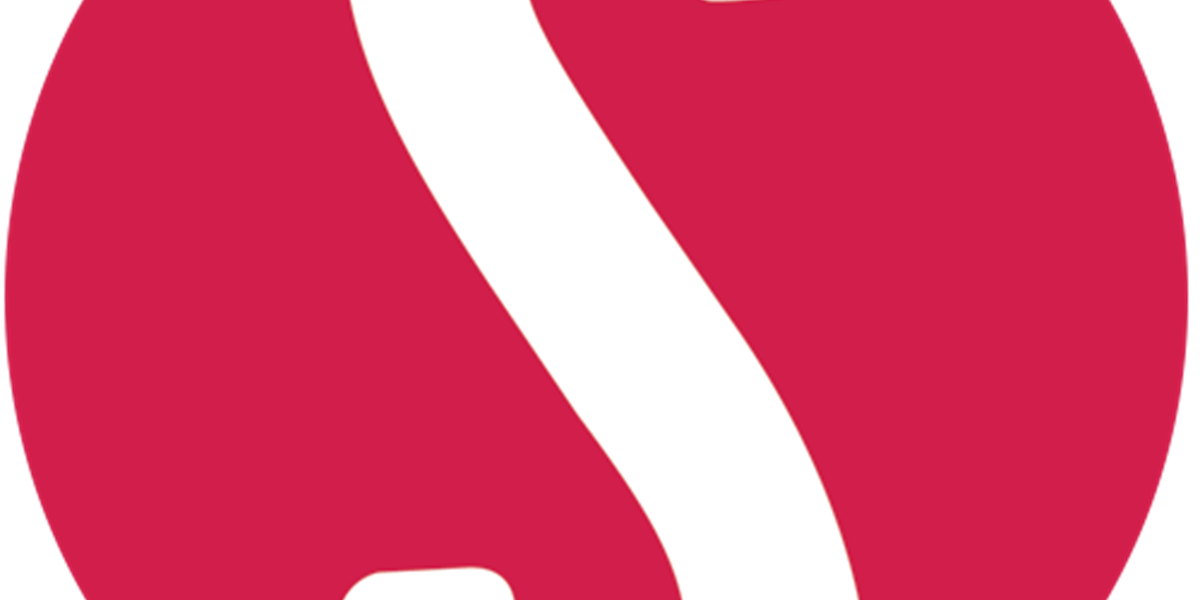 Afrika Mamas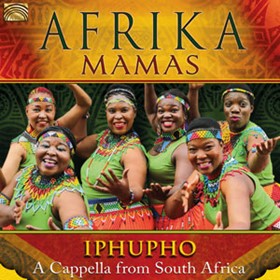 Iphupho: A Cappella from South Africa ARC Music
The joyful title-track from the South African six-piece's fourth album is by Ntombi Lushaba. It translates as 'The Dream Song' and reflects her wish to take their music to the world.

Sam Reider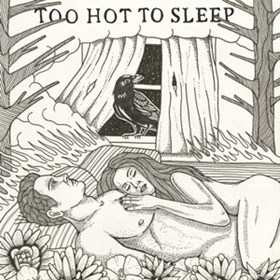 Too Hot to Sleep Sam Reider
An accomplished debut album from accordionist and pianist Sam Reider, supported by a group of young firebrands, the Human Hands. This track has a Gypsy jazz vibe about it.

I'm With Her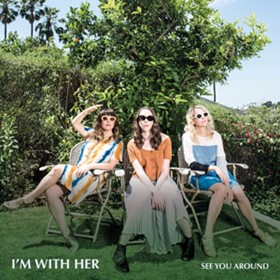 See You Around Rounder
After much anticipation, super trio Sarah Jarosz, Aoife O'Donovan and Sara Watkins finally release their debut of hair-raising harmonies, stunning songwriting and instrumental skill.

Turkwaz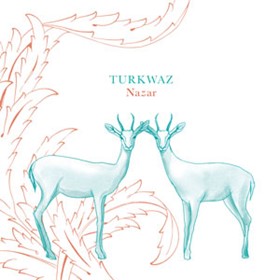 Nazar Turkwaz
This Toronto-based vocal quartet present music from across the Middle East and Balkans. Guest instrumentalists improvise flawlessly over haunting vocals.

Chris Stout & Catriona McKay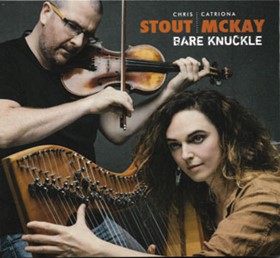 Bare Knuckle Bare Knuckle Records
Opening an entirely instrumental album, this striking track showcases the warmth of the musical interplay between Stout's fiddle and McKay's Scots harp.

The Transports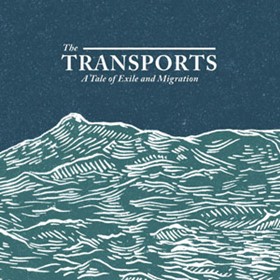 A Tale of Exile and Migration Hudson Records
Sean Cooney sings this haunting ballad of love and separation, joined by some of the finest names in folk for the revival of Peter Bellamy's 1977 work.

Erlend Apneseth Trio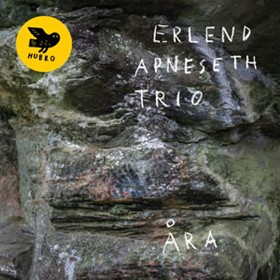 Åra Hubro
The traditional meets the synthetic on this abstract album from Norwegian Hardanger fiddler Apneseth. 'Undergrunn' begins with an old-time feel, quickening at the entrance of a ritual drum.

Ross Ainslie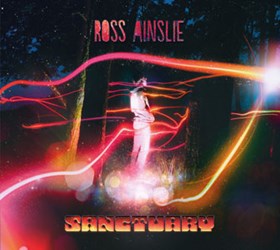 Sanctuary Great White Records
Indian and Eastern European influences underpin this album from the Scottish multi-instrumentalist, which celebrates the sanctuary offered by music.

Daniel Kahn & The Painted Bird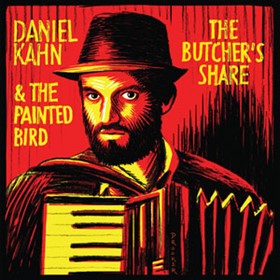 The Butcher's Share Oriente Musik
This track is one of many thought-provoking songs reflecting on Jewish history. It's klezmer with boundless energy and respect for tradition.