Tuesday, October 30, 2018
Top of the World – December 2018
The month's best new albums, including Gaye Su Akyol, Bixiga 70 and Karine Polwart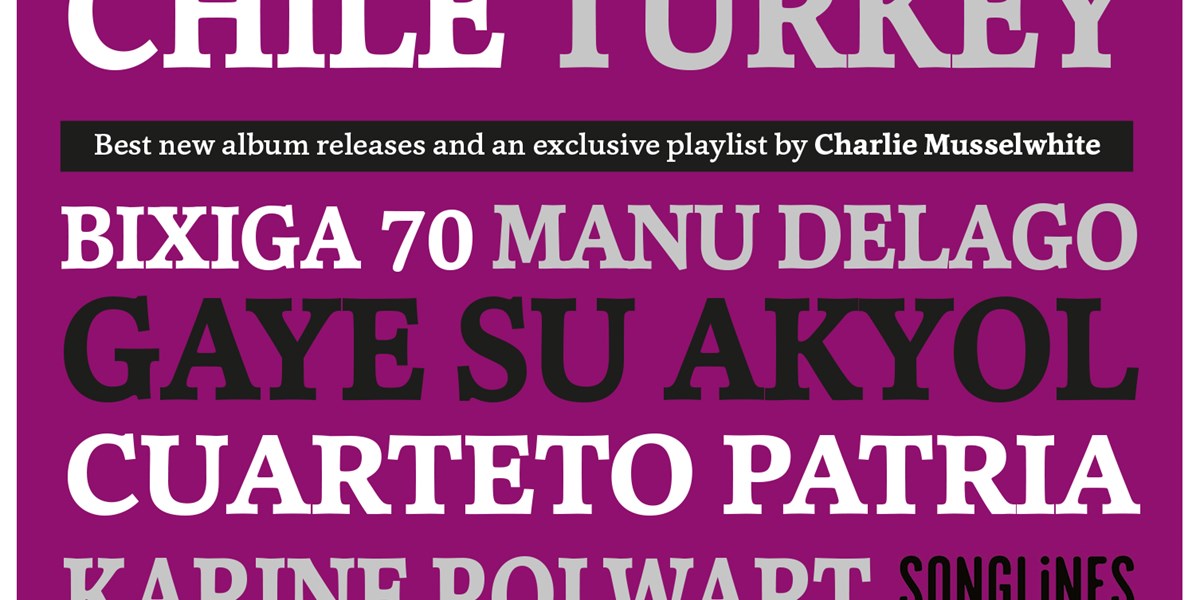 The tracks listed below are included on the FREE cover CD with the December 2018 issue of Songlines magazine.
1
Gaye Su Akyol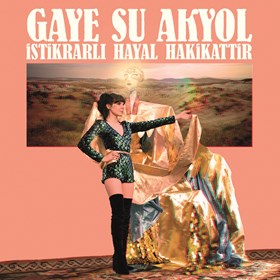 'İstikrarlı Hayal Hakikattir' From İstikrarlı Hayal Hakikattir on Glitterbeat
Istanbul's premier musical heroine arrives rich-voiced and resplendent on her third album. The title-track plunges into the surrealist world of Akyol.
2
Robert 'Robi' Svärd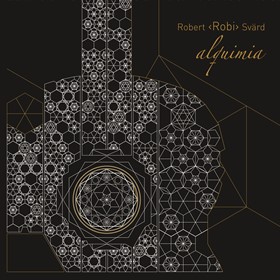 'Te Vienes o No Te Vienes?' From Alquimia on Asphalt Tango
Thrilling guitar playing and broody vocals make this genre-spanning album from the Swedish flamenco guitarist a must-listen. This track shows off Svärd's skill on the guitar.
3
Lokkhi Terra Meets Dele Sosimi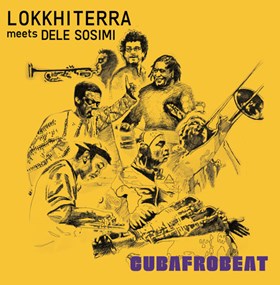 'Cubafro (Radio Edit)' From Cubafrobeat on Funkiwala
This dreamy amalgam of Cuban and Nigerian music achieves exactly what it set out to. 'Cubafro' is a juicy, transatlantic kaleidoscope of groove.
4
Manu Delago
'Parasol Woods' From Parasol Peak on One Little Indian
Not many musicians would go to the trouble of hiking through the Alps to find a perfect place to record. Hang player Manu Delago did just that, and the results were definitely worth the effort. 
5
Bixiga 70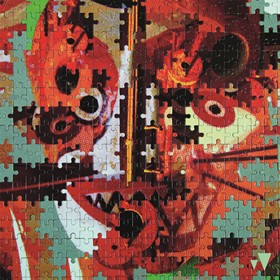 'Quebra-Cabeça' From Quebra-Cabeça on Glitterbeat
Quebra-Cabeça announces the awaited return of this much-loved Afro-Brazilian powerhouse. The title-track and lead single of the album shows them at their groovy, hip-wiggling best.
6
Baul Meets Saz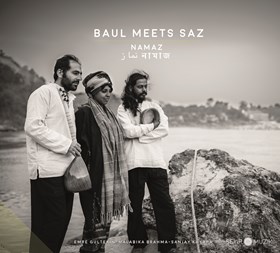 'Jaat Gyalo' From Namaz on Seyir Muzik
Uniting musicians from India, Turkey and Belgium, this group have a haunting sound, which is truly unique. 'Jaat Gyalo' demonstrates this with gorgeous vocals and, of course, saz (lute).
7
Karine Polwart with Steven Polwart & Inge Thompson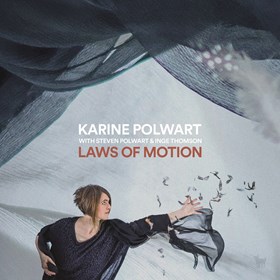 'Ophelia' From Laws of Motion on Hudson Records
Beautifully sung, 'Ophelia' is a delicate yet emotionally charged comment on environmental issues.
8
Pascuala Ilabaca y Fauna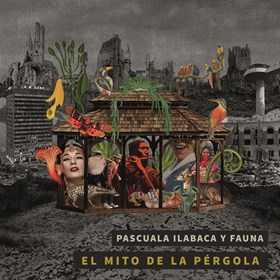 'Son de la Vida' From El Mito de la Pérgola on Petit Indie
Challenging perceptions of female performers in Chile, Ilabaca triumphs musically and ideologically once again. 'Son de la Vida' is a great listen.
9
Amira Kheir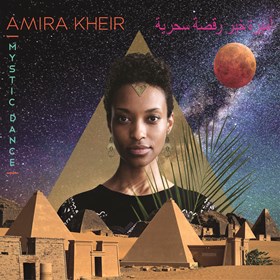 'Amwaj (Waves)' From Mystic Dance on Sterns Music
This Sudanese-Italian vocalist has crafted an album that hangs in a shimmery ether somewhere between Afro-Latin jazz, desert blues and ancient Sudanese music... Whatever it is, we love it. 
10
Talisk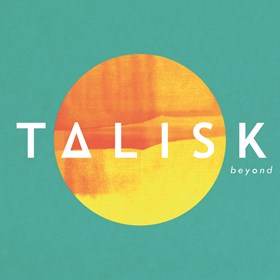 'Montreal' From Beyond on Talisk Records
Squeeze-box, guitar and violin interlock and intertwine to produce a song that is more than just the sum of its parts. 'Montreal' demonstrates the fiery virtuosity of this folk trio.