Friday, November 1, 2019
Top of the World – December 2019
The editor's selection of the top ten new releases reviewed in the December 2019 issue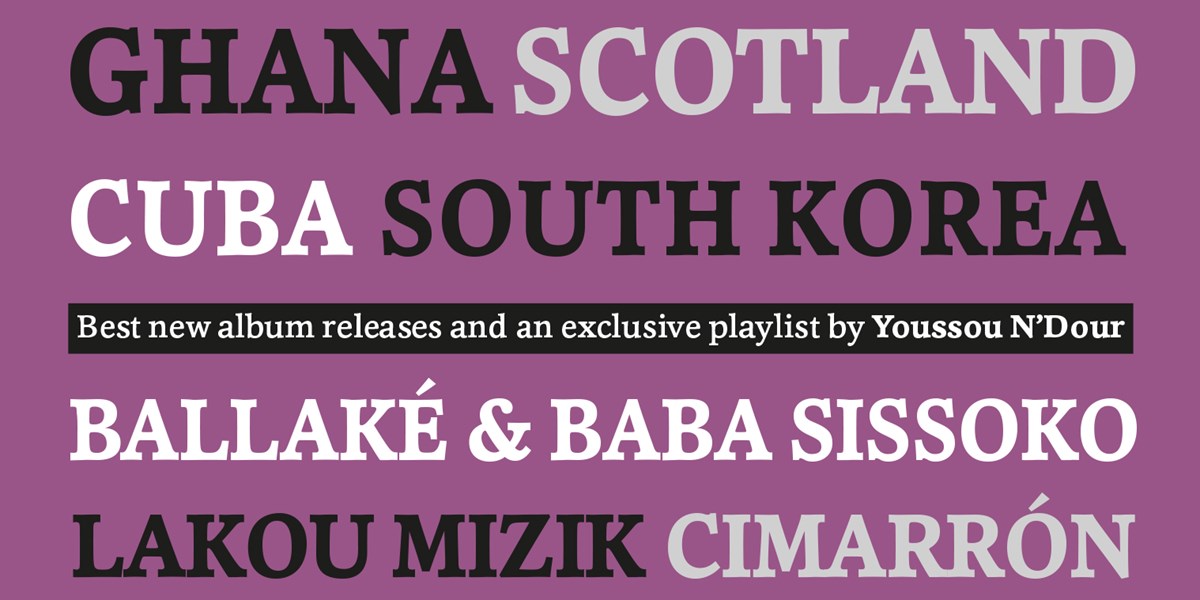 All of these tracks are included on the free CD included with the December 2019 issue of Songlines, plus five additional tracks hand-picked by Youssou N'Dour. Don't miss out - subscribe to Songlines magazine today!
1
Lakou Mizik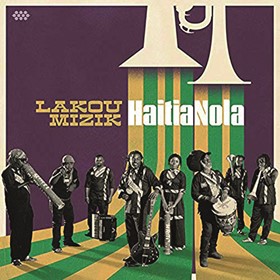 'Iko Kreyòl' from HaitiaNola on Cumbancha
The mizik rasin group explore the connections between Haiti and New Orleans with a load of special guests and this inspired version of the Mardi Gras classic 'Iko Iko'.
2
Pat Thomas & Kwashibu Area Band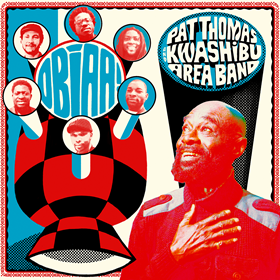 'Yamona' from Obiaa! on Strut
With this remake of his classic 1980s hit, Ghana's Golden Voice proves that his highlife is as sweet as ever. His comeback shows no signs of slowing. 
3
RANT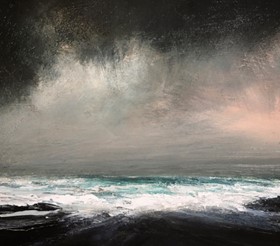 'Göran Berg's/Crow Road Croft' from The Portage on Make Believe Records
The four fiddles of this Highlands and Islands quartet create rich tapestries of sound with the help of the lush acoustics of Glasgow's Queen's Cross Church.
4
Daymé Arocena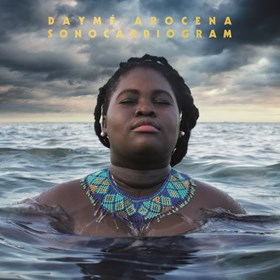 'Oyá' from Sonocardiogram on Brownswood Recordings
Our cover star's fourth album draws heavily on the Afro-Cuban religion of Santería as well as contemporary jazz. This track is dedicated to the eponymous goddess of wind and lightning.
5
Black String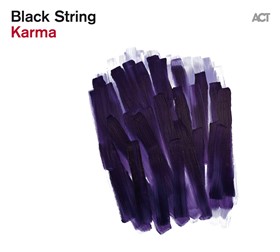 'Sureña' from Karma on ACT Music
One of Korea's pioneering new wave groups, Black String blend traditional Korean instruments and folk music with jazz and avant-garde rock to form an artful and hypnotising mix.
6
Mambe & Danochilango
'Cumbia Jeringonza' from Kosmopolítēs on Happy Duck
A Mexican DJ and a Colombian multi-instrumentalist form a duo in Denmark to make internationally-flavoured music full of energy and fun.
7
Ballaké Sissoko & Baba Sissoko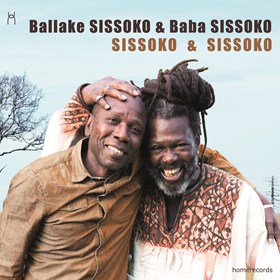 'Angata' from Sissoko & Sissoko on homerecords.be
Cousins reunited: beautiful kora and ngoni lines entwine as these two masters and heirs of an incredible musical ancestry come together.
8
Llio Rhydderch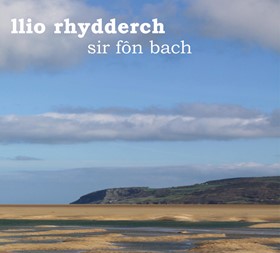 'Titrwm Tatrwm' from Sir Fôn Bach on Fflach
The solo triple harp of Llio Rhydderch is one of the wonders of Welsh music, as innovative as she is traditional. This evocative and emotional Pentraeth folk song was taught by her mother.
9
Cimarrón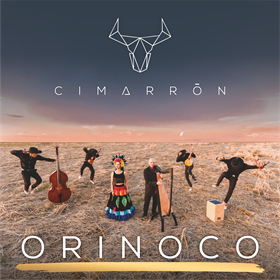 'Caballo Viejo' from Orinoco on Cimarrón Music
The song that provided the inspiration for the Gipsy Kings' hit 'Bamboleo' is brought back to its roots in the Colombian harp-led cowboy music of joropo from this Grammy-nominated group.
10
Caoimhín Ó Raghallaigh & Thomas Bartlett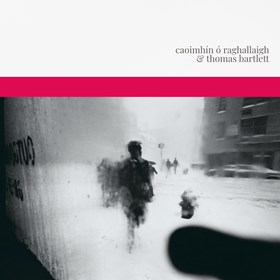 'Kestrel' from Caoimhín Ó Raghallaigh & Thomas Bartlett on Real World Records
The duo from The Gloaming combine Hardanger d'amore and piano in a set that is both sparse and breathtaking.