Friday, June 14, 2019
Top of the World – July 2019
The editor's selection of the top ten new releases reviewed in the July 2019 issue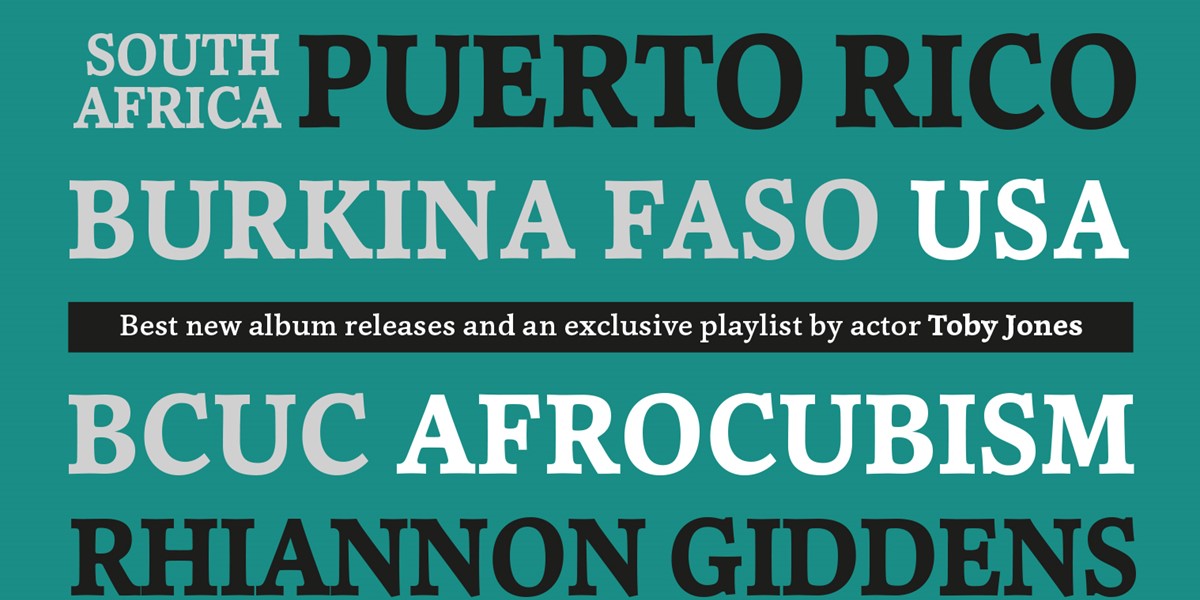 All of these tracks are included on the free CD included with the July 2019 issue of Songlines, plus five additional tracks hand-picked by Toby Jones. Don't miss out - subscribe to Songlines magazine today!
1
Taína Asili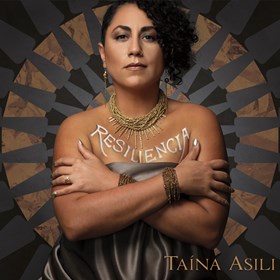 'Resiliencia' from Resiliencia on Taína Asili
The passionate title-track from the Nuyorican singer and activist's third album mixes salsa, cumbia, punk and soul with a myriad of other styles into a powerful political storm.
2
BCUC (Bantu Continua Uhuru Consciousness)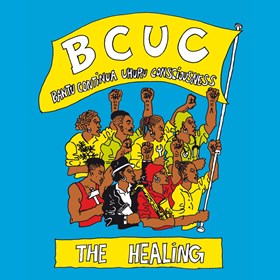 'Isivunguvungu' (feat Saul Williams) from The Healing on Buda Musique
Bass guitar-led percussion fest from the Soweto-based stars creating music for the people, with spoken word from American poet-rapper Saul Williams.
3
Guts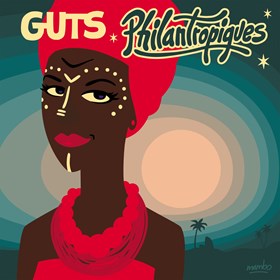 'Mucagiami' (feat Vum Vum) from Philantropiques on Heavenly Sweetness
An ultra-cool maskandi-flavoured track by the French beatmaker and producer, featuring Angolan vocalist Vum Vum and filled with tropical vibes.
4
Kanazoé Orkestra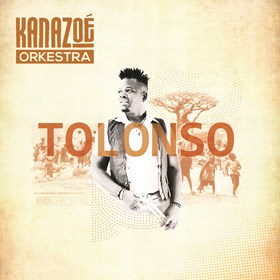 'Mousso' from Tolonso on Buda Musique
Led by the Burkinabé balafon wizard Seydou Diabaté, the Kanazoé Orkestra bring a jazzed-up groove to the Mande tradition for a 'marvellously frantic riot of sound.'
5
Tim O'Brien Band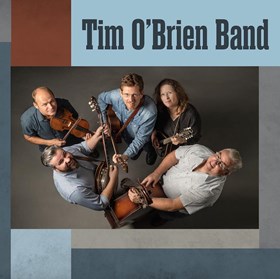 'Diggin' My Potatoes' from Tim O'Brien Band on Howdie Skies
A bluegrass and Appalachian take on Memphis Minnie's blues song from 1939 by multi-instrumentalist Tim O'Brien and his tub-thumping quintet of boundary-pushers.
6
Cormac Byrne & Adam Summerhayes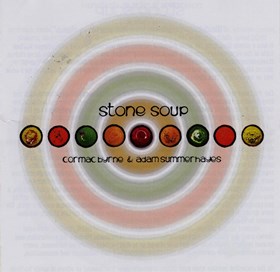 'Arising: Part 1' from Stone Soup on Extinct Records/Nimbus Alliance
Much like 'stone soup,' this album has a little bit of everything: here berimbau introduces raga-inflected klezmer with Arabic and Spanish rhythms.
7
Rhiannon Giddens with Francesco Turrisi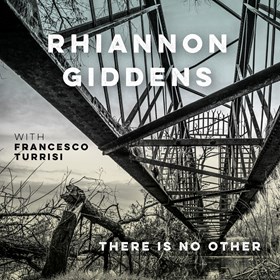 'Wayfaring Stranger' from There is No Other on Nonesuch
Giddens' powerful voice and banjo meet the accordion and piano of Turrisi, resulting in a moody and atmospheric take on American roots.
8
Söndörgő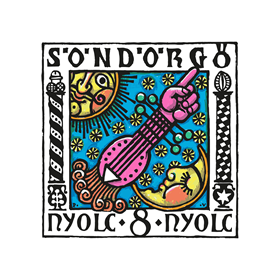 'Merakolo' from Nyolc 8 Nyolc on SNDRG Music
The premier Hungarian family band of tambura players take on a virtuoso and lightning-paced set of kolo dances, featuring Salamon Eredics on shepherd's flute.
9
Eliza Carthy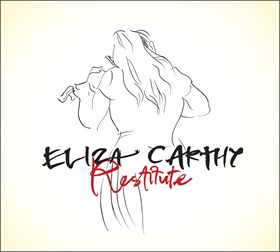 'Friendship' from Restitute on Topic Records
A solo offering from Eliza Carthy – her first in 14 years – made with voice, many fiddles and a righteous anger, all recorded in the bedroom of her home in Robin Hood's Bay.
10
Jambinai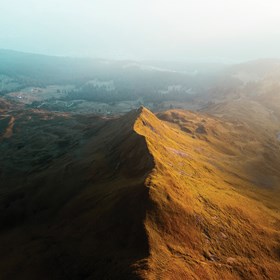 'Sawtooth' from ONDA on Bella Union
The Korean stars of experimental rock take the traditional instruments of the piri (oboe), haegeum (fiddle) and geomungo (zither) into exciting new sound-worlds.