08 May 2018
Top of the World – June 2018
The editor's selection of the top ten new releases reviewed in the June 2018 issue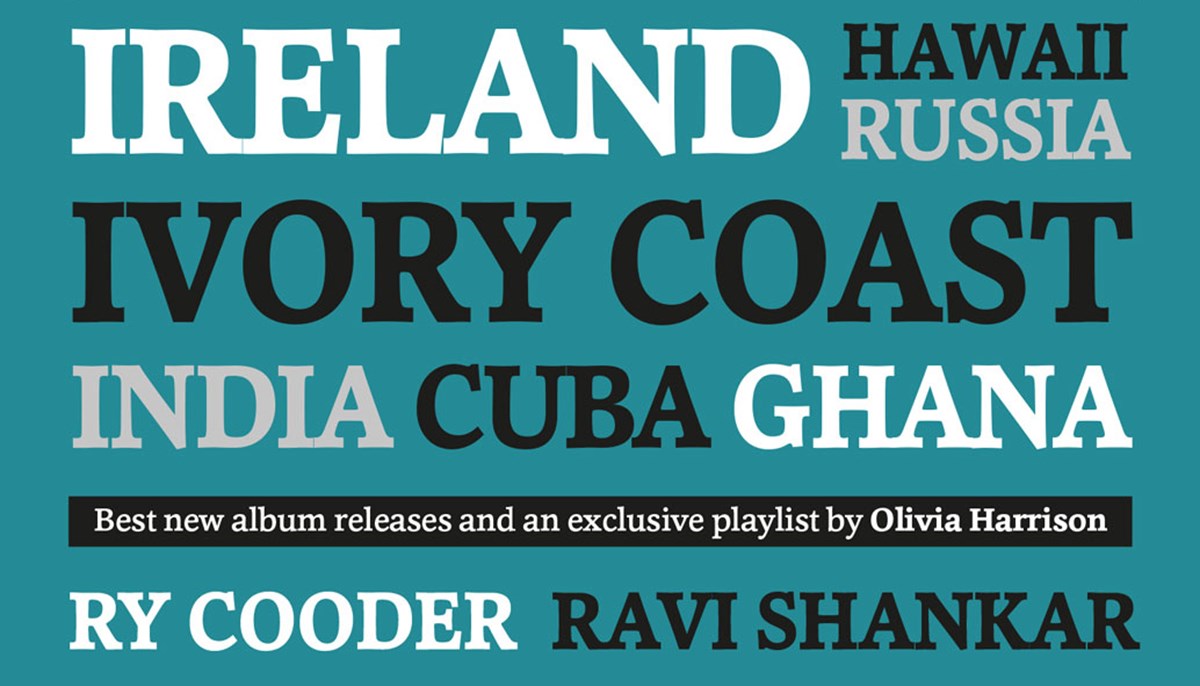 The tracks listed below are included on the free CD that accompanies the June 2018 issue of Songlines (#138)
0
Ayuune Sule (feat Sarpong)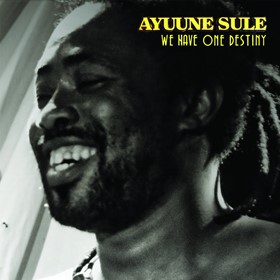 'Eye Vim'
From We Have One Destiny (Makkum Records)
Emerging from under the wing of King Ayisoba, Ghana's newest kologo star lets his instrumental virtuosity shine in this uplifting track.
1
Yiddish Glory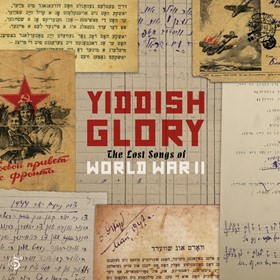 'Daughters of Chuvashia'
From The Lost Songs of World War II (on Six Degrees)
A lilting and unfaltering accordion line provides a perfect accompaniment for the vocals of singer Sophie Milman and the frantically bowed violins of Trio Loyko, arranged by Sergei Erdenko.
3
Ry Cooder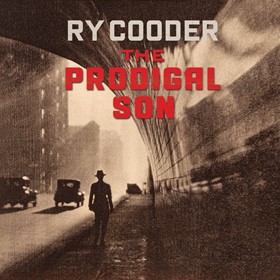 'The Prodigal Son'
From The Prodigal Son (on Concord Records/Caroline International)
A triumphant return for a giant of the Americana scene, this album sees a confident vocal style never before achieved by Cooder, combined with tasteful hints of blues, roots and gospel.
4
The Turbans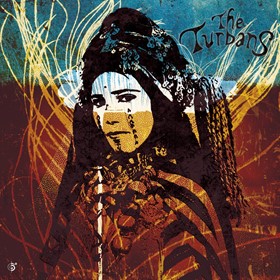 'Sinko Moy'
From The Turbans (on Six Degrees)
In this track from The Turbans' debut album, The London Bulgarian Choir provide dramatic harmonies to a hard-hitting arrangement.
5
Connla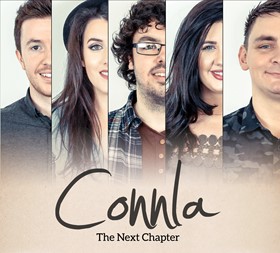 'Organised Chaos'
From The Next Chapter (on
Connla)
'Organised Chaos' is a fiery opener to Connla's long-awaited second album. It demonstrates a matured style, but with the same breakneck violin, uilleann pipes and flute melodies.
6
Dobet Gnahoré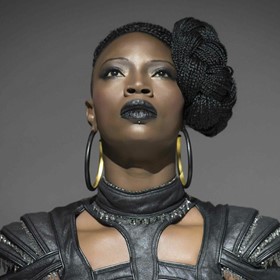 'Djoli'
From Miziki (on LA Café)
Dobet's voice is an absolute force to be reckoned with, both in French and her mother tongue, Bété. She expertly combines synthesized sounds with traditional instruments.
7
Orquesta Akokán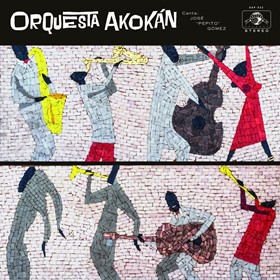 '

Ciudado con el Tumbador'
From Orquesta Akokán (on Daptone Records)
Featuring members of Irakere and Los Van Van, this album is a Cuban music fan's dream: prepare to be transported to a vision of 1950s Cuba.
8
Fatoumata Diawara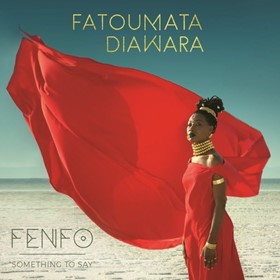 '

Nterini

'
From Fenfo (on Montuno)
'Nterini' is taken from Fatou's triumphant second album, which displays once again her flawless vocal performance and balancing of contemporary and traditional styles.
9
Greg Russell & Ciaran Algar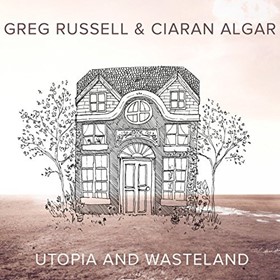 '

Seven Hills

'
From Utopia and Wasteland (on RootBeat Records)
A well-matched duo, Russell and Algar are at their folky, melodic best in 'Seven Hills', a quaint composition harking back to days of old.