Friday, May 10, 2019
Top of the World - June 2019
The month's best new albums, including Ye Vagabonds, AKA Trio, Kathryn Tickell & The Darkening and Minyo Crusaders.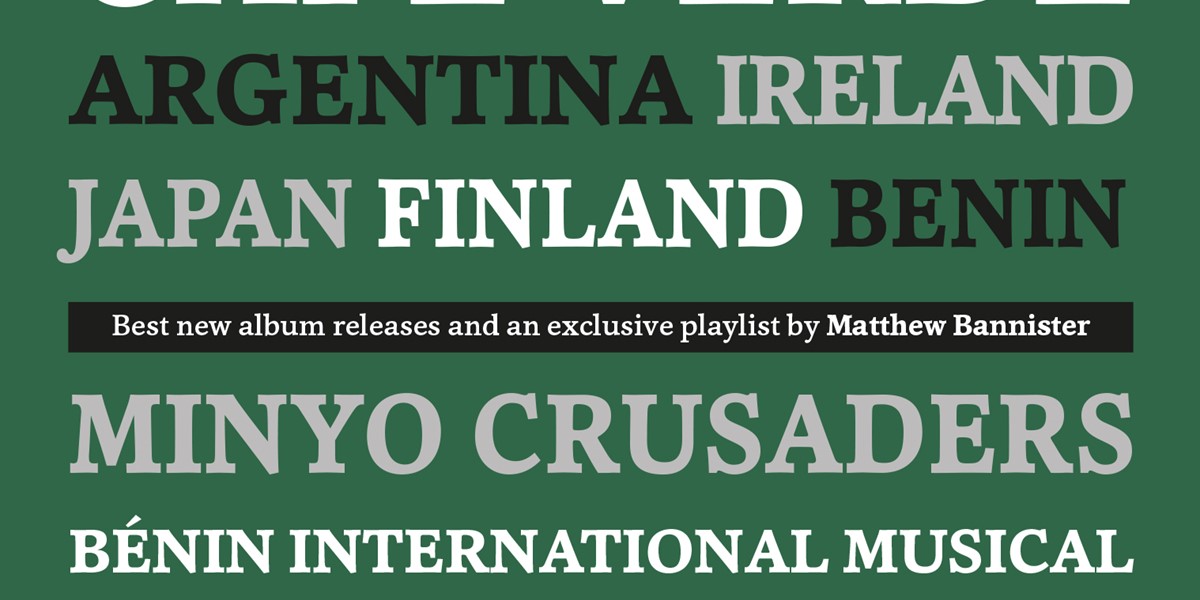 The tracks listed below are included on the FREE cover CD with the June 2019 issue of Songlines magazine, and as a FREE download in the digital edition
1
Pulo NDJ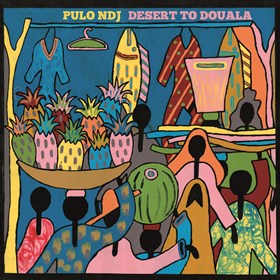 'Mbaoundaye' from Desert to Douala on Wonderwheel Recordings
Balafon melds into synth bass in this energetic musical meeting between the cities of N'Djamena, Chad and New York City, USA, produced by DJs Nickodemus and djbuosis.
2
Áššu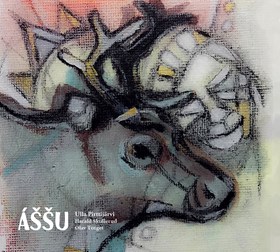 'Basejávr-Hánsa' from Áššu on Bafe's Factory
Foremost female Sámi joiker Ulla Pirttijärvi adds the unique vocal style to a funky-jazzy track with influences from Sahelian blues from collaborators Harald Skullerud and Olav Torget.
3
Coladera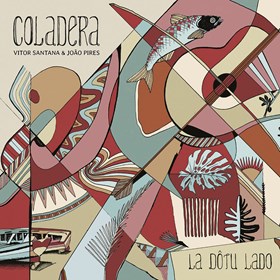 'A Luz de Yayá' from La Dôtu Lado on Agogo Records
A transcontinental exploration of the Lusosphere, Coladera mix the rhythms and melodies of Cape Verde, Brazil and Portugal in this tribute to the goddess of the ocean and moonlight.
4
AKA Trio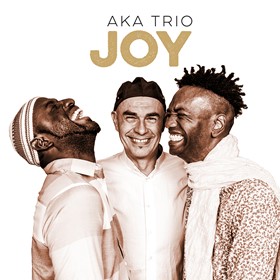 'Joy' from Joy on bendigedig
The title-track from AKA Trio's debut album is how it all begins, starting life as a jam session between the kora of Seckou Keita, guitar of Antonio Forcione and percussion of Adriano Adewale.
5
Kathryn Tickell & The Darkening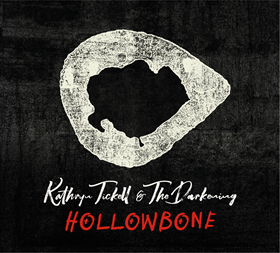 'Nemesis' from Hollowbone on Resilient Records
The veteran performer of the Northumbrian smallpipes updates the work of second century poet Mesomedes with her trademark edge.
6
Bénin International Musical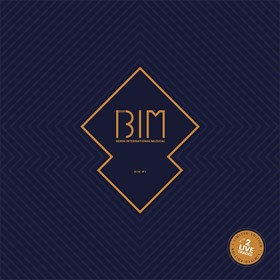 'Iyé' from BIM#1 on World Tour Records
Based around the rhythms and melodies of Beninese voodoo music and informed by everything from highlife to hip-hop, BIM make music for dancing feet.
7
Minyo Crusaders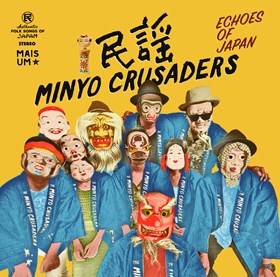 'Kushimoto Bushi' from Echos of Japan on Mais Um Discos
A fishermen's folk song from Japan with traditional-style vocals becomes an infectious cumbia with all the trappings of the Colombian style, including blasting horns and rumbling timbales.
8
La Yegros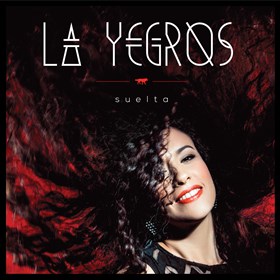 'A Ver a Ver' from Suelta on X-Ray Production
The queen of nu cumbia continues to live up to her lofty title, mixing deep electronics with Andean flutes and accordions while keeping the all-important rhythms at the core.
9
Alvorada
'First Light' from First Light on Alvorada Music
Bringing the charming instrumental strains of choro from Rio de Janeiro to the streets of London, with playful exchanges between Rachel Hayter on flute and Andrew Woolf on clarinet.
10
Ye Vagabonds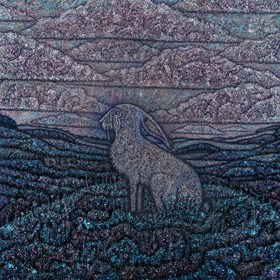 'The Foggy Dew' from The Hare's Lament on River Lea Recordings
Bouzouki and harmonium undergird this poignant tale of an all-too-short love affair from brothers Brían and Diarmuid MacGloinn, young champions of the new tradition of Irish music.