Thursday, January 24, 2019
Top of the World - March 2019
The month's best new albums, including Damily, Lisa O'Neill and Lau.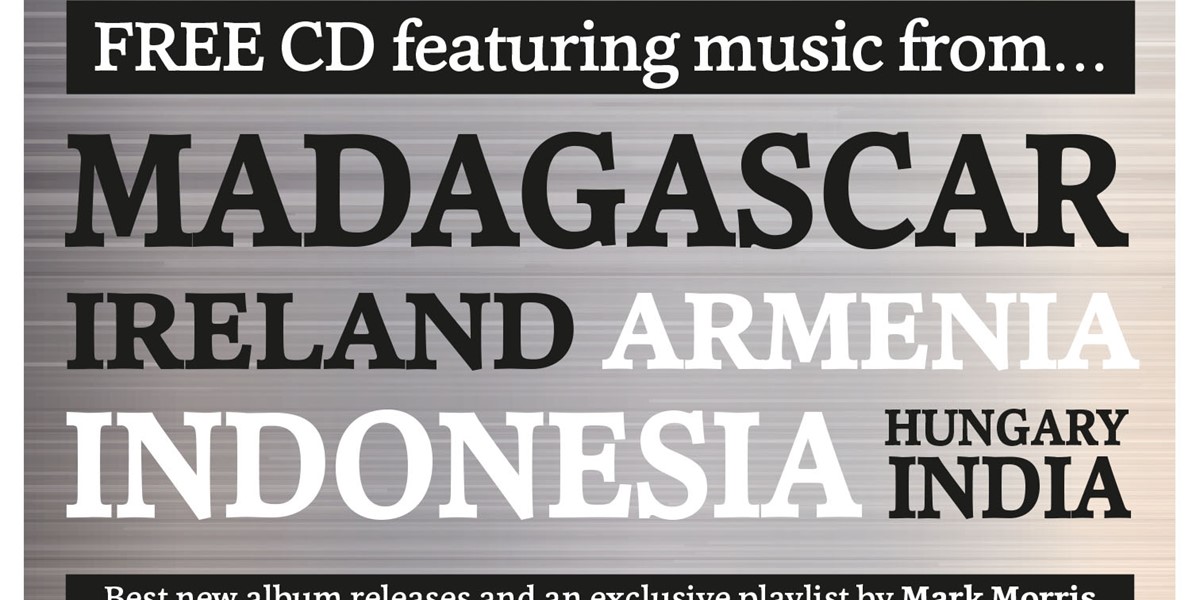 The tracks listed below are included on the FREE cover CD with the March 2019 issue of Songlines magazine.
1
Cimbalom Brothers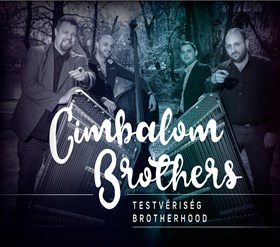 'Jumppara' from Cimbalom Brothers on Fonó
Two master cimbalom players attempt to outdo each other on an impossibly punchy tune that skittles over four octaves. It is the fruit of a fertile rivalry indeed.
2
Vishtèn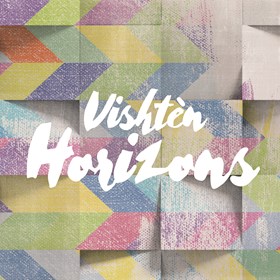 'Elle Tempête' from Horizons on Les Productions Takashoun
A drunkard dreams of leaving his wife in this Acadian-Celtic makeover of a traditional song, sung by twin sisters from Prince Edward Island who create a compelling harmony together with fiddler Pascal Miousse.
3
Bassekou Kouyaté & Ngoni ba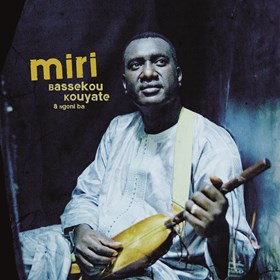 'Deli' from Miri on Outhere
Bassekou returns to Malian roots style with his three-strong ngoni ensemble in this wistful song extolling the virtues of true friendship.
4
Phillip Henry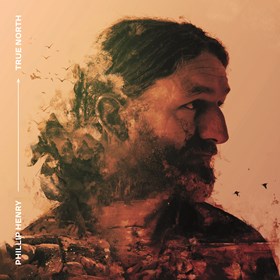 'O'Carolan's Welcome' from True North on Dragonfly Roots
British folk and Indian tones glide together on an instrumental track that speaks volumes, played with delicacy and feeling on the chaturangui – the 22-string slide guitar.
5
Lau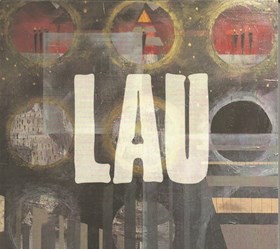 'She Put On Her Headphones' from Midnight and Closedown on Reveal
A reflective tune with indie-folk sensibilities: fuzzy electronics, cool vocals and an emotive fiddle animated by the soft pump of a digital heartbeat.
6
Dudu Tassa and the Kuwaitis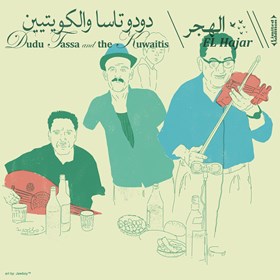 'Bint El Moshab' from El Hajar on Nur
A distorted kick-drum thumps on a moody electronic bassline with Middle Eastern strings in this old Iraqi tune revived for a new Israeli scene.
7
Damily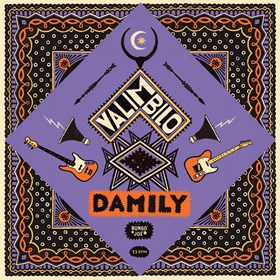 'Bepamaky' from Valimbilo on Bongo Joe
From Madagascar comes the irresistible energy of tsapiky – fast and feisty drum patterns with electric guitar licks galore, led by Damily's trademark spirit-lifting vocals.
8
Quinteto Astor Piazzolla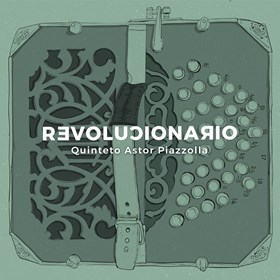 'Chin Chin' from Revolucionario on East 54 Entertainment
This supremely tricky tune composed by Argentina's tango revolutionary features some breathtaking musicianship from the foremost guardians of his legacy.
9
Lisa O'Neill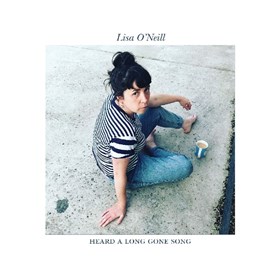 'Blackbird' from Heard a Long Gone Song on River Lea
A touching song to a blackbird, with simple classical guitar and fiddle accompanying O'Neill's soft yet searing vocals. This is Irish folk that will tug at your heartstrings.
10
Vardan Hovanissian & Emre Gültekin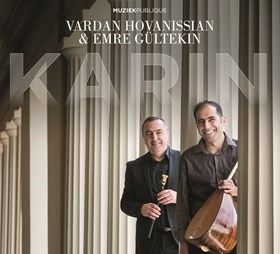 'Trapizoni Par' from Karin on Muziekpublique
Turkey meets Armenia, saz meets duduk. This marriage of styles morphs from 6/8 to 4/4 in a complex dance tune that's traditionally played at weddings.