Tuesday, March 27, 2018
Top of the World – May 2018
The editor's selection of the top ten new releases reviewed in the May 2018 issue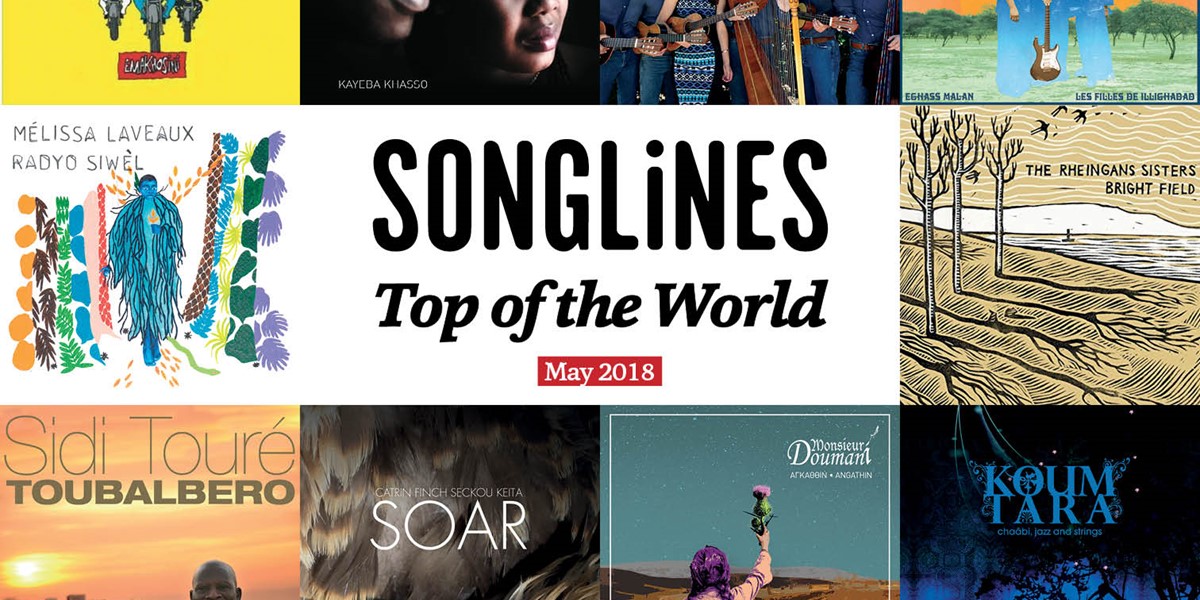 The tracks listed below are included on the free CD that accompanies the May 2018 issue of Songlines (#137)

Monsieur Doumani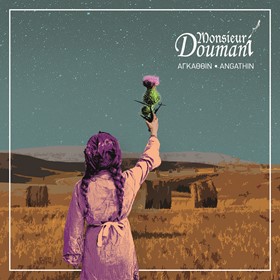 'Kick 'n' Slap'
From Angathin on Monsieur Doumani
Possibly the best disc yet from this Cypriot trio. They take in musical influences from across the Greek-speaking world, as well as Turkey and the wider Balkans, with the odd hint of ska thrown in.

Djénéba & Fousco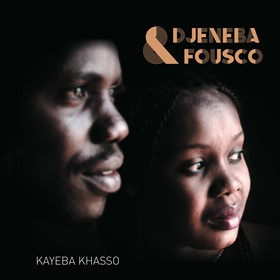 'Regrets'
From Kayeba Khasso on Lusafrica
A finely crafted debut album from Malian couple and winners of Africa Has Incredible Talent. Djénéba's startlingly beautiful voice and Fousco's guitar and vocals work in striking harmony.

The Rheingans Sisters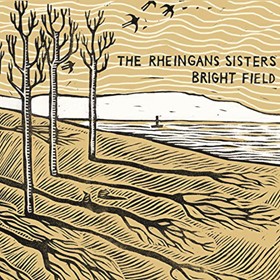 'Edge of the Field'
From Bright Field on RootBeat Records
The talented siblings won the Best Original Track at the 2016 BBC Radio 2 Folk Awards for 'Mackerel' and this track from their strong, third album could be another winner.

Mélissa Laveaux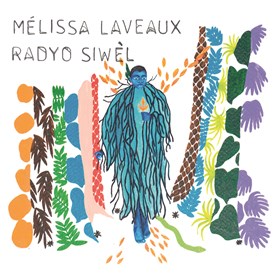 'Kouzen'
From Radyo Siwèl on No Format!
A Haitian singer-songwriter with a compelling voice returns to explore the culture of her homeland after 20 years' absence from the island with this fresh and energetic set of songs.

Koum Tara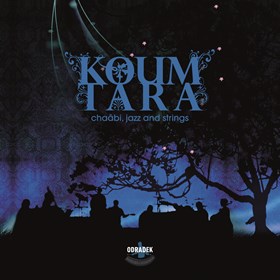 'Ya Kalek Lechia'
From Koum Tara: Chaâbi, Jazz and Strings on Odradek
An uncommon, wonderful North African blend that manages to be ancient and modern, simple and complex, exotic and familiar all at the same time. This uptempo track glides effortlessly.

Sidi Touré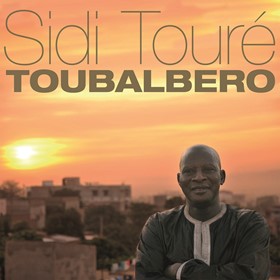 'Heyyeya'
From Toubalbero on Thrill Jockey
The 59-year-old Malian singer and guitarist plugs in and rocks out on his latest album with a joyous set of dynamic African dance grooves. This track is a celebration of a new marriage.

Hermanos Herrera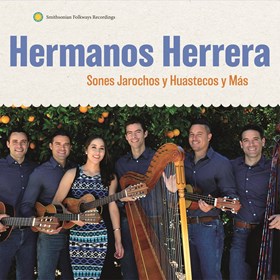 '

La Morena (The Dark Woman)'
From Sones Jarochos y Huastecos y Más on Smithsonian Folkways Recordings
The Hermanos' eighth album is raw, danceable and impassioned in the way authentic roots songs should be.

Les Filles de Illighadad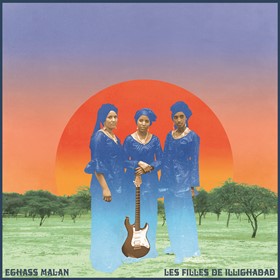 '

Eghass Malan

'
From Eghass Malan on Sahel Sounds
A beguiling, beautiful disc of Touareg music from Niger by guitarist Fatou Seidi Ghali, her cousin Alamnou Akrouni and Mariama Salah Assouan.

BCUC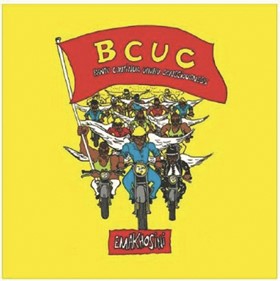 '
Insimbi

'
From Emakhosini on Buda Musique
This epic, three-song album, sung mostly in Zulu, is theatre in musical form. It confidently celebrates indigenous South African music and the spirit of Soweto with hints of folk, blues and rock.