Friday, April 5, 2019
Top of the World - May 2019
The month's best new albums, including The Gloaming, Le Vent du Nord and Kronos Quartet and Mahsa & Marjan Vahdat.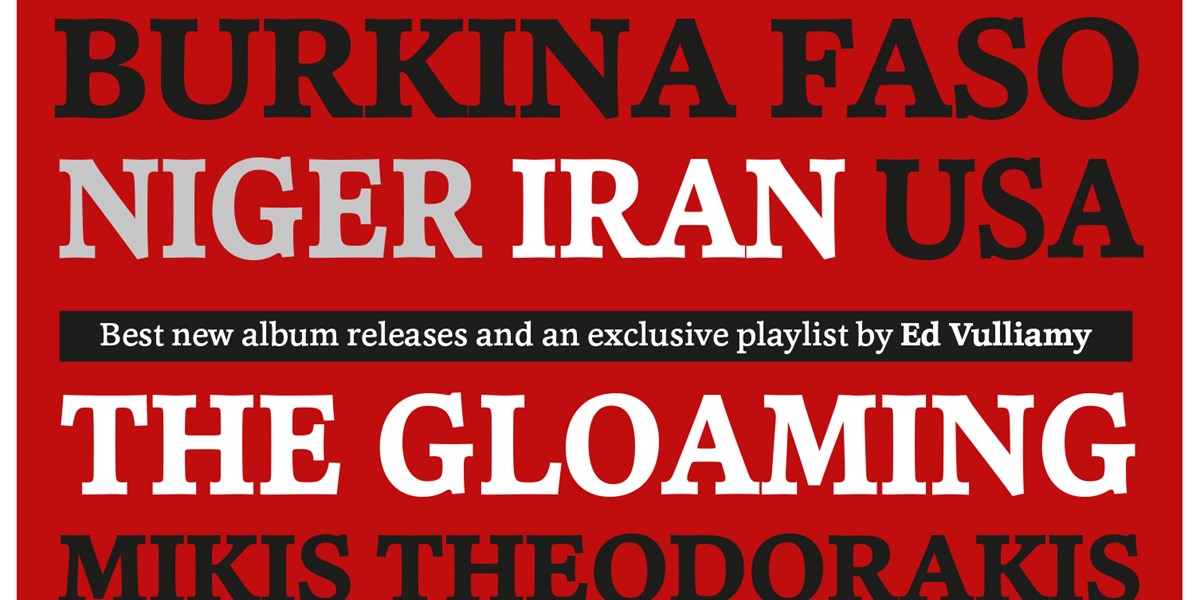 The tracks listed below are included on the FREE cover CD with the May 2019 issue of Songlines magazine, and as a FREE download in the digital edition
1
Le Vent du Nord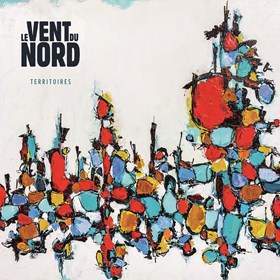 'Évolution Tranquille' from Territoires on Borealis Records
Soaring fiddle lines and driving percussion weave around effusively sung French lyrics, harmonised to perfection. This is traditional Québécois music sounding at its very best.
2
Constantinople & Ablaye Cissoko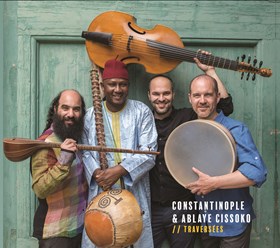 'Denkilo' from Traversées on Ma Case Records
Ablaye Cissoko's hypnotic kora playing and soft, pensive vocals make a welcome addition to this trio, specialising in Middle Eastern and early music.
3
Our Native Daughters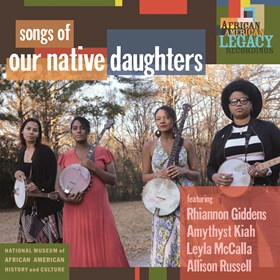 'Quasheba, Quasheba' from Songs of Our Native Daughters on Smithsonian Folkways
By Allison Russell (of Birds of Chicago), this song tells of the discovery that her family tree can be traced back to an enslaved woman, Quasheba: 'starved and sold and sold again.'
4
Leveret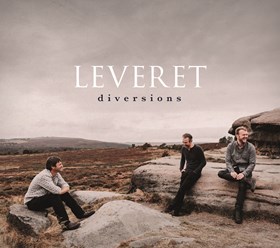 'The Wounded Huzzar' from Diversions on RootBeat Records
An achingly beautiful melody played on Andy Cutting's melodeon, in conversation with Sam Sweeney's swooping violin against Rob Harbron's melancholy concertina drone.
5
Mdou Moctar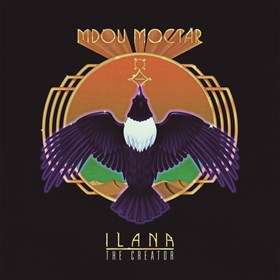 'Kamane Tarhanin' from Ilana (The Creator) on Sahel Sounds
Having made his mark electrifying Touareg guitar music, Moctar outdoes himself on this blast of Nigerien energy. Beautifully sung with responding backing singers and lightning-fast guitar.
6
Alfabeto Runico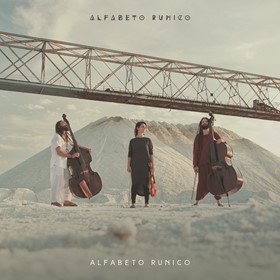 'Beddha Ci Stai Luntanu' from Alfabeto Runico on Apogeo Records
This Italian group, who play traditional Pugliese music, sport darkly emotional vocals, earthy string lines played on double bass, viola and violin with an addictive rhythmic lilt.
7
Brìghde Chaimbeul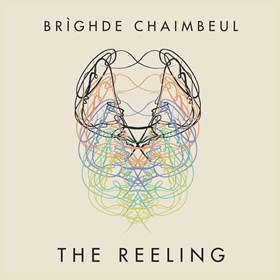 'The Old Woman's Dance/The Skylark's Ascension' from The Reeling on River Lea Recordings
The young Scottish piper demonstrates a flawlessly executed rendition of two folk tunes. She is joined by Aidan O'Rourke on violin who produced the album.
8
Baba Commandant and the Mandingo Band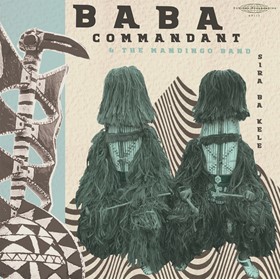 'Mantcha Mantcha' from Siri Ba Kele on Sublime Frequencies
Introduced by a manic drum fill, this song settles quickly into a delicious guitar-led groove that you can't help but bob your head to.
9
Kronos Quartet & Mahsa and Marjan Vahdat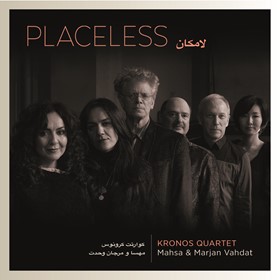 'My Ruthless Companion' from Placeless on KKV
Kronos hit the mark again, this time joining forces with aficionados of Persian song, the Vahdat sisters.
10
The Gloaming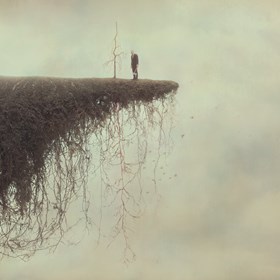 'Áthas' from 3 on Real World
With lyrics drawn from a poem by Liam Ó Muirthile, this Irish-language song uses traditional and contemporary aspects like minimalist piano accompaniment in equal measure.