Tuesday, April 14, 2020
Top of the World – May 2020
The editor's selection of the top ten new releases reviewed in the May 2020 issue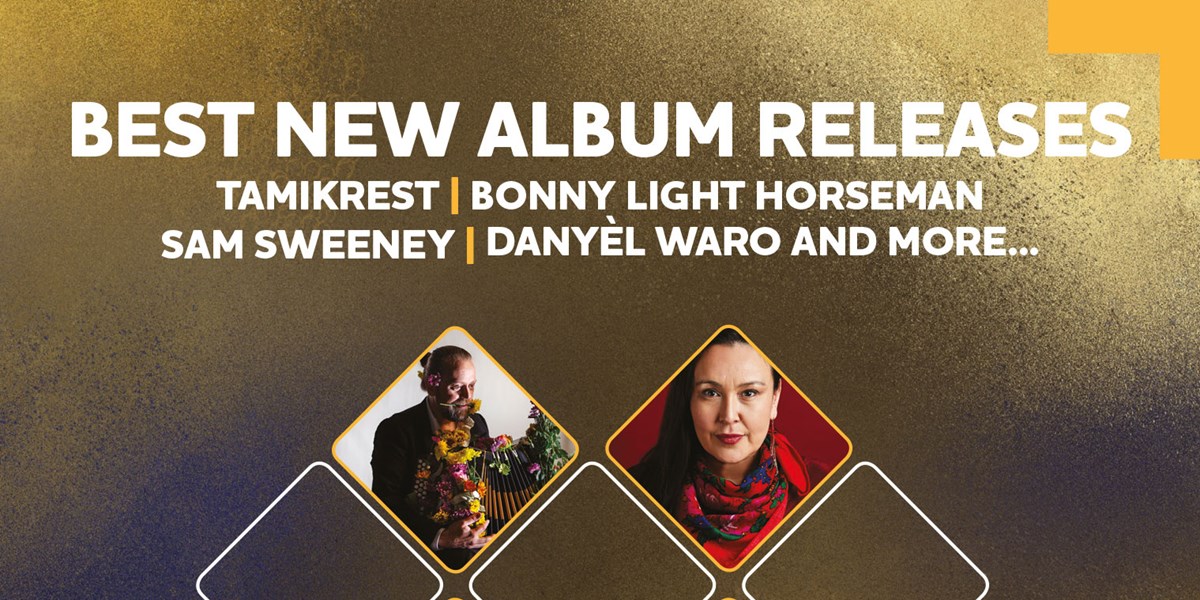 All of these tracks are included on the free CD included with the May 2020 issue of Songlines, plus five additional tracks hand-picked by the author, musician, composer, philosopher and filmmaker David Rothenberg. Don't miss out – subscribe to Songlines magazine today!
1
Džambo Aguševi Orchestra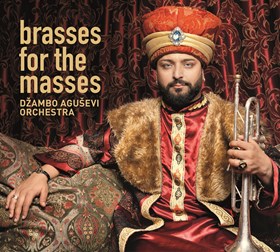 'Crazy Horse' From Brasses for the Masses on Asphalt Tango
The potent urgency and exemplary skill of classic Romani brass band culture writ large, bountifully infused with styles ranging from Delta blues to ska.
2
Antti Paalanen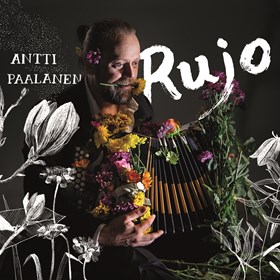 'Elä' From Rujo on Rockadillo Records
Irresistibly thrilling wild-child accordion from Finland, topped with Paalanen's fiery, near-feral growl. Earthy and urgent sounds, recommended to devotees of Kimmo Pohjonen.
3
Siti Muharam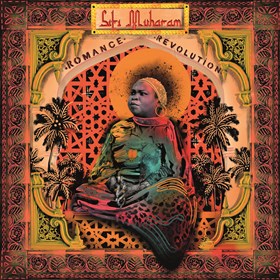 'Pakistan' From Siti of Unguja on OnTheCorner
Muharam's voice brims with power and grace. Together with her group she takes the great Zanzibari taarab legacy to another level, imbuing traditional tropes with subtle electronics. 
4
Bonny Light Horseman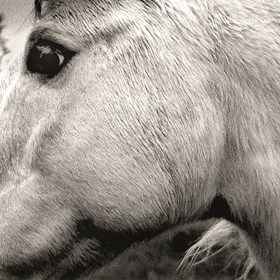 'The Roving' From Bonny Light Horseman on 37d03d
From a set of British ballads transmogrified into American traditions comes this jewel of unrequited love, sung with a surefire case of the feels by Anaïs Mitchell. 
5
Tamikrest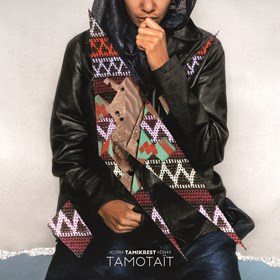 'Awnafin' From Tamotaït on Glitterbeat Records
These Touareg guitar titans venture far out beyond the confines of earthly dunes, setting their controls for more cosmic climes and delivering a desert prog-rock. A Saharan Pink Floyd?
6
Sunny Jain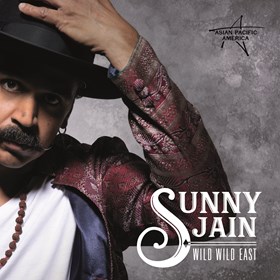 'Baaghi' From Wild Wild East on Smithsonian Folkways Recordings
One of the leading figures in North America's burgeoning Asian music scene offers galloping spaghetti western grooves and Punjabi folk drums. Bhangra meets psych rock.
7
Leela Gilday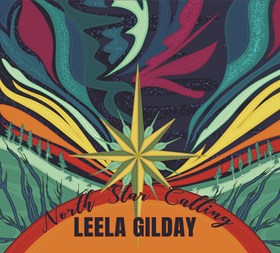 'Rolling Thunder' From North Star Calling on Diva Sound Records
The Canadian Dené singer-songwriter has the ability to instantly transport the listener to a vast land of powerful rivers, magnetic minerality and abundant stars reflected upon infinite lakes.
8
Sam Sweeney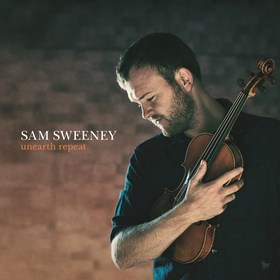 'Highway to Warrington' From Unearth Repeat on Hudson Records
England's premiere folk fiddler takes a trip to Cheshire as part of a peppy and perfectly formed collection of traditional and original tunes partly inspired by country walks and car journeys.
9
Danyèl Waro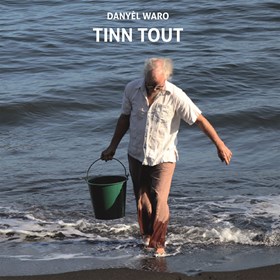 'N'in Zour' From Tinn Tout on Cobalt
The international ambassador of maloya, Danyèl Waro possesses one of the outstanding voices in African music today. He has a way of hitting the ear that directly touches the soul.
10
Akbaba İkilisi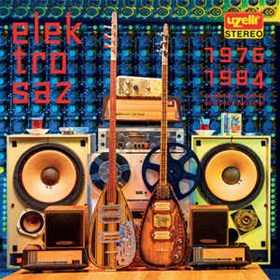 'Darıldım Darıldım' From Uzelli Elektro Saz 1976-1984 on Uzelli
Raw-as-sushi retro folk-fusion sourced directly from the expansive archives of Turkey's Uzelli label. Akbaba İkilisi offer a slinky and sultry sizzler, with oodles of bounce and groove.