Thursday, September 27, 2018
Top of the World – November 2018
The editor's selection of the top ten new releases reviewed in the November 2018 issue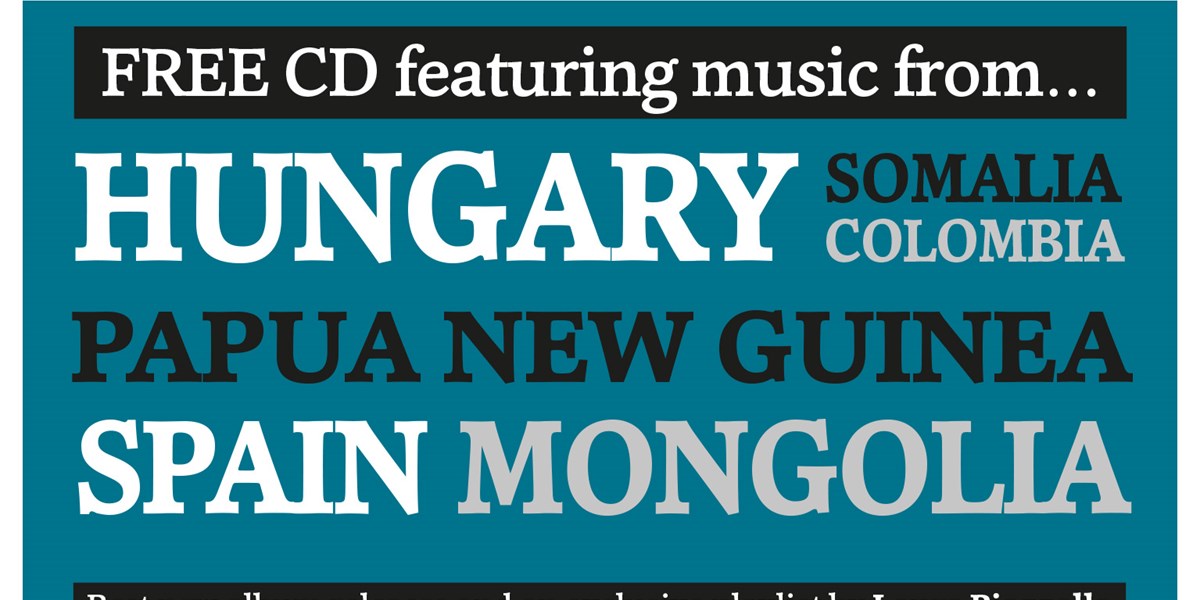 All of the tracks below are included on the free Top of the World cover CD included with the November 2018 issue of Songlines.
1
Amparanoia feat Manu Chao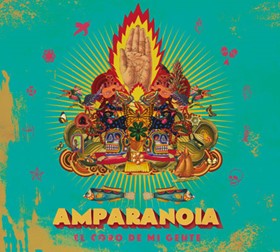 'En La Noche'
From El Coro de Mi Gente on Calaverita Records
Spanish singer Amparo Sánchez is joined by some very special guests, including Manu Chao, on this track from her riotously fun ninth album.
2
Totó La Momposina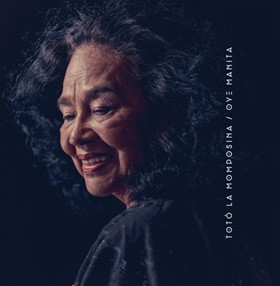 'Rosa'
From Oye Manita on Astar Artes
The Colombian singer's rich, powerful and enigmatic vocals shine on this retrospective album, including some previously unreleased tracks. This is classic Totó La Momposina.
3
NES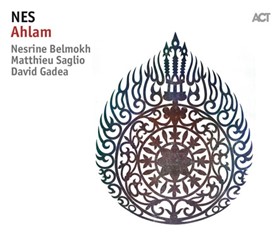 'Ahlam'
From Ahlam on ACT Music
Fronted by Nesrine Belmokh, who sings in Arabic, English and French, NES brilliantly showcase their unique music, influenced by Arab-Andalusian styles as well as blues, jazz and flamenco.
4
Anda Union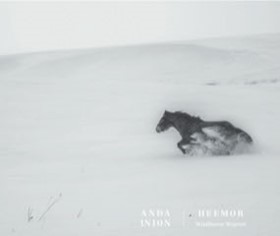 'Boomborai'
From Heemor (Windhorse Reprise) on Hohhot Records
The Inner Mongolian band set out to record a better version of their debut. With new recordings of the originals and a few previously unreleased tracks, this is a more mature Anda Union.
5
Sam Sweeney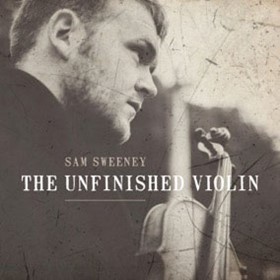 'The Rising of the Lark'
From The Unfinished Violin on Mighty Village Records
Sweeney offers a moving set that marks the centenary of the end of World War I. The album was inspired by his violin, which was begun in 1915 before its maker was called off to fight in the war.
6
Cimbaliband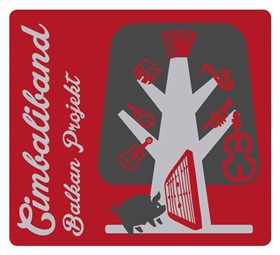 'Vágy'
From Balkan Projekt on Fono
This boisterous tune, with melodies racing through instruments from dulcimer to double bass, gives a flavour of a relentlessly energetic album from this powerhouse of Balkan sounds.
7
Dur-Dur Band
'Hiyeeley'
From Dur-Dur of Somalia Vols 1 & 2 on Analog Africa
These giants of Somalian music are back with a vengeance. Their re-release reminds us how influential the Dur-Dur Band really were. 'Hiyeeley' says it all in a flurry of syncopated grooves.
8
Small Island Big Song featuring Ben Hakalitz & Koyawa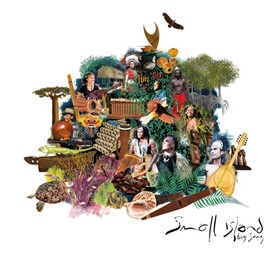 'Alie Sike (Small Island Mix)'
From Small Island Big Song on Small Island Big Song
Part of a mammoth project that unites the musical traditions of the Pacific Ocean, 'Alie Sike' is an uplifting listen.
9
Okonkolo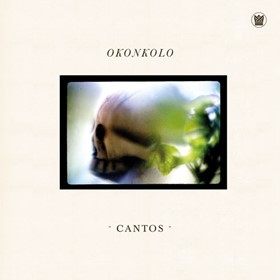 'Ochun'
From Cantos on Big Crown Records
Fronted by Santería priest Abraham 'Aby' Rodriguez, Okonkolo offer a rare album of Cuban batá fused with classical arrangements. 'Ochun' is a devotion to the goddess of rivers and waterfalls.
10
Kittel & Co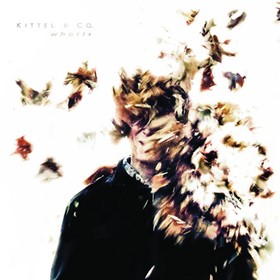 'Chrysalis'
From Whorls on Compass Records
For their debut, this string quartet have sculpted a sound-world somewhere between classical, folk, bluegrass and jazz. This track features some excellent hammered dulcimer playing.