Thursday, August 23, 2018
Top of the World – October 2018
The editor's selection of the top ten new releases reviewed in the October 2018 issue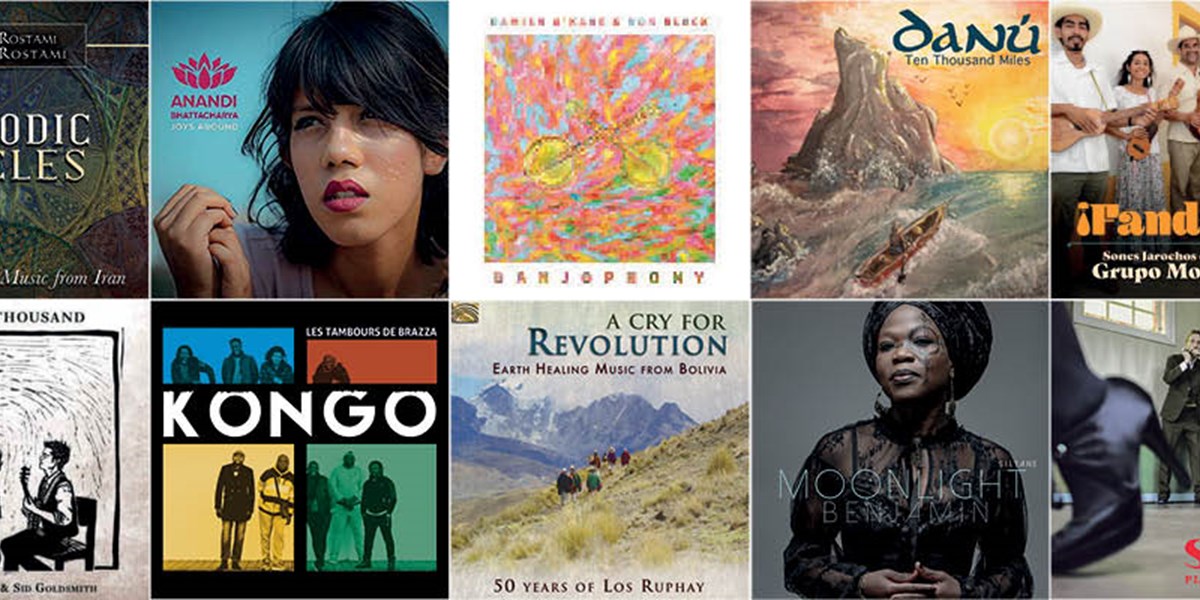 All of these tracks are included on the free CD included with the October 2018 issue of Songlines, plus five additional tracks hand-picked by BBC Radio 3 controller, Alan Davey. Don't miss out on discovering the best new music with every issue - subscribe to Songlines magazine today!
1
Moonlight Benjamin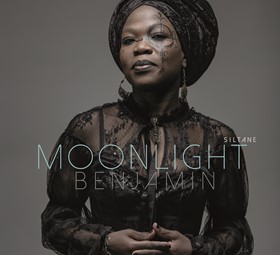 'Port-au-Prince'
From Siltane on Ma Case Prod
Moonlight Benjamin brilliantly fuses Haitian conga grooves with heavy blues- rock guitar. Her deep, almost operatic vocal delivery perfectly complements the brooding emotion of this track.
2
Sväng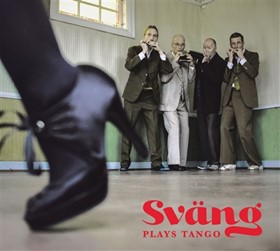 'Sateen Tango'
From Sväng Plays Tango on Galileo
Finnish tango may not be as overtly passionate as its Argentinian parent, but Sväng's rendition of an Unto Mononen classic presents a heart-stoppingly exciting flood of melody
3
Damien O'Kane & Ron Block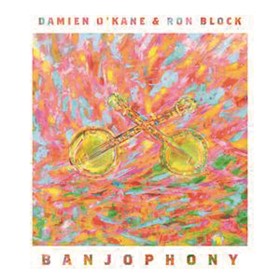 'Battersea Skillet Liquor'
From Banjophony on Pure Records
O'Kane and Block bring the best of the American and Irish banjo traditions to a delightful set. This upbeat track features a string of impressive melodic runs.
4
Anandi Bhattacharya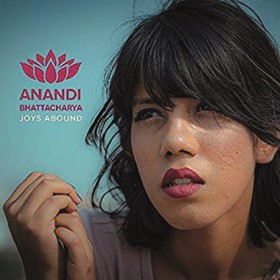 'Jai Ganesh'
From Joys Abound on Riverboat Records
Lightning-fast tabla introduces the soft yet strong voice of Bhattacharya. Her melodic nuances and delicate treatment of lyrics make this invocation to the Hindu god Ganesh a delight.
5
Danú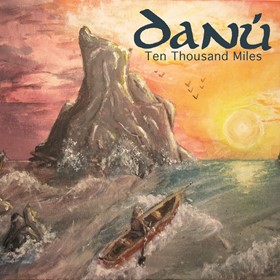 'Fiach An Mhadra Rua'
From Ten Thousand Miles on Danú
Danú's signature blend of virtuosity and delicate textures is applied to the tale of a wily fox outwitting its hunters. Having recently grown to a six piece, Danú are going from strength to strength.
6
Grupo Mono Blanco
'El Camotal (The Yam Field)'
From ¡Fandango! Sones Jarochos From Veracruz on Smithsonian Folkways Recordings
This features Mexican son jarocho at its best. A humorous subject in an album discussing everything from love to the herding of cattle.
7
Les Tambours de Brazza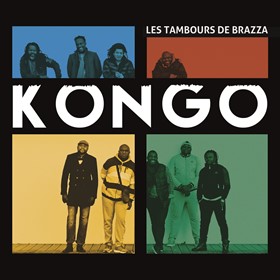 'Caméléon'
From Kongo on Buda Musique
Lively Congolese guitar and dynamic ngoma (hand drumming) make an exciting episode in an album encompassing diverse Congolese styles.
8
Jimmy Aldridge & Sid Goldsmith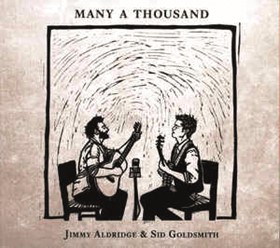 'Hawk's Call'
From Many a Thousand on Many on Thousand Records
A beautiful reworking of a spiritual that strikes the perfect balance between silence and sound, shimmering banjo and languorous guitar.
9
Mehdi Rostami & Adib Rostami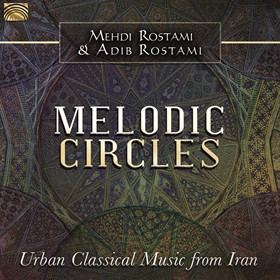 'Mystic Dance'
From Melodic Circles: Urban Classical Music from Iran on ARC Music
Sublime musicianship from a pair of cousins, showcasing Iranian setar (lute) and tombak (goblet drum). This track will set your spirits soaring.
10
Los Ruphay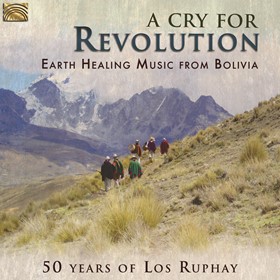 'Tunupan Ajayupaj (Spirit of the Tunupa Mountain)'
From A Cry for Revolution on ARC Music
Quena flute and altiplano drumming are at the heart of this fierce, bewitching track. Los Ruphay are bringing traditional Bolivian music to a world stage.