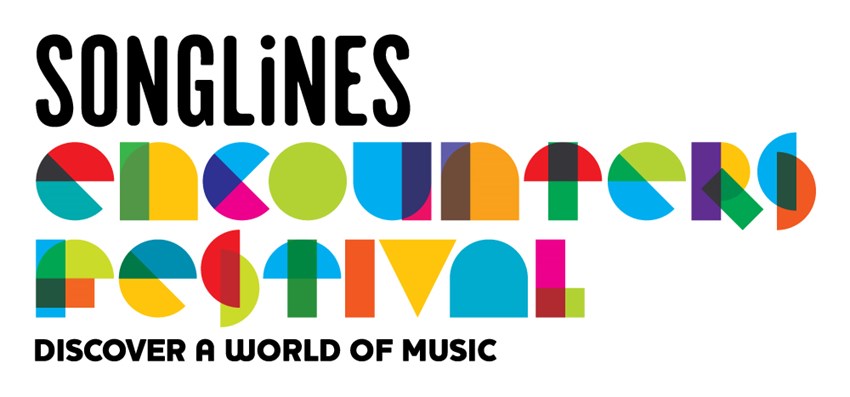 This year's Songlines Encounters Festival will be the most ambitious yet. With an unprecedented global spread, we have musicians, instruments and voices from South Africa, Portugal, Ethiopia, Finland, India and, of course, the UK. There are workshops and films too...




THURSDAY MAY 30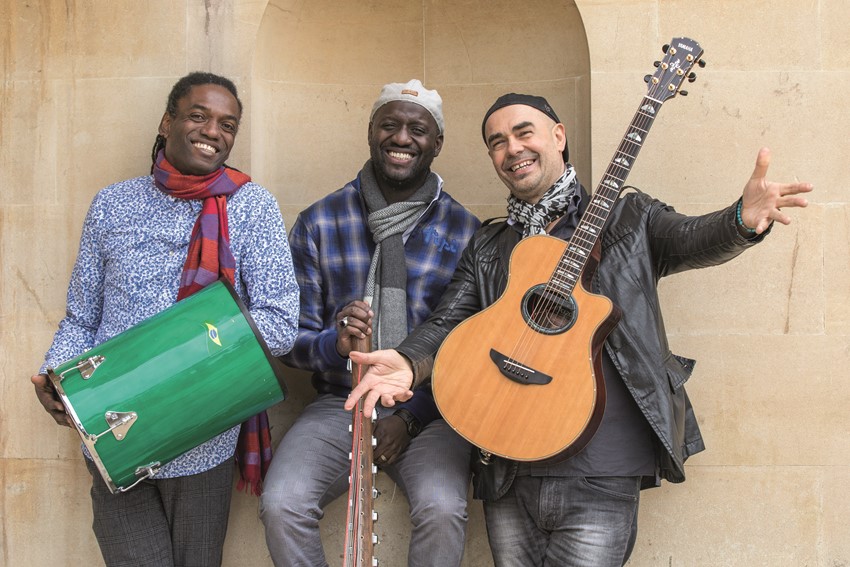 AKA Trio 
Three world-renowned virtuosos from three continents, each known in his own right, come together in the AKA Trio. Guitarist Antonio Forcione (Italy), kora player Seckou Keita (Senegal), and percussionist Adriano Adewale (Brazil) weave their different sounds together to create something entirely new, as their forthcoming album Joy attests.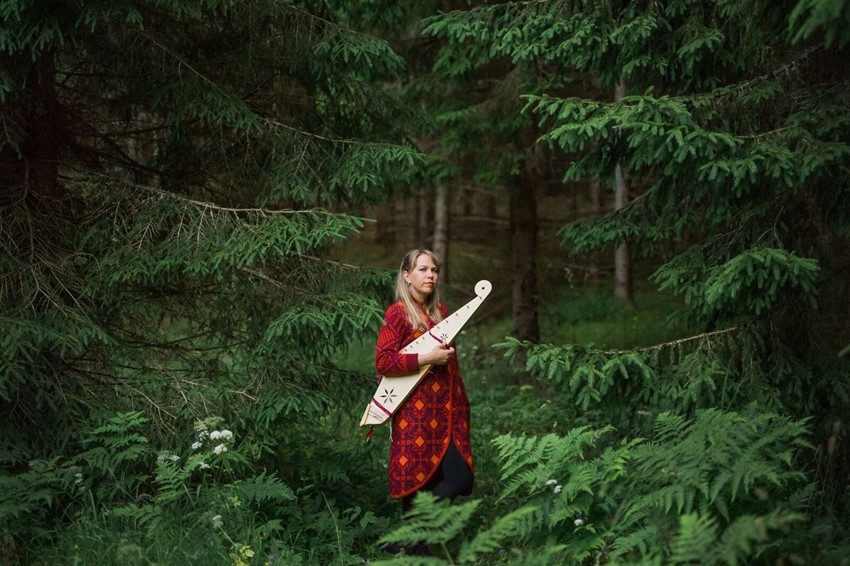 Mari kalkun + Fran & flora 
From Estonia, kannel (zither) player Mari Kalkun (above) brings her captivating solo show. In her review of Kalkun's album Ilmamõtsan (in Songlines #139), Fiona Talkington writes: 'Mari is a musician whose work is a jewel in the rich Estonian scene.'
Violinist Flora Curzon and cellist Francesca Ter-Berg combine klezmer with traditional Transylvanian, Romanian, Greek and Armenian sounds in their debut album, Unfurl.
Q&A: Mari Kalkun talks about her instrument and inspirations.




FRIDAY MAY 31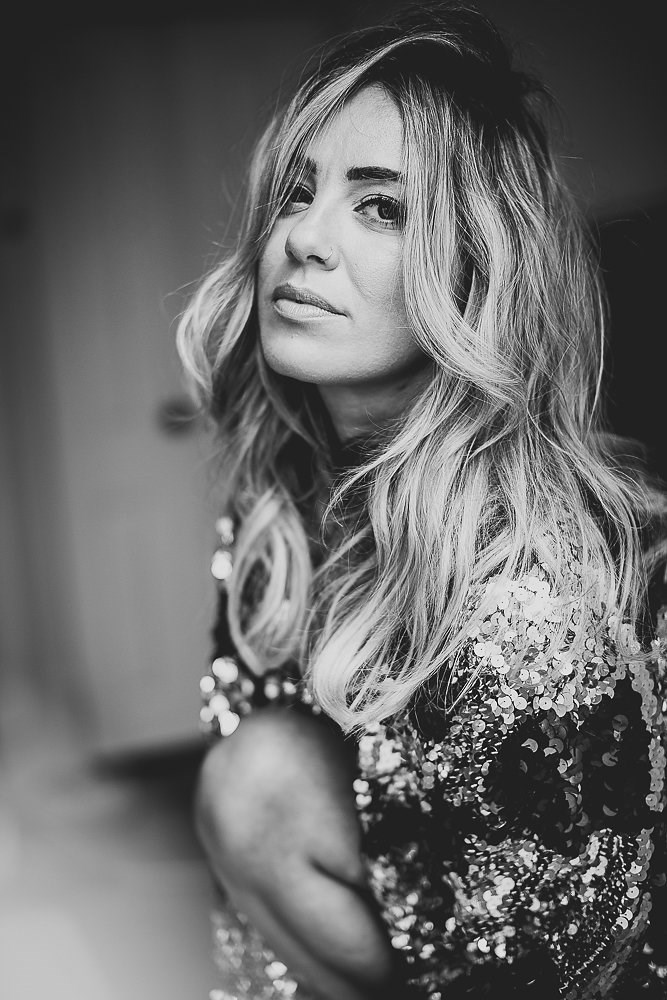 Gisela João
Portuguese fado singer Gisela João is a striking breath of fresh air. She made her UK debut at Encounters five years ago, but she's developed her vision further since then. Singular and sensational, 'Gisela's fado is the song, the soul so full, so intense that it makes you tremble to the bone.' VICE
Film: Mariza & The Story of Fado. Before the concert there's a chance to see the acclaimed 2006 documentary outlining the history and politics of fado. Gisela João will also appear at Southampton's Turner Sims Concert Hall on June 1.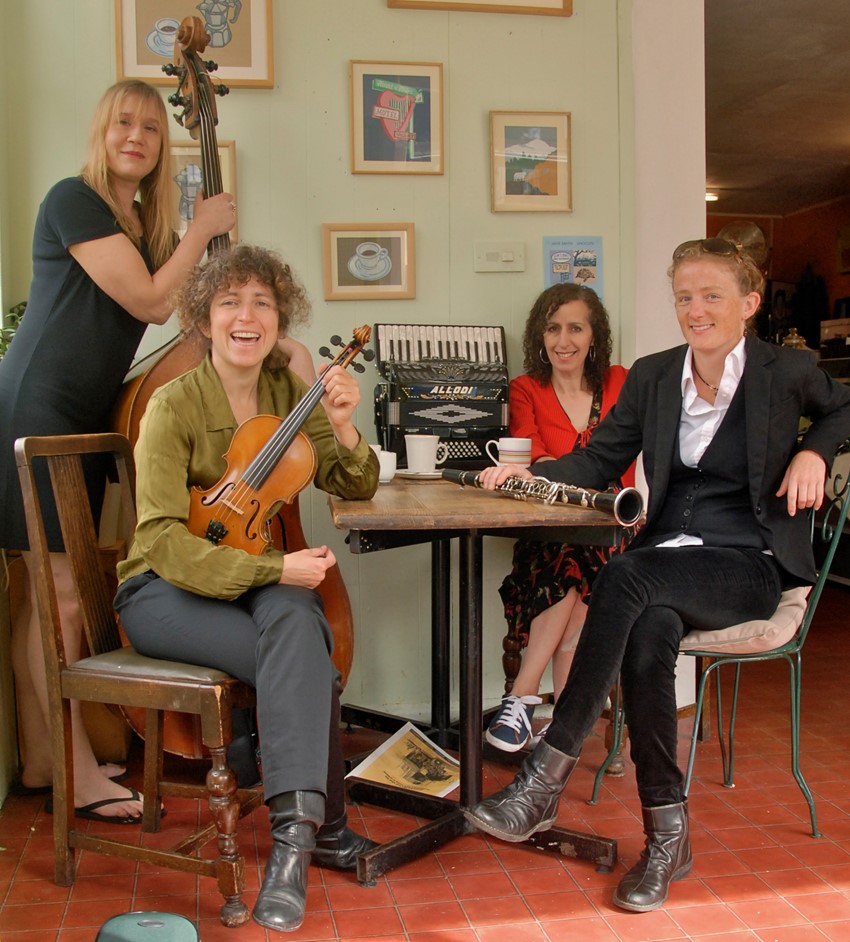 london klezmer Quartet
Their unassuming name gives no clue to the inventive personalities of these four women. With four albums behind them, Ilana Cravitz (violin), Susi Evans (clarinet), Carol Isaacs (accordion) and Indra Buraczewska (double bass & vocals) are real experts in the Jewish klezmer tradition. 'With artistry like this, the music doesn't have to be reinvented.' Evening Standard




SATURDAY JUNE 1
Girma Bèyènè & Akalé Wubé
Singer and pianist Girma Bèyènè is a veteran musician brought back to the stage by Francis Falceto's Éthiopiques records. He's backed by the Ethio-jazz band Akalé Wubé.
Film: Ethiopiques: Revolt of the Soul tells the story of Girma, Falceto and Ethiopia's musical golden age and will be screened before the concert. Watch the trailer: (www.bit.ly/2suvxyQ).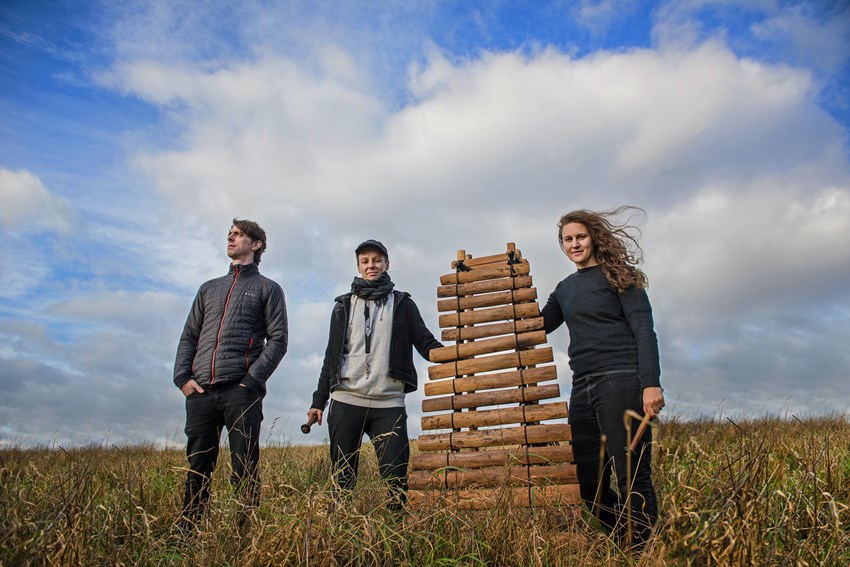 Vula Viel
Bex Burch spent years studying the gyil, the xylophone of Ghana's Dagaare people. She uses her gyil skills in a London trio she calls Vula Viel (Good is Good) who have just released their second album, Do Not Be Afraid.




SUNDAY JUNE 2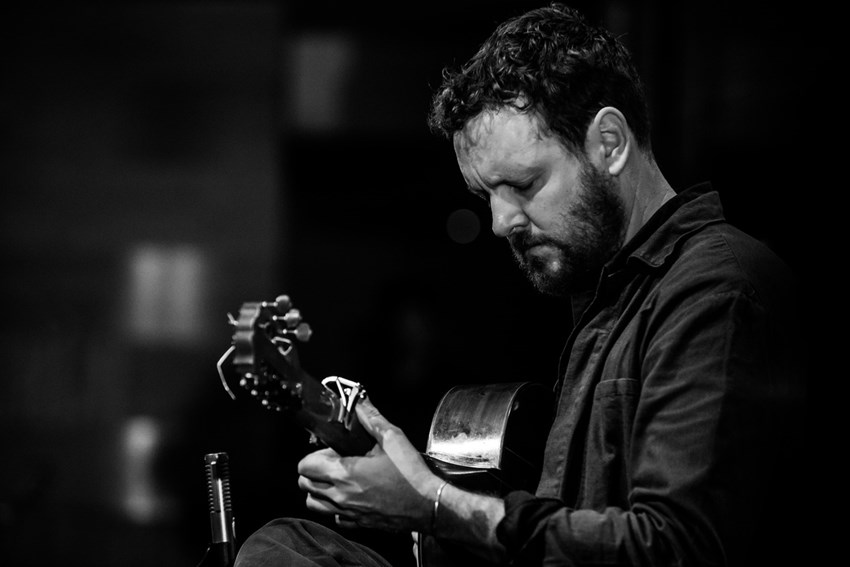 debashish bhattacharya
& derek gripper
Debashish Bhattacharya is an award-winning slide guitarist. South African guitarist Derek Gripper is best known for his transcriptions of kora music onto classical guitar but what is less known is that he also studied Indian music. This is the duo's first time together in the UK and they will each perform solo repertoire before their spectacular collaboration. 
Q&A: Debashish demonstrates his customised guitars.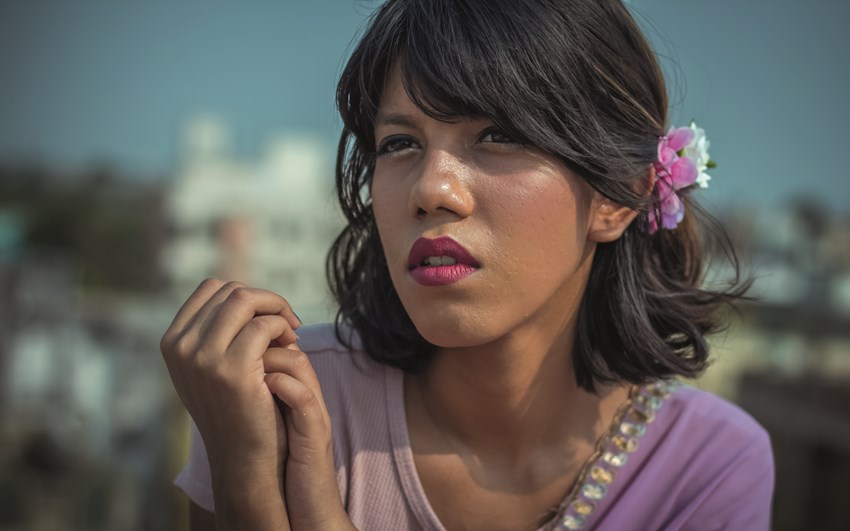 anandi bhattacharya

Debashish's daughter Anandi is a singer who released her debut Joys Abound last year (reviewed in #141). Its accomplishment has impressed everyone who's heard it. Her father and uncle will accompany her. 
Debashish, Derek and Anandi will also play at the National Centre for Early Music in York on June 6.




MONDAY JUNE 3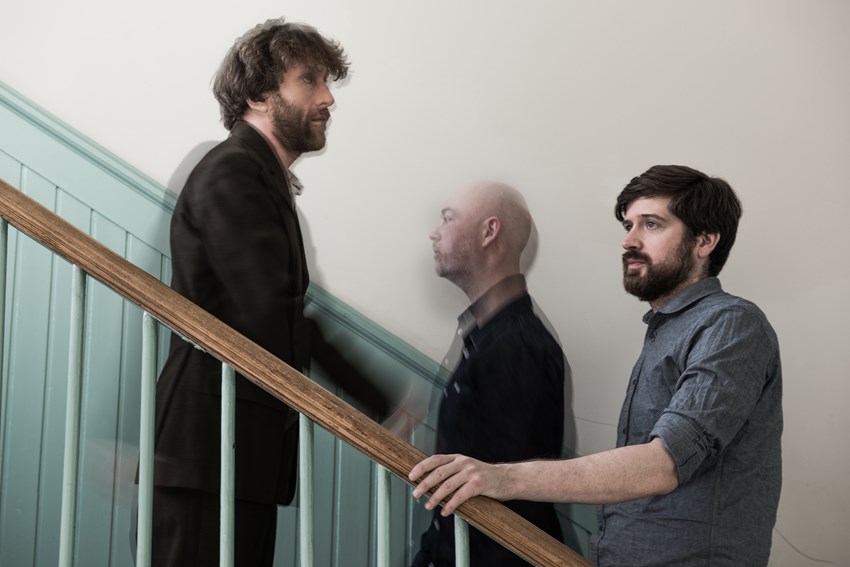 Lau
The brilliant trio of Kris Drever (guitar & vocals), Martin Green (accordion & electronics) and Aidan O'Rourke (fiddle) are Songlines' favourites. Their latest album Midnight and Closedown (a Top of the World review in #145) asks urgent questions about the UK today.



For tickets: www.kingsplace.co.uk/sef or +44 (0)20 7520 1490
25% discount for Songlines subscribers.† When booking tickets, Songlines subscribers can use a subscriber-only discount code. Contact the subscriptions department for details: 0800 137 201 (+44 1722 716997) or email subscriptions@markallengroup.com
Terms and Conditions: †Limited to 30 tickets and excludes Online Saver tickets. Available online, by phone and in person.