Monday, February 19, 2018
The tower of Babel Med falls
By Jo Frost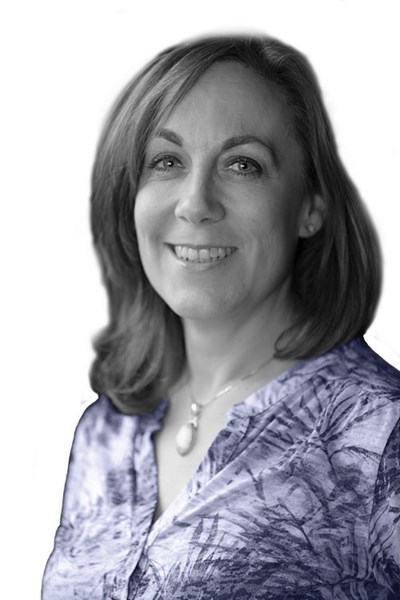 "I sincerely hope that Babel Med – or some equivalent – will return in 2019"
Just before Christmas we received the shock announcement that Babel Med, the music expo that takes place in Marseille every March had been cancelled. With just three months to go before the event, the organisers were told that their regional grant was to be cut by almost 80%. The repercussions will hit the world music community hard.
Not only is there the immediate loss of jobs and income generated by the 2,000 delegates who attend the event, but there will also be implications for all the artists – both French and international – who apply for showcases. The expo provides an invaluable opportunity to break into the European festival circuit. Sadly it will be the local music industry that's most affected as around 30% of the programme featured acts from the Provence-Alpes-Côte d'Azur region. Over the last 13 years, it's been a wonderful showcase for emerging artists such as Gisela João and Emel Mathlouthi and also a wealth of French acts including Lo Còr de la Plana, Moussu T e lei Jovents, Zoufris Maracas and Temenik Electric. I sincerely hope that Babel Med – or some equivalent – will return in 2019. 
In November I had the opportunity to attend a similar event in Canada – Mundial Montréal. In between all the music and refreshingly thought-provoking conference sessions, I got a revealing glimpse into various issues affecting the country's indigenous artists (see p81). It's the sort of insight you only get when in situ, while chatting to fellow colleagues and making new acquaintances.