Wednesday, April 18, 2018
Stunning new video from Catrin Finch & Seckou Keita
Watch Catrin Finch & Seckou Keita perform the mesmerising 'Clarach' from their new album, SOAR.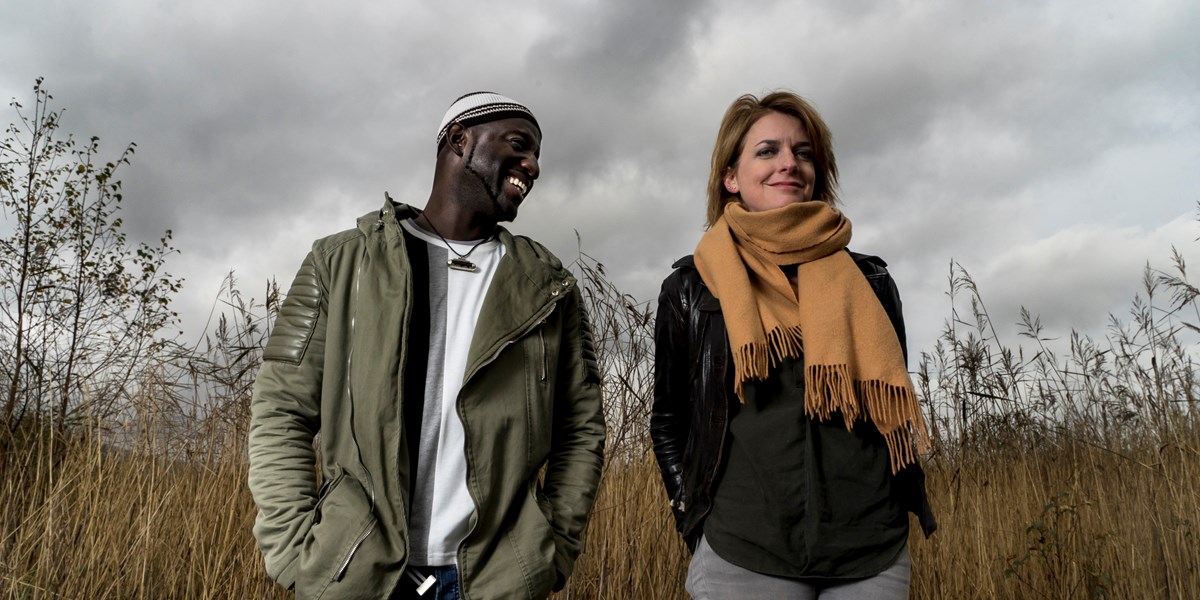 'Clarach' is the first track of Catrin Finch & Seckou Keita's eagerly awaited second album SOAR, released on the April 27. Seckou Keita, from Senegal, is both a griot (hereditary musician and storyteller) and a member of the Malian royal Keita dynasty. Contrastingly, Catrin Finch, from Wales, is a keen ambassador for Welsh music and a critically acclaimed harpist. Both kora and Welsh harp repertoires are steeped in oral history, giving the duo centuries of rich musical tradition to draw on. Finch and Keita's seamless and creative amalgam of traditions provides a unique listening experience, made even more poignant in live performance. The duo will be touring the UK from April through November, to the delight of harp and kora lovers alike. 
You can find out more about their collaboration in #137.