02 May 2018
Watch: New music from AMMAR 808
Check out this new track from Maghrebi musical sensation AMMAR 808 from his new album, Maghreb United.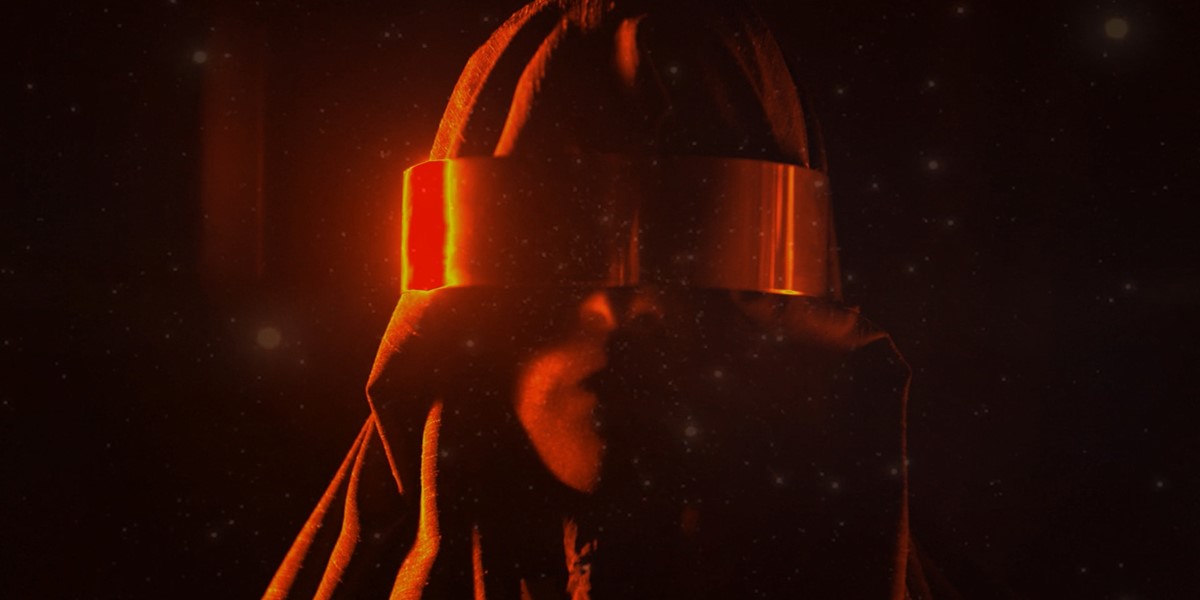 AMMAR 808, pseudonym of Sofyann Ben Youssef, has been making waves in the Maghreb (the area of North Africa encompassing Algeria, Libya, Mauritania, Morocco, Tunisia, and Western Sahara) since his involvement with Tunisian project Bargou 08. His music is a combination of pan-Maghreb rhythms and vocals with a futurist slant. His new album Maghreb United features a collage of targ, Gnawa and rai, with distorted gimbri (three-stringed lute), gasba (flute) and zukra (bagpipes) – all with the familiar sound of vintage drum machine technology. 
The 808 and 08 in the names of Youssef's projects refer to vintage drum machines produced by Roland: the TR-808 (discontinued in 1983) and the TR-08, it's faithful replica, which is still in production today.
The juxtaposition of traditional instruments and drum machine technology is a key part of Youssef's vision. In an extended interview on his website, he discusses how Maghreb United sonically combines the past of the Maghreb, which used to be a united region, with today's separated cultures. He says: "In the past the Maghreb was one huge region, yet very diverse within its borders. But today, the world keeps every person separated. The album isn't so much about a united Maghrebi region, but how we can connect while observing our differences." Youssef's desire to "weave threads from folklore and mythology into futurism" is a reminder to the Maghrebi region of their shared past, but also the turmoils of the disjointed modern world we live in. 
The track 'Boganga & Sandia' features the vocals of Mehdi Nassouli, a prodigious Moroccan vocalist and gimbri player. It is a tantalising preview to the rest of the album, which will be out on June 15. You can see AMMAR 808 live on various dates in France, Sweden, Switzerland and Denmark before the release. His live performance promises a visual arts show contributed to by designers, actors and artists, controlled by a VJ (video-jockey), and an improvised style that can alter the music from show to show, reaffirming the liveness of the largely electronic performance. 
Maghreb United is available for pre-order on all formats here.