Monday, May 14, 2018
Watch: New video from Angélique Kidjo
The Grammy award-winning Beninese singer Angélique Kidjo reimagines the Talking Heads' classic 'Once in a Lifetime'.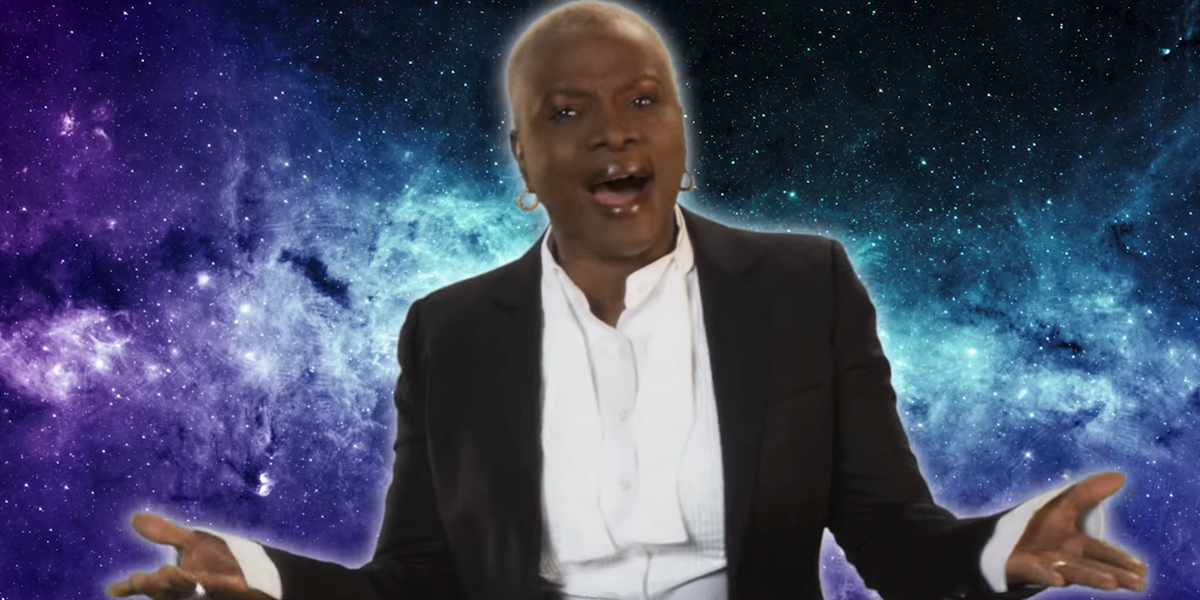 The 1980 album by Talking Heads, Remain in Light, was innovative for its time and became a key release of the 20th century. It had a profound effect on Beninese singer Angélique Kidjo when she first heard it after leaving Benin in 1983 and on June 8, she is due to release her own version of the album.
"Every song was based on repetitive patterns that reminded me of the trance you feel when you listen to traditional music in Benin. Music that goes to your head, makes you start to lose your mind," Kidjo says. 
Kidjo's album was produced by Jeff Bhasker and features several special guests, including Tony Allen. Check out the quirky new video for the track 'Once in a Lifetime'. 
Read more about the project in the current issue.