Tuesday, December 17, 2019
Watch: Songlines Music Awards 2019 – The Highlights
The event saw live music from Cyprus, Wales, Senegal, Turkey, Mali and Portugal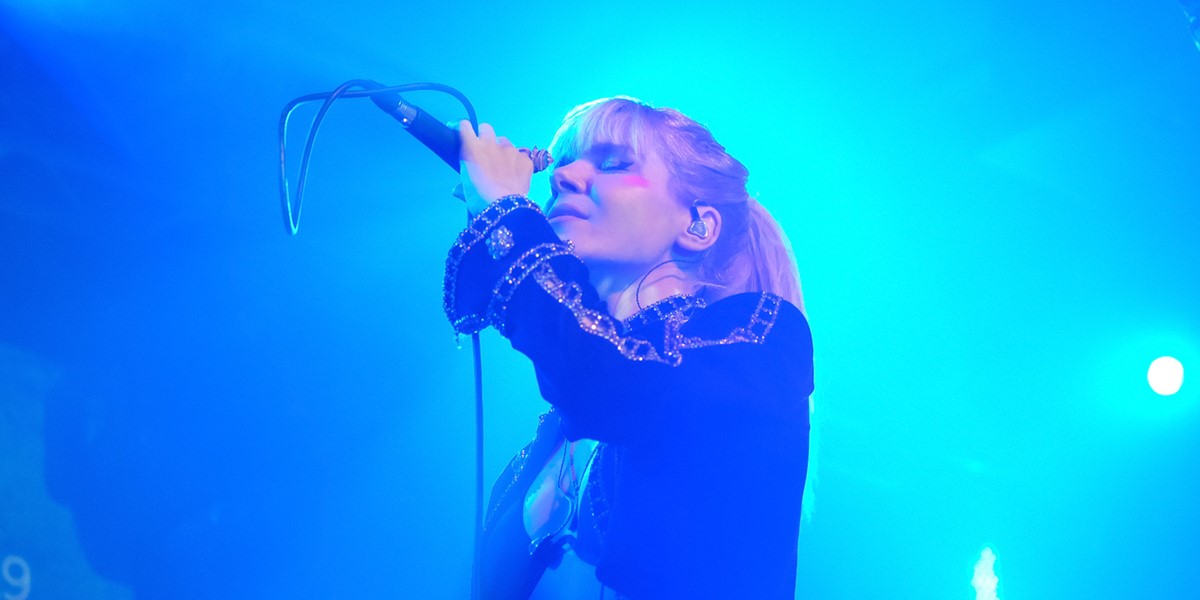 Gaye Su Akyol at the Songlines Music Awards 2019 © Paul Tomlins
We are pleased to present highlights from the sensational live performances at the Songlines Music Awards Ceremony 2019, which was held on November 30 at EartH in Hackney, London. You can see all of the videos from the night in the YouTube playlist, or just scroll down for all the live performances from the night from five of the #SMA19 winners. First, though, you can see the extended highlights from the evening:
Full Highlights
The Performances
The first performance of the night came from Monsieur Doumani, winners of the Best Group category, whose quirky take on Cypriot folk music explores the island culture's roots in Greek, Turkish and Balkan music. 
Next up were Fusion category winners Catrin Finch & Seckou Keita, whose latest album SOAR blends the harp traditions of Wales and Senegal. However, due to injuring her thumb, Catrin gave a world premiere performance accompanying Seckou on the piano!
The winner of the Best Artist award was Gaye Su Akyol, took to the stage for a set of her trademark Turkish psychedelia that blends retro flair with exciting modern touches.
Fatoumata Diawara of Mali – and winner of the Africa & Middle East category – gave a superlative and soulful performance, her powerful voice accompanied by her own gorgeous electric guitar.
Closing the show was the shining star of fado, Mariza, following her presentation of the Europe category award by the Portuguese Ambassador to the UK, Manuel Lobo Antunes with a little bit of what she does best: fluid, passionate and intense fado.
To find out more about all of this year's Songlines Music Awards winners and nominees, visit: 2019 Awards.