Monday, April 25, 2022
10 Essential Albums inspired by Myth and Folklore
Nigel Williamson conjures a magical world of legend and lore with a selection of music inspired by gods, monsters and heroes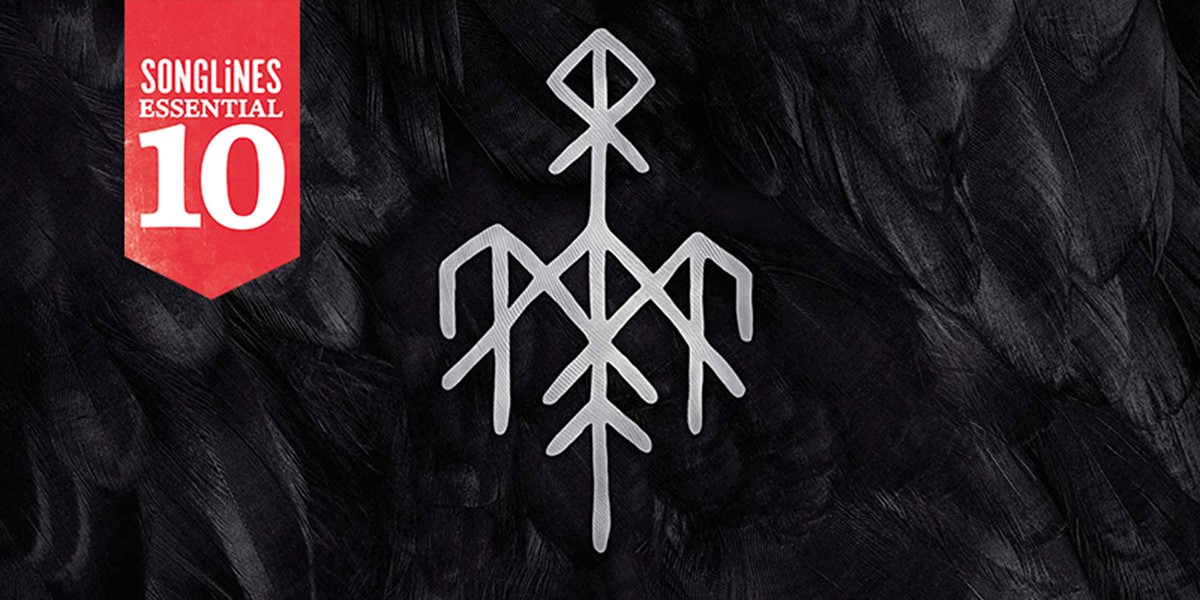 Ibibio Sound Machine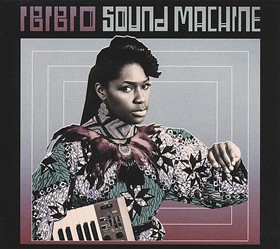 Ibibio Sound Machine Soundway Records, 2014
Ibibio Sound Machine's debut is infused with the West African folktales that British-Nigerian singer Eno Williams learned from her grandmother. With stories about cunning tortoises and talking fish woven around Afrobeat grooves, highlife guitar lines, a funky horn section and dance beats, this offers a fresh take on Ibibio folklore. 

Seth Lakeman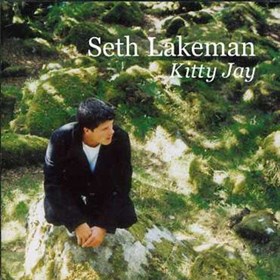 Kitty Jay iScream, 2004
All of Lakeman's albums delve into English folklore, but none more deeply than his second solo album. All 11 songs here are inspired by the legends and stories of Devon and Dartmoor, including the dark and dramatic title-track recounting the legend of a servant girl who hung herself in a barn. Reviewed in the Nov/Dec 2004 issue (#27).

Dani Larkin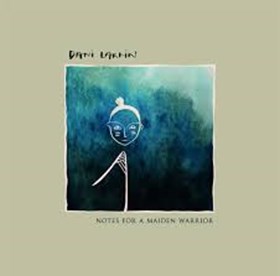 Notes for a Maiden Warrior (Dani Larkin, 2021)
The ten tracks on Dani Larkin's debut album combine myth, legend and singer-songwriter introspection. She explores Ireland's warrior mythology with the maiden as protagonist rather than victim, from the tale of Cú Chulainn and Aoife to the curse of Macha and the three wise women who girdle the earth. 

London Philharmonic Orchestra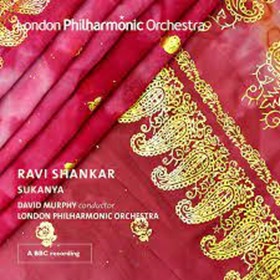 Ravi Shankar: Sukanya BBC, 2020
This is a live recording of the 2017 world premiere of Ravi Shankar's only opera, Sukanya, based on a love story from the Hindu epic Mahabharata. The LPO, Indian musicians and singers from both traditions combine to create a seamless blend of East and West that serves as the culmination of Shankar's lifelong mission to project India's rich cultural heritage onto the world stage. 

Anaïs Mitchell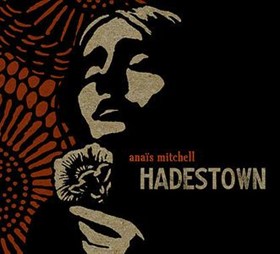 Hadestown Righteous Babe, 2010
This 'folk opera' by the American singer updates the ancient Greek myths of Orpheus and Eurydice, Hermes, Persephone and the Fates with help from such mainstays of contemporary American music as Justin Vernon (aka Bon Iver), Ani DiFranco and the Haden Triplets. Mitchell subsequently turned the work into an award-winning stage musical, which ran on Broadway and at London's National Theatre.

Trio da Kali & Kronos Quartet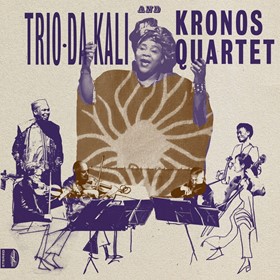 Ladilikan World Circuit, 2017
Many West African artists have sung about Sunjata, the 13th-century warrior-king who established the mighty Mande Empire. When Trio da Kali created a live show with storyteller Cherif Keita in 2015 which retold the epic, it led to this exquisite collaboration with Kronos Quartet. Not all of the songs relate, but the album concludes with a deathless take on the Sunjata legend. 

Värttinä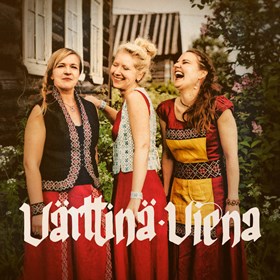 Viena Westpark Music, 2016
The 12th studio album by Finnish female trio Värttinä found them reconnecting with their deepest roots. Viena is a magical but real place over Finland's eastern border in the Russian Republic of Karelia and the home of the runo poetry of the Finnish national epic known as the Kalevala. This album is inspired by that legend, stirring the imagination with epic landscapes and ancestral lore. 

Wardruna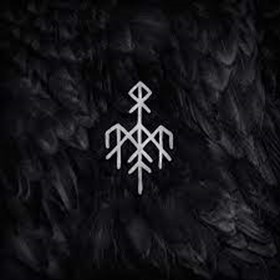 Kvitravn Music for Nations, 2021
The music of this Norwegian pagan-folk collective has found a mainstream audience via its use in the historical TV drama series Vikings. Kvitravn (White Raven) is their fifth album and draws on main-man Einar Selvik's intensive studies of ancient Norse poetry and mythology.

Xochimoki
The Temple of the New Sun Phantom Limb, 2021
Xochimoki is the project of American ethnomusicologist Jim Berenholtz and Aztec descendant Mazatl Galindo. The songs on this album are sung in ancient Mesoamerican languages and employ replicas of antique ocarinas, pelt drums and bone flutes to summon feathered divinities and primordial animal spirits. 

Yothu Yindi
Tribal Voice Mushroom Records, 1991
This second album by arguably Australia's most influential indigenous band presents musical takes on legends such as the saltwater crocodile progenitor Maralitja, and the ghost ancestor, Ganbulapula, who laid down the rules for hunting red kangaroo.