Thursday, October 11, 2018
African-American Protest Albums – The Essential 10
Over the past century, black American artists have sung out against injustice. Garth Cartwright chooses ten albums that express discontent, from the age of Jim Crow to the current Trump administration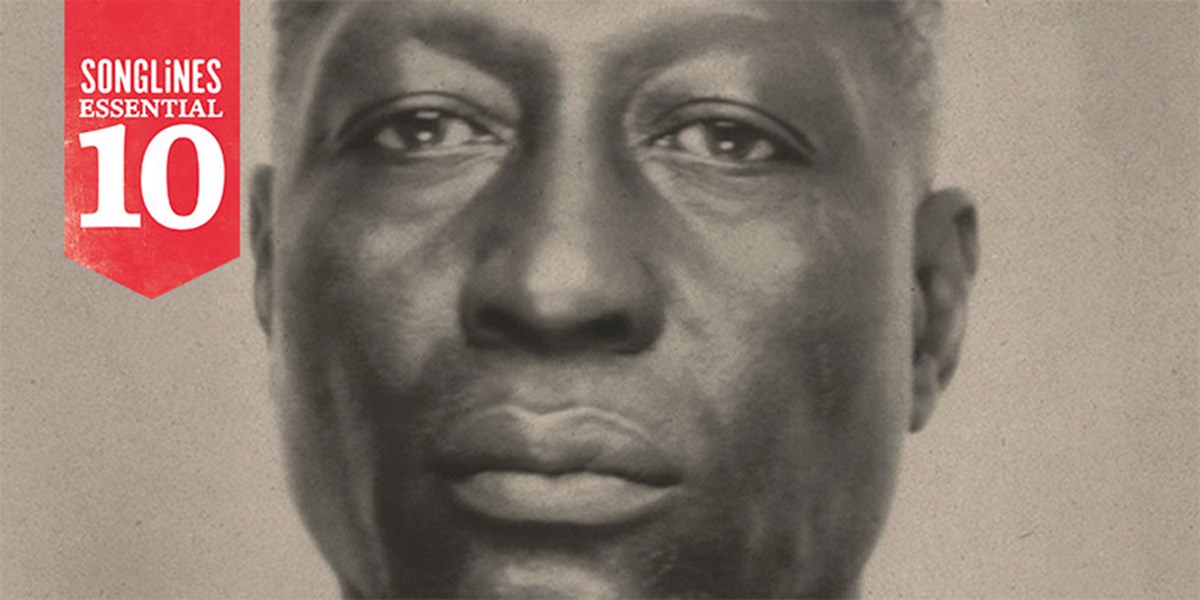 This article originally appeared in Songlines #132. Subscribe to Songlines to explore the best music from around the world.
1
Marvin Gaye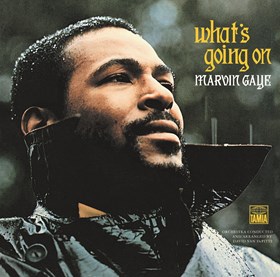 What's Going On (Tamla, 1971)
Tiring of singing love songs and despondent about the state of the US, Marvin Gaye created What's Going On, focusing on social and environmental problems. The album is told from the point of view of a Vietnam war veteran returning to the country he had been fighting for, and seeing only hatred, suffering, and injustice. It caught a post-civil rights mood of despondency and uncertainty.
2
Rhiannon Giddens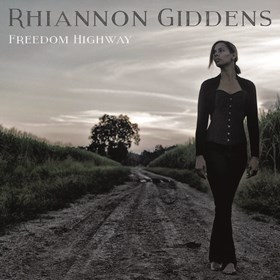 Freedom Highway (Nonesuch 2017)
Giddens has led a youthful African American resurgence in interest in early blues and folk. Here, she covers songs that reflect a continuing civil rights struggle, alongside originals that meditate on slavery and police oppression. Freedom Highway blends Lead Belly and Odetta, Nina Simone and NWA, to continue the struggle in song. A Top of the World in #126.
3
The Impressions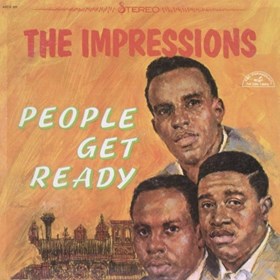 People Get Ready (ABC-Paramount, 1965)
Led by guitarist-songwriter-lead singer Curtis Mayfield, The Impressions followed the late Sam Cooke by imbuing soul music with civil rights themes. The trio's grace – perfect harmonies and elegant guitar motifs – invite everyone to ride to freedom. Bob Marley loved The Impressions and incorporated 'People Get Ready' into his hit, 'One Love'.
4
JB Lenoir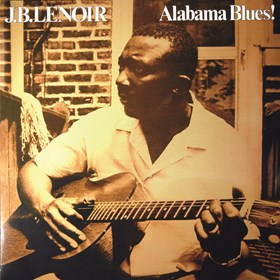 Alabama Blues! (Columbia, 1966)
The Mississippi blues man was never afraid to sing topical songs, and on this 1966 album the title-track finds him stating how he will never return to Alabama as 'they killed my sister and my brother/And the whole world let them peoples go down there free,' while 'Alabama March', 'Vietnam', 'Move This Rope' ('from around my neck...') all rage against murderous, racist forces.
5
NWA
Straight Outta Compton (Ruthless, 1988)
This put gangsta rap on the map. Dr Dre's raw, funk-fuelled production and Ice Cube's formidable rapping skills made for a potent sound, and one tune stands among the angriest and most articulate protest songs ever recorded: 'Fuck Tha Police' details LAPD brutality towards black youths. Today, in a country where police regularly get away with shooting unarmed black civilians, it still resonates.
6
Odetta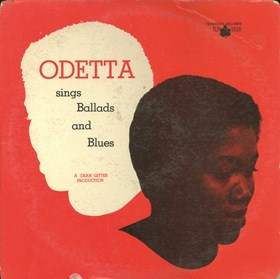 Odetta Sings Ballads and Blues (Tradition Records, 1956)
This, Odetta's 1956 debut, finds her singing songs by the likes of Lead Belly and Jimmie Rodgers. In her mournful voice and sense of hurt she quietly expresses the agony of an oppressed people. On the album closer, 'Spiritual Trilogy: Oh Freedom/Come and Go With Me/I'm on My Way', Odetta sings the songs she would perform alongside Martin Luther King at civil rights marches.
7
Max Roach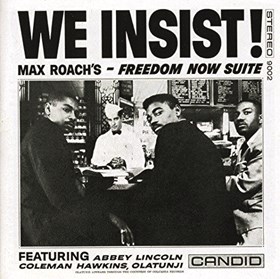 We Insist! (Candid Records, 1960)
Subtitled Max Roach's Freedom Now Suite, this groundbreaking album saw the celebrated jazz drummer/composer Max Roach team up with lyricist Oscar Brown and vocalist Abbey Lincoln to create a hurricane of musical protest, radical in its angry, uncompromising political stance. Alongside rage at American apartheid, tracks like 'Tears for Johannesburg' howl at the Sharpeville massacre.
8
Gil Scott-Heron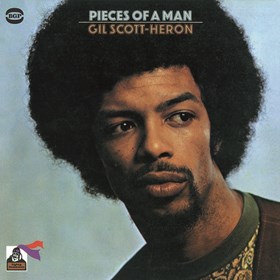 Pieces of a Man (Flying Dutchman, 1971)
This demonstrates Scott-Heron's remarkable abilities as a lyricist. Opening with 'The Revolution Will not be Televised' and going on to tackle everything from incarceration to domestic violence, he opens up what could be discussed in song. Backed by a fluid jazz-funk band, Scott-Heron lays the groundwork for the future sound of black America.
9
Sly & The Family Stone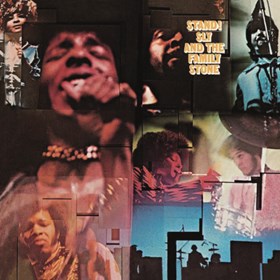 Stand! (Epic, 1969)
Fusing the hard funk of James Brown with psychedelic rock influences, Stand! is the album that made Sly Stone famous and brought forth a new era in black music. The title-track joyously instructs the listener to stand up for their rights then is followed by the ominous 'Don't Call Me Nigger, Whitey'. In contrast 'Everyday People', was a hymn to togetherness and coexistence.
10
Lead Belly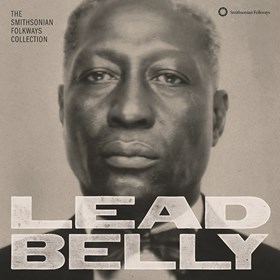 The Smithsonian Folkways Collection (Folkways Records, 1953)
Lead Belly was an acoustic blues musician who won wide recognition among folk and jazz fans after Alan and John Lomax discovered him in prison. A songwriter of genius, this album contains two classic Lead Belly protest songs: 'The Bourgeois Blues' and 'Jim Crow Blues'. Reviewed in #108