Tuesday, October 16, 2018
African Queens – The Essential 10
The bright star rising from West Africa in the form of Noura Mint Seymali is just one of the continent's long and impressive list of women singers. Nigel Williamson picks ten favourite albums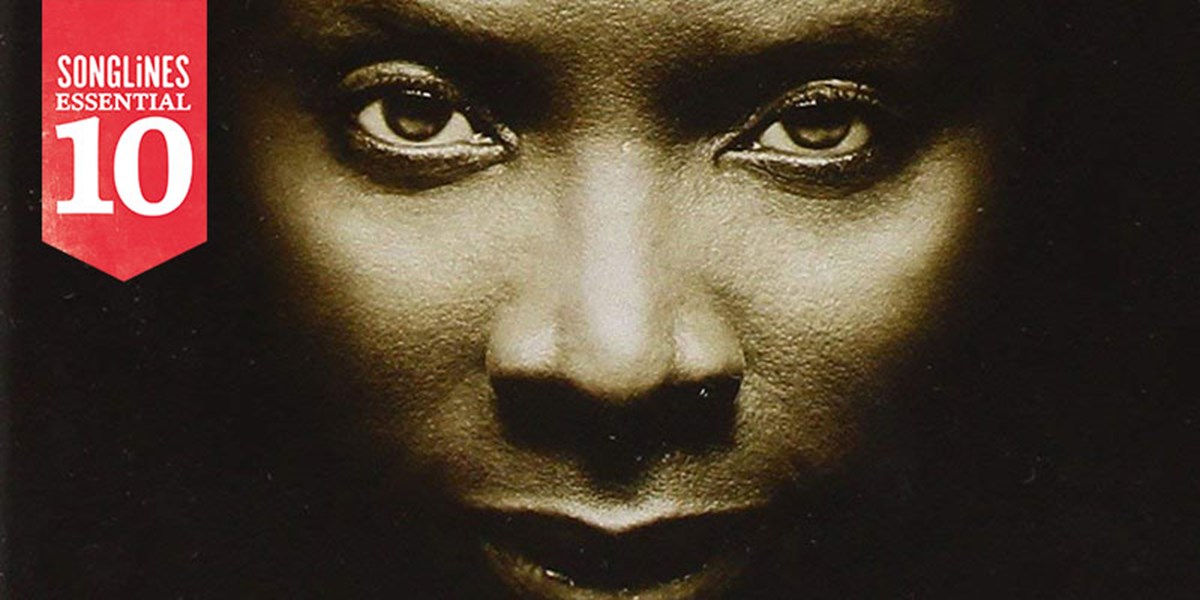 This article originally appeared in Songlines #122. Subscribe to Songlines to explore the best music from around the world.
1
Fatoumata Diawara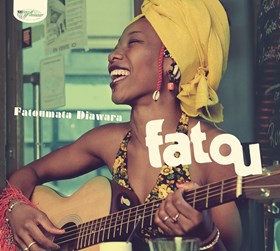 Fatou (World Circuit, 2011)
Born in the Ivory Coast in 1982 into a family sharing ancestral Wassoulou roots with Oumou Sangaré, Fatoumata represents a new generation of African female stars. Her sparkling debut fittingly included a praise song to her friend and mentor Oumou and features contributions from Tony Allen, Toumani Diabaté and Led Zeppelin bassist John Paul Jones. A Top of the World in #79.
2
Cesaria Evora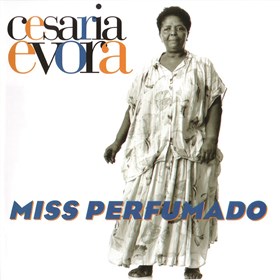 Miss Perfumado (Lusafrica/BMG, 1992)
From the tiny archipelago of Cape Verde some 500km off the coast of West Africa, Evora took the ravishingly melancholic sound of morna to a mainstream international audience. This is the album that brought her evocative, smoky voice to the world's attention. She was already in her 50s when Miss Perfumado was released and all of her subsequent albums were special – but arguably she never topped this recording, which includes her signature tune 'Sodade'.
3
Brenda Fassie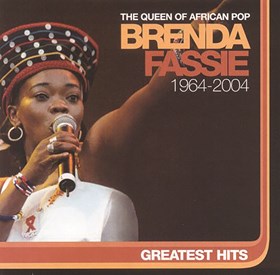 Greatest Hits (EMI, 2004)
The queen of African pop and 'Madonna of the townships,' Fassie's wild life came to an end when she died from a cocaine overdose in 2004; the post-mortem showed she was also HIV positive. But her music defied the adversity of apartheid and her personal problems as an exuberant and life-affirming celebration. Reviewed in #28.
4
Bi Kidude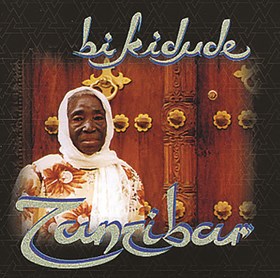 Zanzibar (Retroafric, 2008)
Born sometime around 1910 as the daughter of a coconut seller in colonial Zanzibar, Kidude was the queen of East African taarab music and an icon of Swahili culture. She was almost a centenarian when she recorded this gravel-voiced album but her potency remained undimmed. She died in 2013.
5
Angélique Kidjo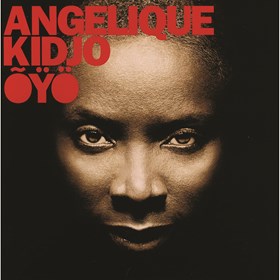 Oyo (Razor & Tie, 2010)
Since her debut a quarter of a century ago, the Benin-born Kidjo is a worthy successor to Miriam Makeba's 'Mama Africa' title, travelling the world to promote African sisterhood. Her tireless work outside the studio earned her the Ambassador of Conscience Award from Amnesty International earlier this year. Inside the studio, her eclectic influences are brilliantly represented here, mixing traditional music, Makeba standards, classic 1970s soul and even a Bollywood song. A Top of the World in #66.
6
Mahotella Queens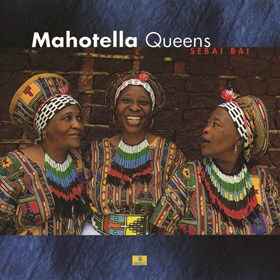 Sebai Bai (Indigo, 2000)
After years spent backing the deep, groaning vocals of Simon 'Mahlathini' Nkabinde, following his death in 1999 Hilda Tloubatla, Nobesuthu Mbadu and Amanda Nkosi decided to continue as a trio and came back with this fizzing album of South African township jive, full of thrilling vocal harmonies and mbaqanga guitars – although the dazzling Zulu dance steps that made them such a live attraction you'll have to supply for yourselves...
7
Souad Massi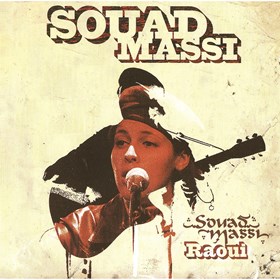 Raoui (Wrasse, 2001)
The title of the fine debut album by the Algerian-born Massi translates as 'Storyteller', which sums her up neatly as she sings her spirited songs in Arabic (and sometimes in the Berber language, Kabyle), to an acoustic guitar accompaniment. The album's troubadour qualities led some to dub her a 'North African Tracy Chapman.'
8
Maryam Mursal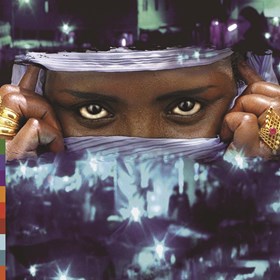 The Journey (Real World, 1998, reissued 2012)
Mursal began singing professionally in Somalia in 1966 but this album was the result of her having to flee the war-torn country and seek asylum in Denmark. Produced by Simon Emmerson and Martin Russell of Afro Celt Sound System and featuring backing vocals from Peter Gabriel, it's a modern take on the style known as 'Somali jazz' and reveals Mursal as both a dynamic singer and an ebullient personality. The album was reissued in 2012.
9
Oumou Sangaré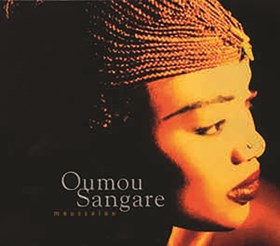 Moussolou (World Circuit, 1991, reissued 2016)
Nobody has challenged the gender inequalities of patriarchal African society more resolutely than Mali's Oumou Sangaré. Her stunning debut – which translates simply as 'Women' – set the tone and sparked something of a feminist revolution on its release. Recently reissued, the record still sounds just as powerful all these years on.
10
Rokia Traoré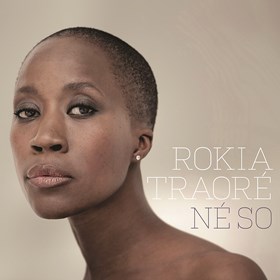 Né So (Nonesuch, 2016)
Born in Mali but equally at home in Europe where she spent much of her youth, Rokia's sixth album seems like a career-defining moment – a mature, sometimes sparse and subdued work that shows that there are more ways to convey the vibrant energy of African music than a thumping dance beat. Reviewed in #116.