Tuesday, August 3, 2021
Cuban Albums | The Essential 10
Cuba has always been a musical powerhouse, featuring Afro-Cuban All Stars, Buena Vista Social Club, La Lupe, Los Van Van and more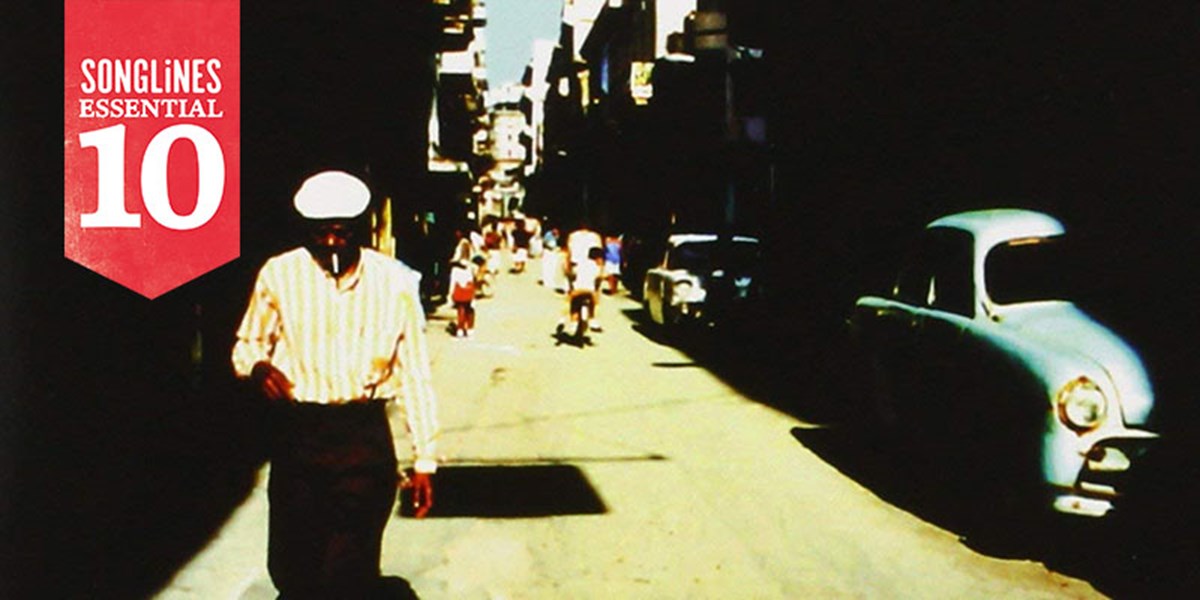 Buena Vista Social Club (photo: Christien Jaspars)
Songlines is the indispensable guide to the best music from around the world – subscribe today
1
AFRO-CUBAN ALL STARS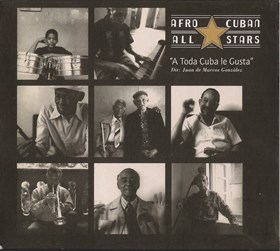 A Toda Cuba Le Gusta (World Circuit, 1997)
Earthy yet polished, unassuming yet slick, this lively recording was overshadowed by the powerhouse that was the Buena Vista Social Club, which was released on its heels. Helmed by tres player Juan de Marcos González, and featuring the likes of crooner Ibrahim Ferrer, bassist Cachaíto Lopez and pianist Rubén González alongside other veterans, it mixed up everything from bolero, chachachá and salsa to danzón and son montuno and was nominated for a Grammy in the process.
2
BUENA VISTA SOCIAL CLUB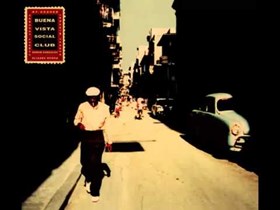 Buena Vista Social Club (World Circuit, 1997)
Omara, Rubén, Ibrahim, Compay, Cachaíto, Anga…  No surnames required for the stars of this word-of-mouth phenomenon, the biggest selling Cuban album (and film) in the world. Named after a member's club in Havana, and featuring a bunch of elderly maestros, the Ry Cooder-produced disc soundtracked every late 90s dinner party, sparking a revival of international interest in traditional Cuban music and a zillion salsa classes.
3
CACHAO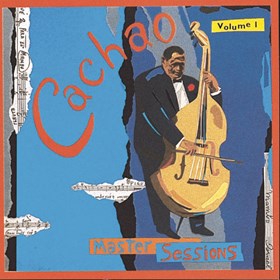 Master Sessions Vol 1 (Crescent/Epic, 1994)
A lesson in the history of modern Cuban music. The Grammy-winning bassist, composer and so-called 'Father of Mambo', Israel 'Cachao' López might have faded into obscurity had the Hollywood actor Andy Garcia not produced this, with its sensual sones, mambos, danzóns and rumbas all livened by the complex vitality at their core. There are chants, horns and guitars but really – it's all about that bass.
4
CELIA CRUZ & JOHNNY PACHECO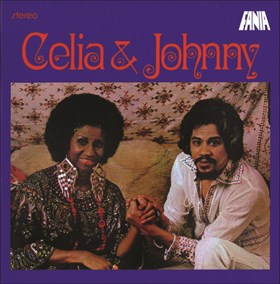 Celia y Johnny (Fania, 2006)
Mega-diva Celia Cruz was the queen of salsa. This clever collaboration with Dominican-born flautist and percussionist Johnny Pacheco combined groove and charm and launched Cruz as one of the most dynamic salsa singers around. Opener 'Quimbara', a fierce rumba, remains a classic; the track 'Toro Mata' features some of the most inventive ad-libs Cruz ever came up with. Magic.
5
RUBÉN GONZÁLEZ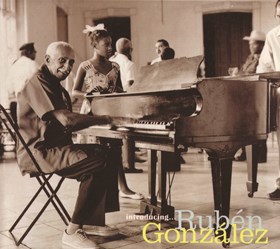 Introducing…Rubén González (World Circuit, 1997)
The debut studio album by the 77-year-old Afro-Cuban pianist. Cut in a day after the Buena Vista Social Club recording, Introducing… contains some of the finest, most romantic Cuban piano music you'll ever hear. Deft percussion and lone trumpet are the cherry on top.
6
IRAKERE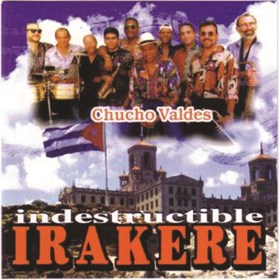 Indestructible (Sony, 1997)
Irakere changed the face of Latin jazz. Founded in 1973 this small Cuban-style big band merged jazz, rock, classical music and traditional Cuban rhythms including those of Santería; discovered by Dizzy Gillespie, they created an extraordinary body of work including this glorious dance recording.
7
LA LUPE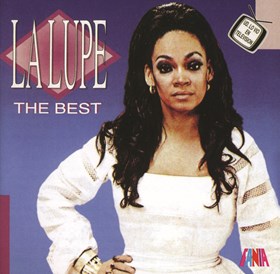 The Best (Orchard, 2011)
La Lupe was wild, often unhinged and frequently misunderstood. She was also one of the greatest voices of Spanish-language music anywhere, ever. If her onstage theatrics – biting her arms, tearing off her clothes – made her infamous, this sublime Best Of is a reminder of her strong, sensual take on ballads. Think a Spanish-speaking version of Judy Garland.
8
ORISHAS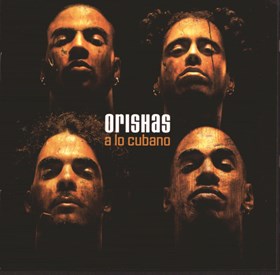 A Lo Cubano (Universal Latino, 2000)
This is the album with which the innovative Afro-Cuban hip-hop group exploded onto the international scene. Melodiously mixing rap and funk with everything from son and timba to guaguancó, the lyrics touch on everyday life in Havana.
9
MONGO SANTAMARIA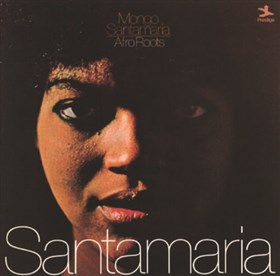 Afro Roots (Prestige Records, 1989)
A CD reissue of the first two albums by the great conguero Ramón 'Mongo' Santamaría, who arrived in the US steeped in traditional Afro-Cuban ritual music and let rip on his drums, laying the foundations for Latin jazz. It features the frequently covered jazz standard 'Afro Blue', along with rhythms including rumba, merengue-rumba and a sophisticated mambo, 'Mazacote'. Listen out, too, for Pablo Mozo, a maestro of the cowbell.
10
LOS VAN VAN
Songo (Mango, 1998)
This 15-piece juggernaut have been soundtracking life on Cuba for over three decades. Songo was the album that unleashed Juan Formell & co on an unsuspecting US, chock-a-block as it is with trombones, guitars, synth hooks and other rhythms aside from their self-styled, ever danceable songo. Laced with a retro tropical vibe, all eight songs on this disc are winners.